Mouth props are simple but effective safety devices used by many dentists. Sometimes referred to as a bite block, the mouth prop is designed to help keep the mouth open wide enough for the dentist to perform whatever type of dental procedure the patient requires. A device of this type is particularly helpful with children and others who have difficulty keeping their mouths open for extended periods of time.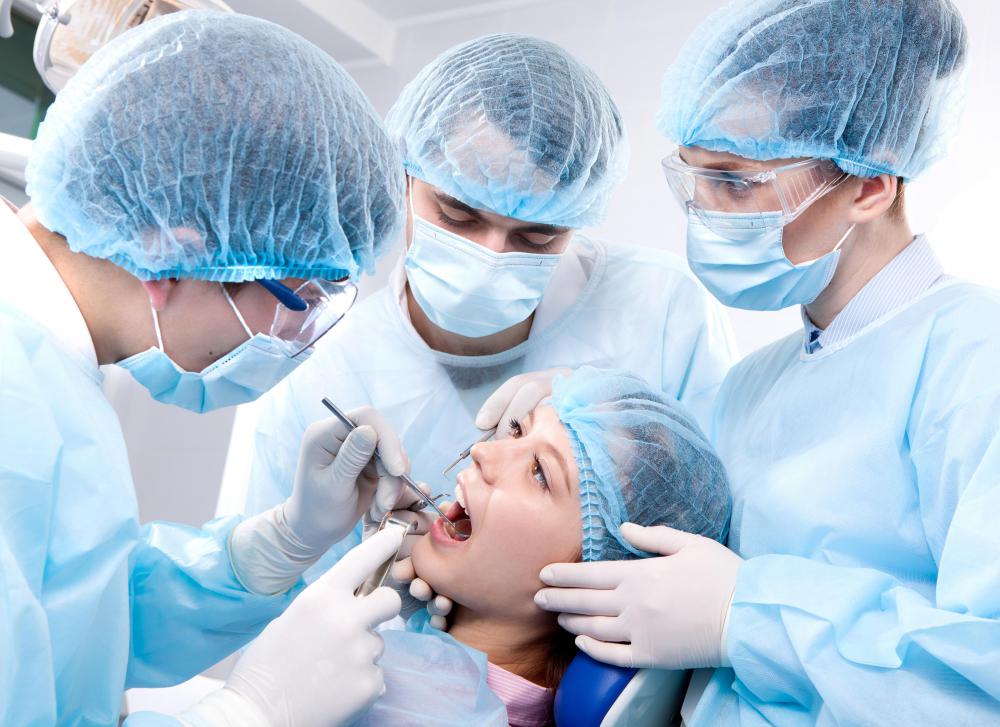 In appearance, the typical dental mouth prop looks like a small wedge. There are no sharp edges on the prop, which helps to make the tool a little more comfortable for dental patients. The device is normally constructed with rubber or a similar material that is less likely to cause any type of irritation to the teeth or the lining of the oral cavity. TVP, or thermoplastic vulcanizate is the most common material used in the creation of dental mouth props today.
Another key feature of the mouth prop is the inclusion of ridges along the top and the bottom of the device. The ridges help to make it easier for the teeth along the back area of the mouth to grip the prop. This helps to minimize the chances for slippage while the dentist is performing the desired procedure.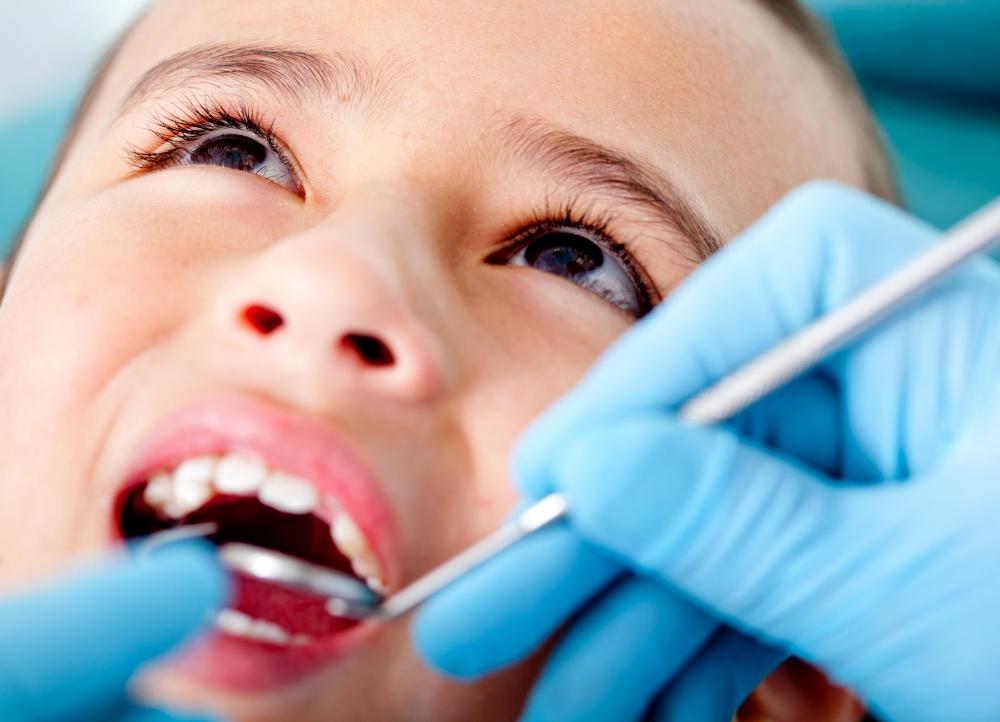 Typically, a dentist will have several difference sizes of props on hand at any given time. There are versions that are small enough to be used with young children, as well as larger mouth props that are suitable for adults. Because of the wide range of sizes, it is possible to find the right mouth prop to hold the mouth open just enough for the dentist to work without any fear of the patient accidentally closing the mouth and biting down on the dentist's fingers.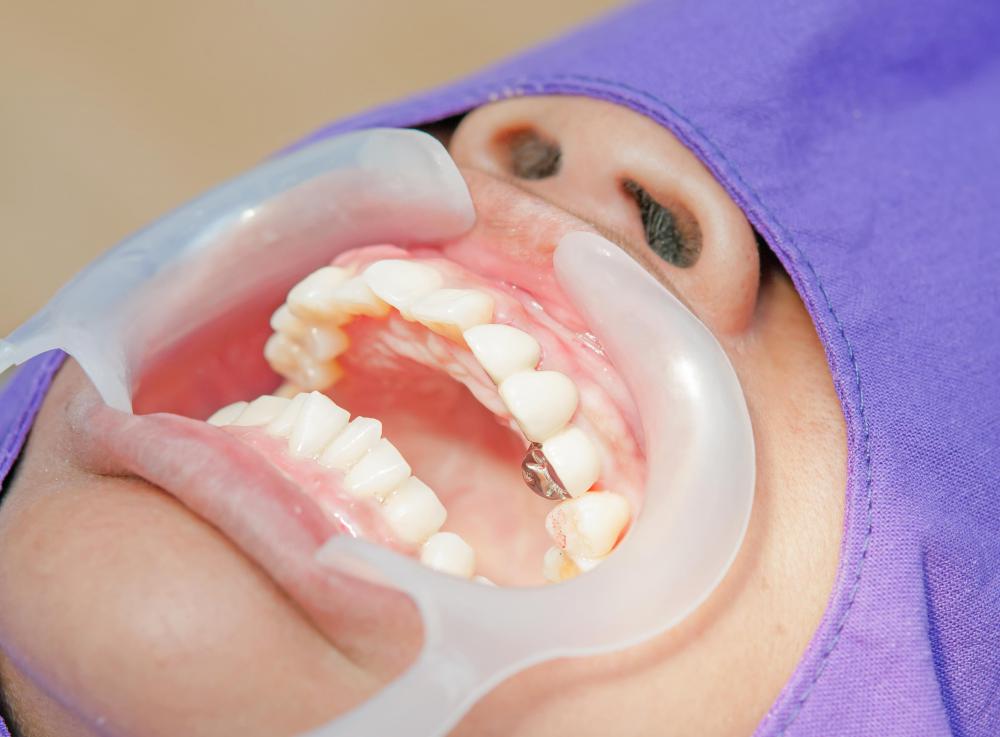 While many patients experience little or no discomfort while using a mouth prop, there are some people who cannot stand for the device to be used for any length of time. When this is the case, the patient may become agitated, possibly experiencing an anxiety attack. Dentists sometimes use some type of sedative in conjunction with the mouth prop, minimizing the opportunity for the patient to experience such an unpleasant reaction.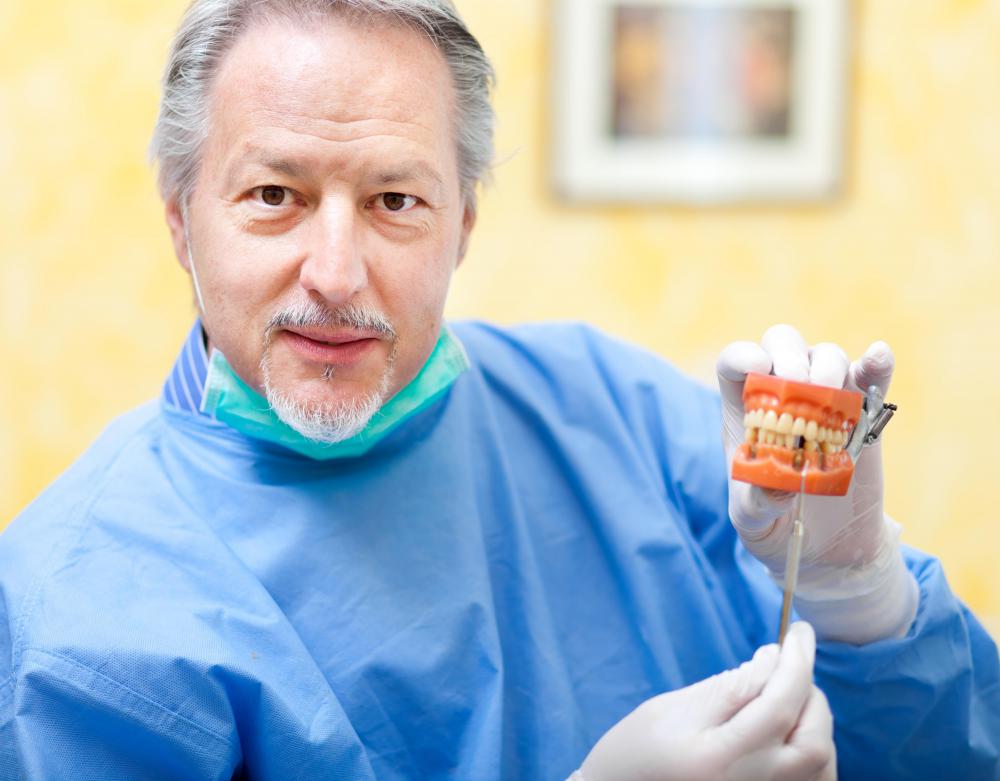 There are also patients who experience a gag reflex when a mouth prop is utilized. The reflex may be strong enough to trigger regurgitation. With patients of this type, it may be necessary to find some other means of keeping the mouth open enough for the dentist to complete the procedure.