What is a Motion to Release?
A motion to release is a legal filing made to ask a judge to issue a ruling that will result in the release of property or a person from custody. It is not necessary to hire a lawyer in order to file this type of motion, although legal services can certainly be helpful. Many courts provide blank forms that people can fill out and submit if they do not want to hire a lawyer, or if the matter in question is relatively simple and doesn't require legal expertise for a resolution.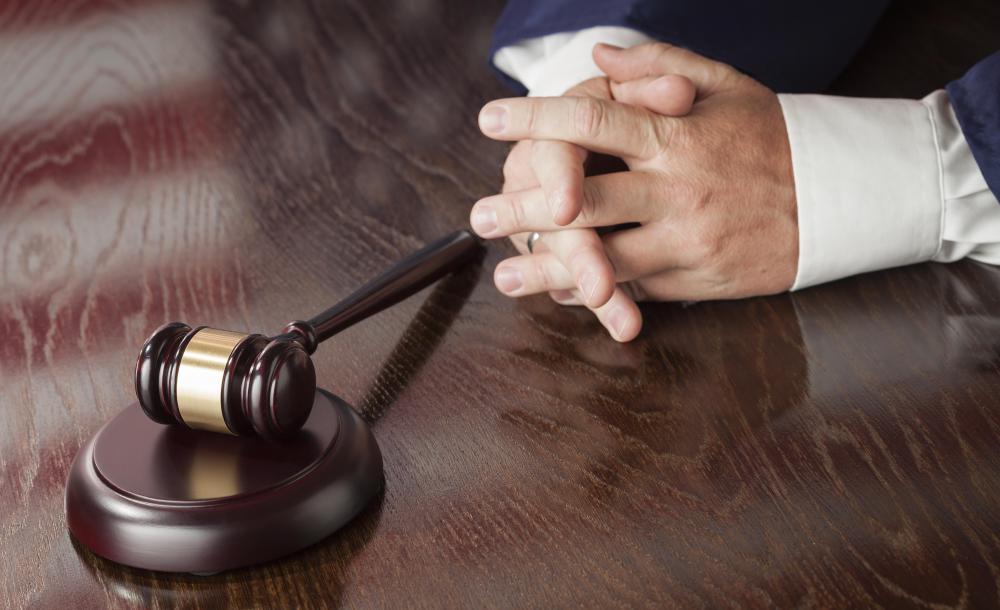 In the case of a person, a motion to release is filed to ask a judge to release a person from custody. The judge will review the motion and the information presented and make a decision about whether or not to grant it. If granted, the person may be required to pay bail as an assurance that he will return to court for a trial. This type of motion is usually filed by a lawyer representing the person held in custody.
When property is held in custody, a motion to release must be filed in order to get it back. There are a number of situations where this may become necessary. These can include cases where property is confiscated and the cause of the confiscation is later deemed spurious, as well as situations where people deposit money with a court as surety in a case or in response to a court order. For example, someone brought to small claims court and sued for back rent might write a check to the court for the amount owed, and the landlord would need to file a motion to release for the court to give him the money.
A motion to release must include a clear description of the subject of the motion. In addition, it should describe the reasons a release is being requested, along with references such as case numbers that show that a matter has been resolved and property no longer needs to be held in custody. When the motion is ready to be filed, a court clerk will accept it and stamp it to indicate the date and time that it was submitted before it will be passed on for review by the judge.
After a judge has had an opportunity to examine a motion for release and consider the matter, a ruling will be issued. If the motion is granted, the subject of the motion must be released from custody.