Many a bleary-eyed parent has reached the point with a fussy, colicky baby where they are willing to try most anything to get their baby to sleep for a decent length of time. One of the latest ideas in the field of baby sleep is the motion or hammock bed. The motion bed is an infant sleeping hammock which is suspended approximately 12" (.3 meters) from the ground on a metal stand. Whereas a typical hammock is suspended from the head and foot, a motion bed is connected to the stand at the top with a spring. Any slight movement by the baby creates a gentle swaying motion which is just the type of soothing some babies need.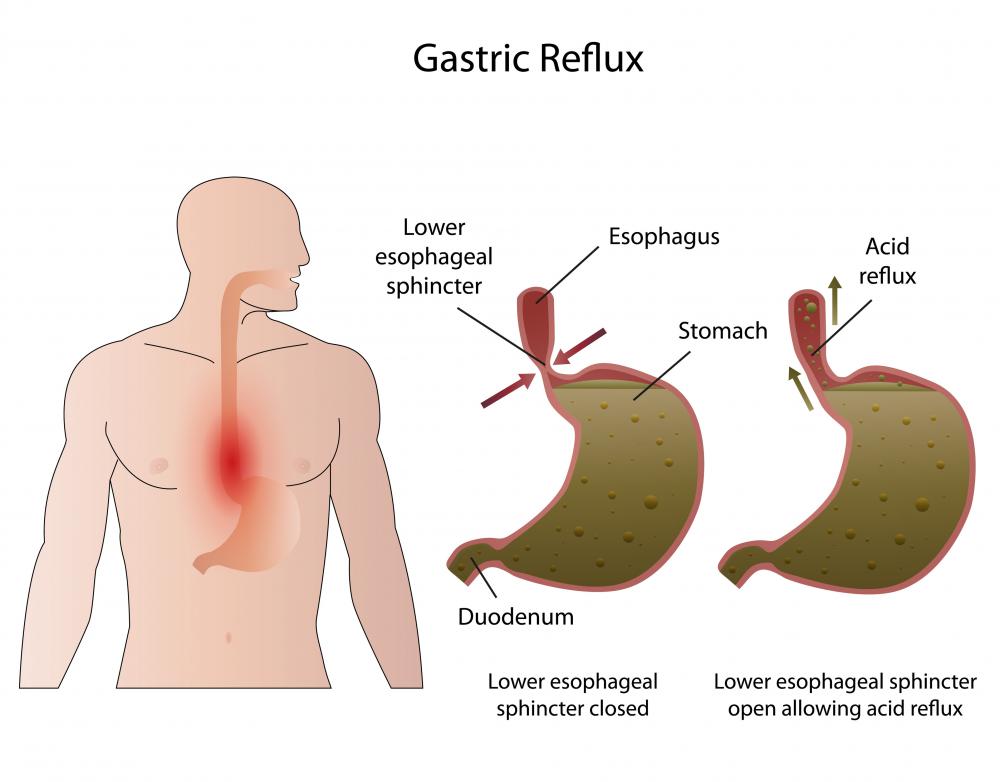 Manufacturers of hammock beds claim that the "3D" movement of the motion bed mimics the environment of the womb, where the baby swayed gently to his mother's movements. The partially enclosed hammock creates a protective, swaddling effect that many fussy babies crave for sleep. Manufacturers also claim that the motion bed may reduce the need for sleep apnea and gastroesophageal reflex (GER) medication because the semi-reclining position helps reduce acid reflux, a common cause of the two conditions. The motion bed's foam pad provides a stable sleeping surface, and its curved shape helps prevent flat head syndrome.
The motion bed is very portable, and small enough to fit beside the parents' bed. The beds typically stand about 5' (1.52 meters) tall and the base measures approximately 3 ½' by 2 ½' (1.06 by .76 meters). A motion bed can sleep babies to approximately 25 lbs. (11 kilograms), but with a heavy duty spring that's available, older children up to 40 lbs. (18 kilograms) can also use the bed.
Although it seems like an nontraditional approach to sleeping, parents of preemies have experienced great success with motion beds. Even if your child doesn't suffer from a medical condition, some babies just don't sleep well flat and need constant motion. If you can get over the fact that it's a hammock, a motion bed provides a great alternative to the car seat or the baby swing.