What Is a Morphine Patch?
Sometimes it is erroneously referred to as a morphine patch but a Fentanyl patch is not morphine at all. Both drugs are used to treat moderate to severe pain. Morphine is only available as a tablet or liquid however, whereas Fentanyl is also available as a patch.
Fentanyl is a potent opiate analgesic and can provide continuous, longer-term pain relief. Fentanyl transdermal patches release the drug through the skin over the course of three days. It is not suitable for everyone however. Doctors may prescribe Fentanyl patches if a patient has severe pain and has not received relief from other opiate analgesics. This drug is specifically for patients who are opioid-tolerant. If it is used by patients who are not tolerant to opiates, it may result in serious and even life-threatening breathing problems.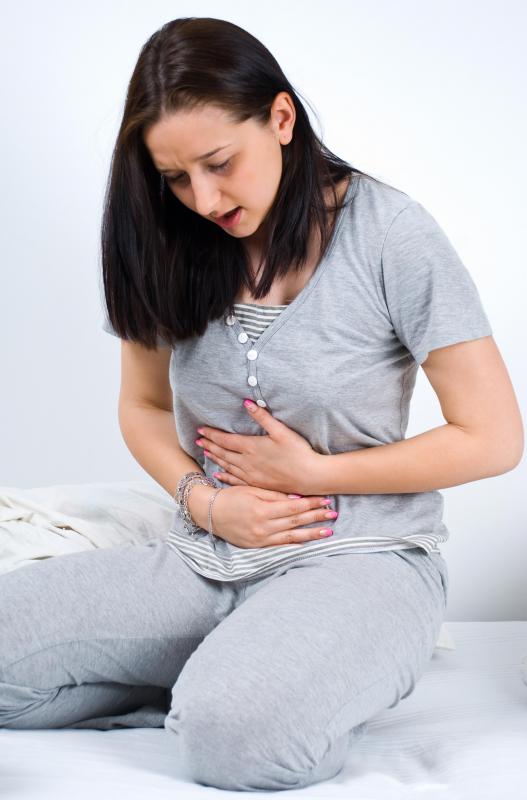 Fentanyl patches are also not suitable for treatment of short, mild to moderate pain. For example, this is not the ideal pain treatment after an operation or medical or dental procedure. Those who have history of respiratory problems or asthma also cannot use Fentanyl patches.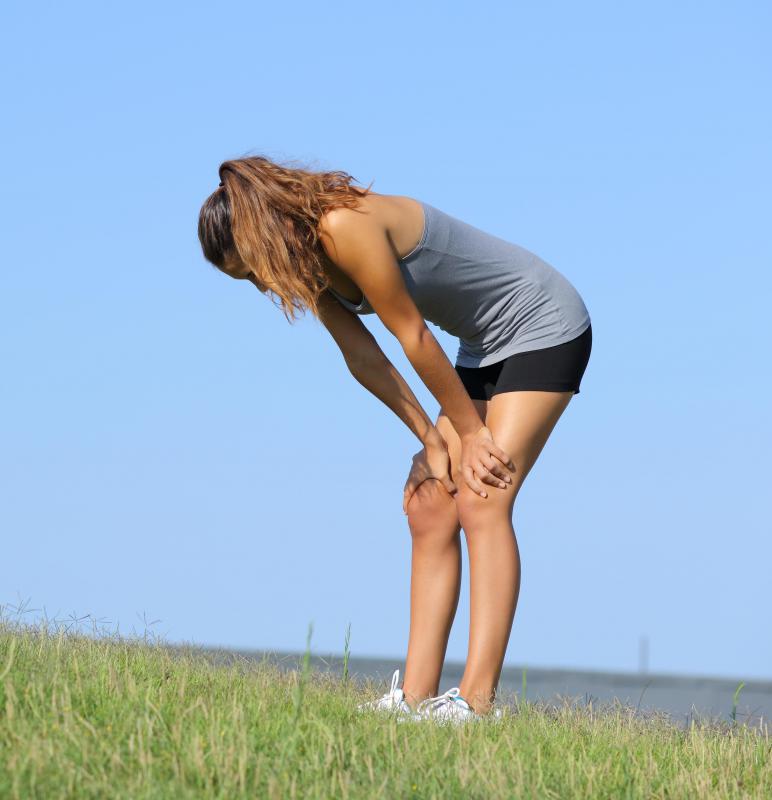 The patch is applied to a dry and flat skin area on the upper arm, back or chest. Do not apply on skin with irritation, scars, cuts, burns or areas that have been exposed to radiation therapy. The patch is changed every seventy-two hours. A new patch should be applied to a different area of skin, on the other side of the body if possible.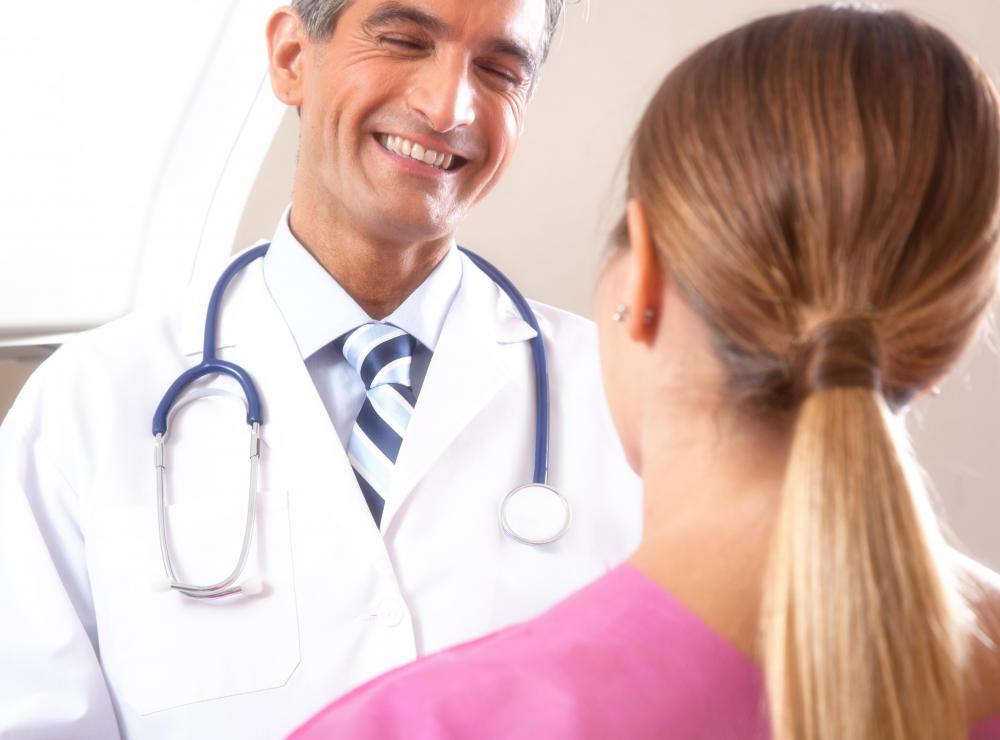 As with all medication, Fentanyl patch can have side effects. Some common side effects include: headache, mood changes drowsiness, dizziness, confusion, weakness, difficulty falling asleep or staying asleep, indigestion, nausea, vomiting, loss of appetite, diarrhea, dry mouth, skin irritation where the patch is worn. Serious side effects such as rash, hives, swelling, fast or pounding heart beat, difficulty breathing and chest pain requires immediate medical attention.
Fentanyl patches may be habit-forming. Doctor's directions must be strictly followed in the use of these patches. They cannot be used more frequently than prescribed. Those with a history of drug abuse or prescription drug overuse should speak to their doctor about the use of Fentanyl patches.
There have also been reports of young children dying or becoming seriously ill as a result of accidental exposure to Fentanyl patches. Proper storage and disposal of the patches are necessary to avoid accidental harm to family members, children and pets that may come into contact with the drug. The patch should not be removed from the pouch until it is time for application. The adhesive, sticky part of the patch contains the drug and should not be touched. If you touch the sticky side of the patch, wash your hands immediately with water.
If you have any questions or concerns, consult with your doctor and pharmacist.