A minute order is a legal document. It's a court's answer to a party's request. In legal terms, this request is called a motion. A minute order is a court's answer to, or ruling on, a motion. Parties may move for several things during a trial. A party may move to dismiss a piece of evidence or it may move to compel disclosure by the opposing party.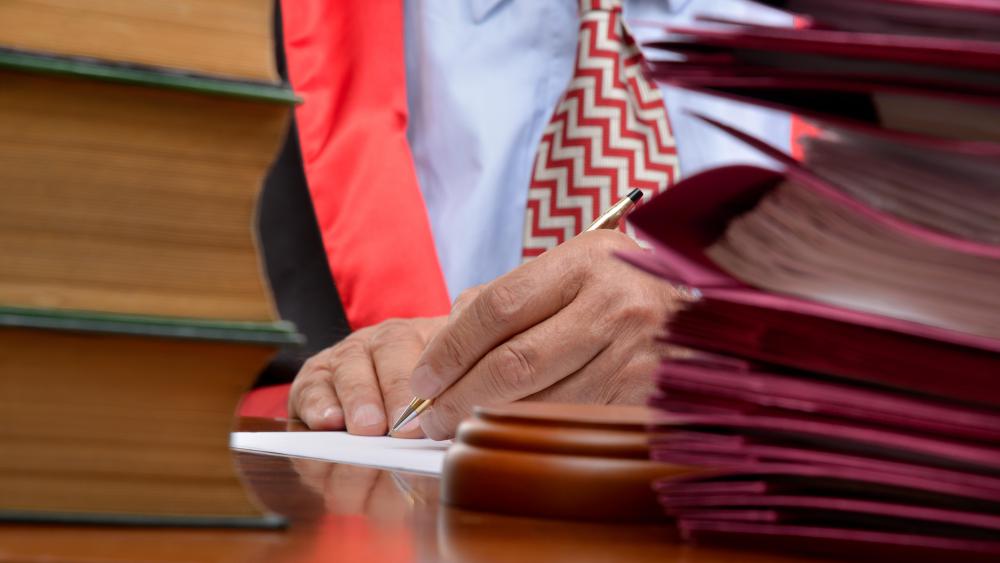 In a given case, a court may make multiple rulings. Rulings, in this sense, should be noted as different than a verdict, which is the outcome of the case (e.g., the defendant is guilty of robbery). So, the minute order will cover the court's ruling or rulings on a particular issue or issues (e.g., a motion to dismiss a particular piece of evidence).
Most typically, the court's clerk actually types up the minute order. Because the court creates the document, it generally isn't signed and file stamped, as other externally created documents or evidence is. Rather than having the court clerk write up the minute order, some jurisdictions will have one of the attorneys produce a written order summarizing the court's ruling or rulings for approval by the other attorney and judge.
The format of a minute order can vary between jurisdictions but they generally include the names of the parties to the lawsuit, the case number, the name of the court, the presiding judge's name, the court clerk's name, the date, the nature of the proceedings, and the ruling or rulings made by the court.
The length of a minute order can be a single piece of paper, or it can be several pages long. The reason for the varying lengths of these orders primarily lie in whether reasoning, detail, and supporting law is included in the document. An order that concerns complex or important issues, for example, are often longer. Short minute orders generally list the motion or motions, and a concise description of the ruling, such as affirmed or denied.