What is a Military Police Officer?
A military police officer is type of police officer who performs his duties on behalf of a military organization. An individual who has this job may have a range of tasks to perform. He may do everything from patrolling a military base and responding to emergency police calls to checking IDs before allowing individuals to enter secure areas and escorting prisoners of war during wartime. The exact duties a military police offer has will depend on the armed services organization for which he works and its particular needs at the time.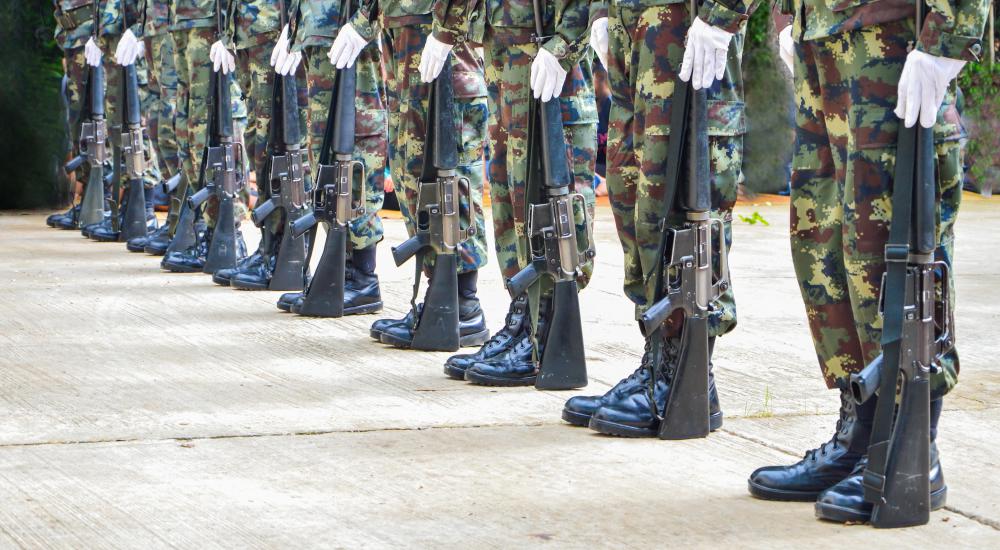 Part of a military police officer's job may be making sure that only authorized personnel or visitors are allowed to enter a military property. For example, a person with this job may be stationed at a gate and ask those approaching for identification. He may allow those who are authorized to enter to pass and turn others away. In many cases, he may be responsible for performing this type of duty at a post that allows not only people in, but also their vehicles along with them.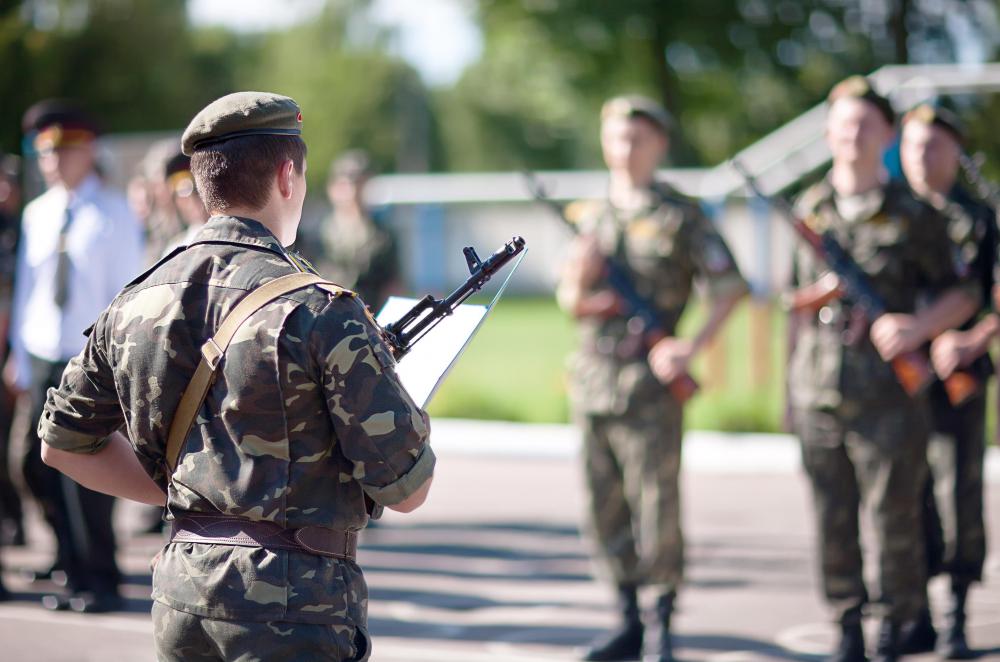 A military police officer may also have the job of patrolling a military base; in this regard, he may do many of the same things a civilian police officer does. He typically watches for suspicious activity, responds to any illegal activity he notes, and collects evidence. He may also be responsible for ensuring that people obey traffic laws and stay within the speed limit. For example, a person with this job may use RADAR to catch people who are breaking speed limit laws. Additionally, a military police officer may respond to emergency calls and reports of illegal activity. He may respond to general complaints that do not involve emergencies as well.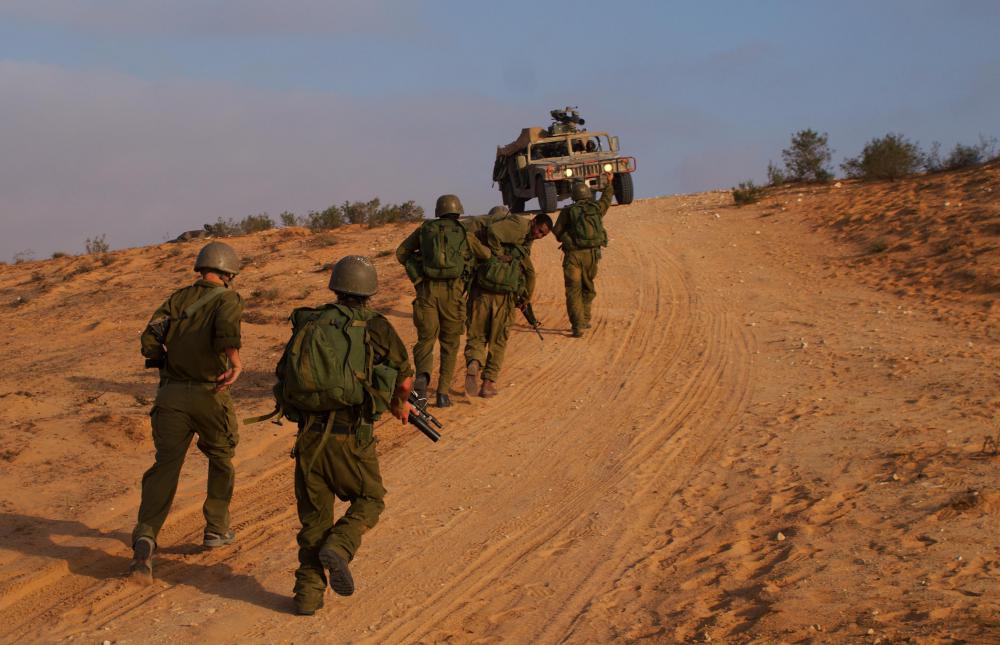 Military police officers may also perform field missions. For example, a military police officer may be called on during times of war to escort prisoners. He may also help military units to negotiate travel and reach their destinations in a timely manner. An individual with this title may sometimes have the job of setting up compounds for detaining prisoners or participating in intelligence operations.
The requirements a person must meet to become a military police officer may depend on the organization he hopes to serve. Typically, however, he'll have to join a military organization, complete basic training, and attend military police school. He may have to pass a range of physical and written tests as well.