What is a Metatarsal Osteotomy?
A metatarsal osteotomy is a surgical procedure performed to treat a foot deformity called a bunion. This surgery involves cutting the metatarsal bone of the big toe and realigning the bone to correct the deformity. Recovery takes one to two months, depending on the type of deformity being corrected and the type of surgery used to correct it. Most people can walk normally after the foot has healed.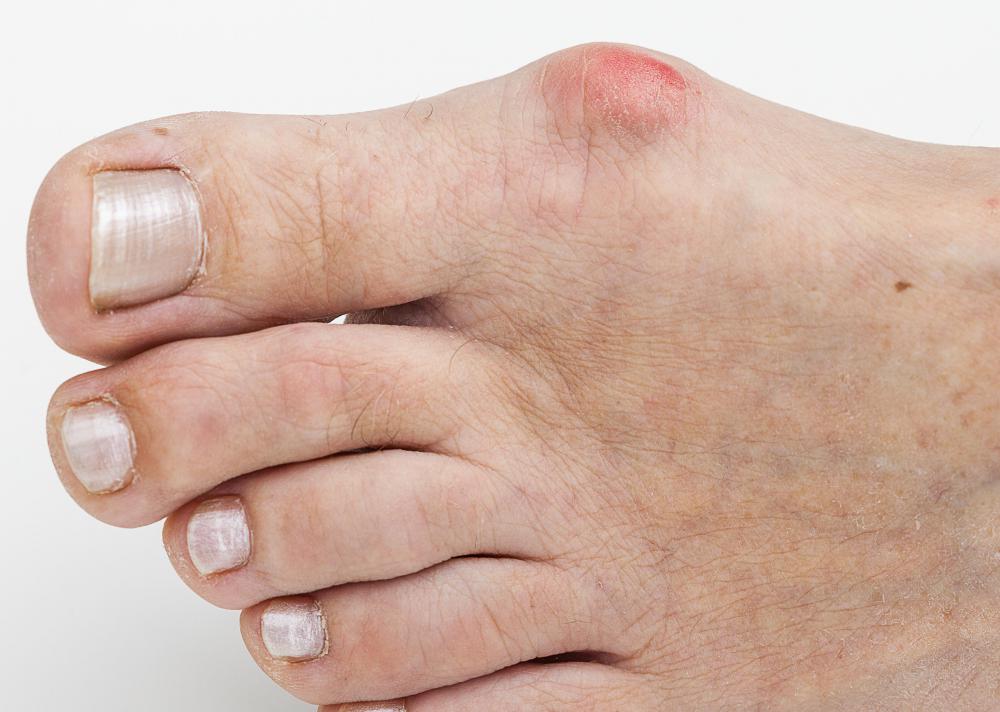 Bunions develop when the big toe becomes bent toward the second toe. This causes the big toe also to bend above or below the second toe. The bending of the big toe leads to the development of a bump called a bunion on the side of the foot, approximately at the base of the big toe. In medical terms, the bending of the toe and subsequent bunion formation is called a hallux valgus deformity. A small degree of toe bending can be treated by wearing corrective footwear; when the toe is significantly bent and a bunion has developed, the metatarsal osteotomy procedure is used to remove the bunion and realign the toe bone.
During a surgical procedure to correct a bunion deformity, an exostectomy to remove the bunion is performed first, followed by the osteotomy. Performing both procedures ensures that the bunion does not regrow and prevents further bending of the toe. Multiple types of surgery can be performed, although the various defilement procedures are similar, with the main difference being the location and angle of the cut made in the metatarsal bone. The specific procedure chosen for a given patient depends on the nature of the toe deformity.
Mild toe deformity is often treated with a procedure called a chevron metatarsal osteotomy. In this procedure, the metatarsal cut is made at the end of the bone closest to the tip of the toe, which is sufficient when the degree of toe bending is small. If the degree of bending is more severe, a Lapidus osteotomy or Myerson/Ludloff osteotomy might be performed. In these versions of the procedure, the cut is made closer to the base of the big toe. In all cases, once the bone has been cut and realigned, the bone is fixed into place with one or more metal screws to ensure that the bone heals in correct alignment.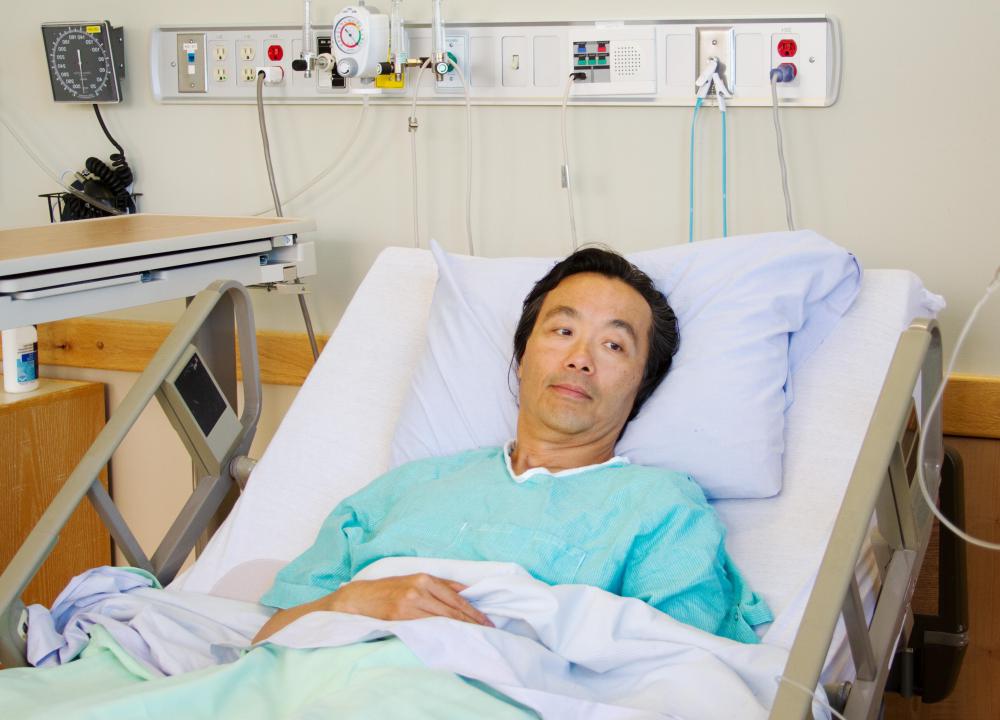 In most cases, the operation is an outpatient procedure. Someone who is at risk of complications might stay in a hospital for a day or two to aid in a safe recovery. Most people who undergo this surgery can walk within 24 hours, if they wear supportive footwear. Sports and exercise activities are limited for several months to allow the toe time to heal without undue physical stress.