What is a Merchant Bank?
John Sunshine
A merchant bank deals with the commercial banking needs of international finance, long-term company loans, and stock underwriting. This type of bank does not have retail offices where a customer can go and open a savings or checking account. It is sometimes said to be a wholesale bank, or in the business of wholesale banking because these banks tend to deal primarily with other banks of the same kind, as well as large financial institutions.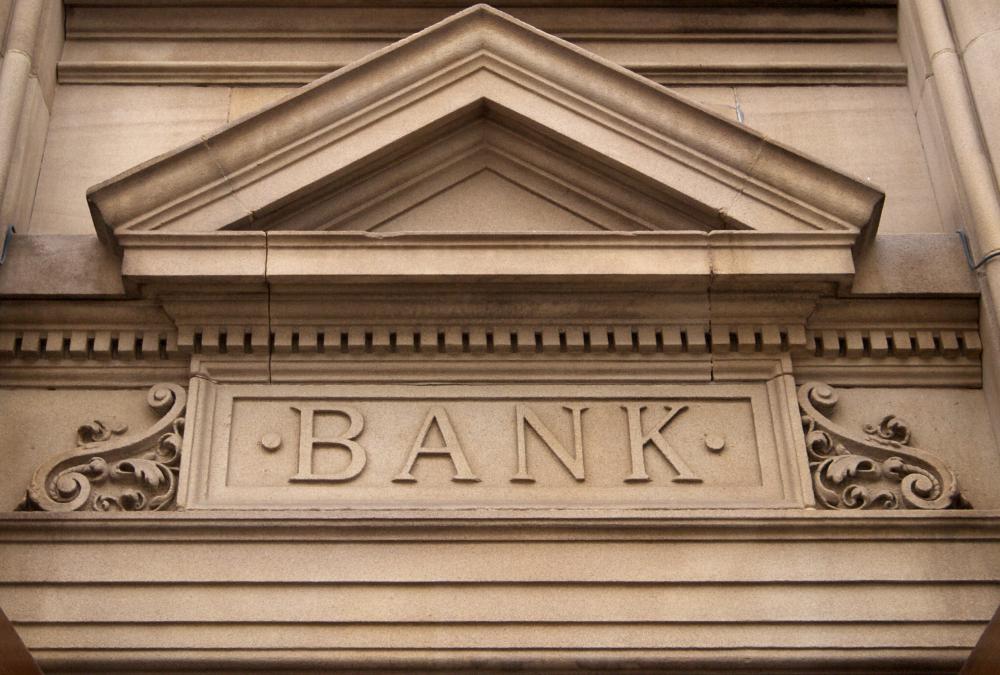 The most familiar role of the merchant bank is stock underwriting. A large company that wishes to raise money from investors through the stock market can hire this type of bank to implement and underwrite the process. The bank determines the number of stocks to be issued, the price at which the stock will be issued, and the timing of the release. It then files all the paperwork required with the various market authorities, and it is also frequently responsible for marketing the new stock, though this may be a joint effort with the company and managed by the merchant bank. For very large stock offerings, several banks may work together, with one being the lead underwriter.
By limiting their scope to the needs of large companies, these banks can focus their knowledge and be of specific use to such clients. Some specialize in a single area, such as underwriting or international finance.

Get started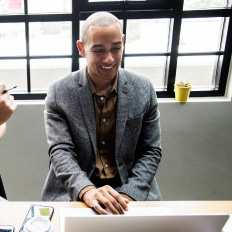 Wikibuy compensates us when you install Wikibuy using the links we provided.
Many of the largest banks have both a retail and a merchant division. The divisions are generally very separate entities, as there is little similarity between retail banking and what goes on in a merchant bank. Although the lives of most people are probably affected every day in some way by decisions made in this type of bank, many people are unlikely ever to visit or deal directly with one. They usually operate behind the scenes and away from the spotlight.