What is a Marital Settlement Agreement?
A marital settlement agreement is an agreement between a divorcing couple in which the spouses arrange the distribution of property, the custody of the child, and other formal legal details related to ending a marriage. A marital settlement agreement may be arrived at voluntarily by the two parties undergoing a divorce or may be created by a judge if the two parties cannot agree. Regardless of whether the parties sign the agreement voluntarily or the judge imposes it, martial settlement agreements are enforced by the authority of the court.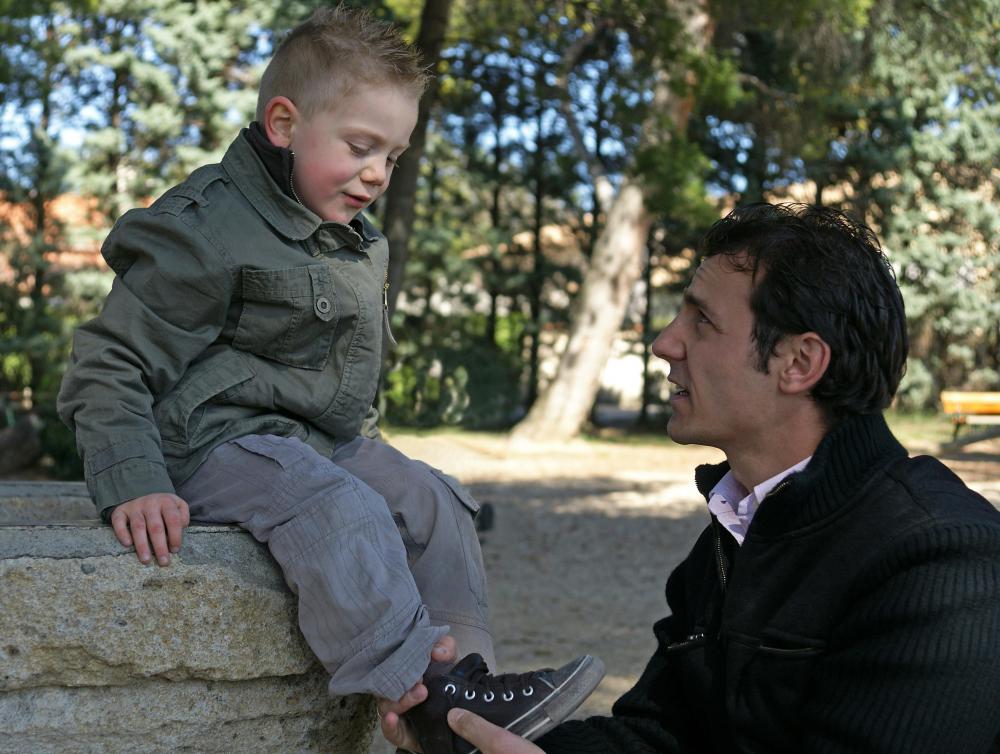 When two individuals marry, they become a union in the eyes of the law. The law thus imposes rules in regards to how property is distributed should a marriage end. While the laws differ by state, equitable distribution of property is generally the goal of all laws related to marriage and divorce. Child custody is also an important aspect of divorce law, and there are rules and mandates dictating how custody is to be determined and what each parent's rights are.
If two parties divorce, they can opt to create their own agreement within the confines of the law. For example, a divorcing spouse within the United States cannot agree in a divorce decree that her husband is exempt from paying child support, since the support is the right of the child. The spouse can, however, agree in a marital settlement agreement that her husband is exempt from alimony.
Divorcing spouses may attempt to create their own marital settlement agreement to minimize the cost of a divorce that comes with going before a judge to distribute property. Such an agreement also allows the two parties to protect the assets they most value. In order for the agreement to become legal and approved by the court, however, both parties must agree to it voluntarily and without coercion. If the parties cannot agree, the court will use the legal rules of the jurisdiction to divide assets and child custody.
A marital settlement agreement must address the distribution of all jointly held property. It should determine what is to be done with real estate and all other assets, including retirement accounts and pensions. If there are marital debts in both spouses' names, the settlement agreement will normally stipulate how those debts are to be repaid. Finally, the settlement agreement will generally address how custody of a child or children is to be shared.