One design feature which has become increasingly popular with home owners is known as a manspace or mancave. A manspace is a location in the home dedicated to traditionally masculine interests, such as sports entertainment, electronic gaming, high-tech audiovisual systems and wet bars. A manspace could be located in a section of a finished basement, a spare bedroom, a bonus room, attic or unused garage. The important elements of such a mancave are privacy, soundproofing and convenient access to a bathroom and/or kitchen. As long as these basic elements have been addressed, a manspace can follow any decorating scheme or room design the owner chooses.
A dedicated manspace generally caters to the specific interests of the home owner, whether it be easy access to televised sports, the installation of a pool table and other arcade games, a fully functional wet bar or a display area for collected memorabilia. A fully equipped mancave could also include a small kitchen pantry for storing dry snacks, a small refrigerator for storing perishable snacks and beverages and some cabinets for storing glasses, blenders, bar ware and other accessories. Installing a fully functional wet bar could also require some basic plumbing, such as a water line and drain for the bar's sink. Some men may want to surround the manspace with non-load bearing walls and a securable door for additional privacy and soundproofing.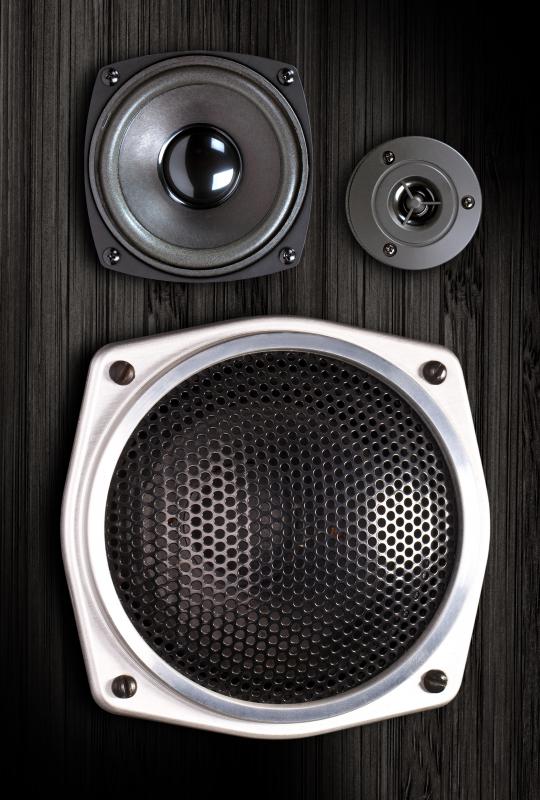 Another important element of a typical manspace is comfortable and functional furniture, especially couches and recliners. A mancave is often used to entertain a number of guests, so the owner will most likely invest heavily in couches for group television viewing and overstuffed reclining chairs for solitary relaxation. Some furnishings designed for use in mancaves have built-in features such as drink holders, snack storage compartments and even small refrigeration units to keep beverages cold. A manspace could also be furnished with display cases for memorabilia and collectibles, storage cabinets for game accessories and a bar and bar stools for guests.
Audiovisual equipment may also be custom installed in a mancave. Large speakers could be hidden in recessed wall spaces, and an overhead projection system could beam television or DVD images onto a giant screen. High-end stereo equipment and surround sound speakers often complete the audiovisual portion of a dedicated manspace, and many of the individual system controls can be integrated into a single centralized remote. Such high-end investments are not strictly necessary for a mancave, but many home owners strive to create a feeling of separation between the mancave and the rest of the home. A well-engineered mancave allows men the opportunity to indulge in their favorite pastimes without inflicting them on the rest of their families and neighbors.