What is a Management Consulting Firm?
A management consulting firm provides access to experts in a range of fields. These consultants can be hired by businesses and organizations to meet a specific short-term or long-term need. The length of a consultant engagement ranges from one month to several years.
The primary purpose of a management consulting firm is to provide the structure necessary for the consultants and clients to meet. Firms typically specialize in one or two areas, both as a way of creating a recognized brand and to obtain maximum efficiency from a roster of consultants. Information technology, engineering and strategic leadership are the most common areas of focus.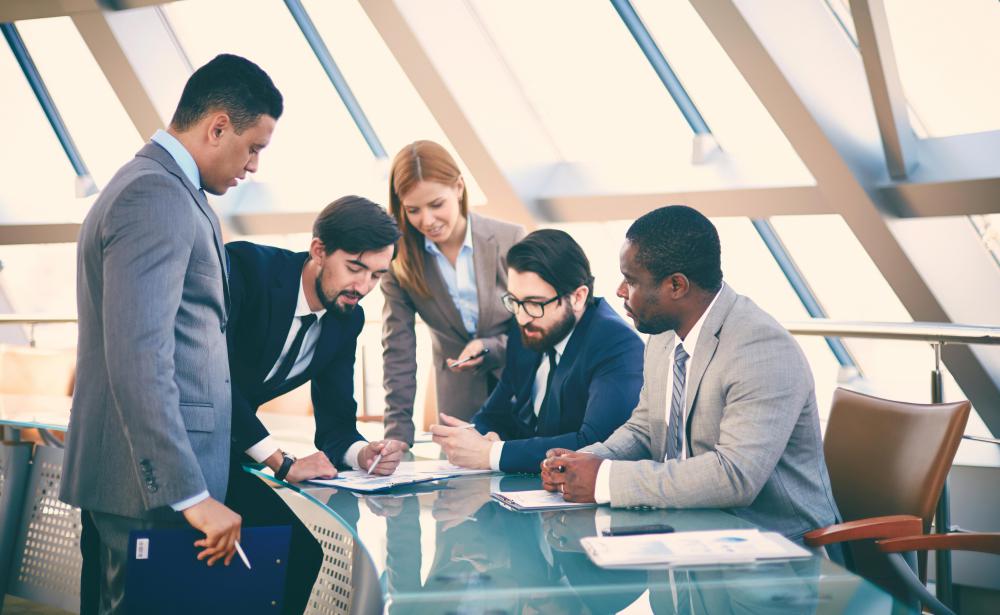 In order to join a management consulting firm, candidates must have a combination of formal education and work experience. These skills must be in high demand, and the candidate must possess above-average skills and qualifications. For example, a person with one or two years of management experience at a retail level would not be a suitable employee for a management consulting firm. However, a divisional manager who has more than eight years of progressive experience and a university degree in management is an ideal candidate.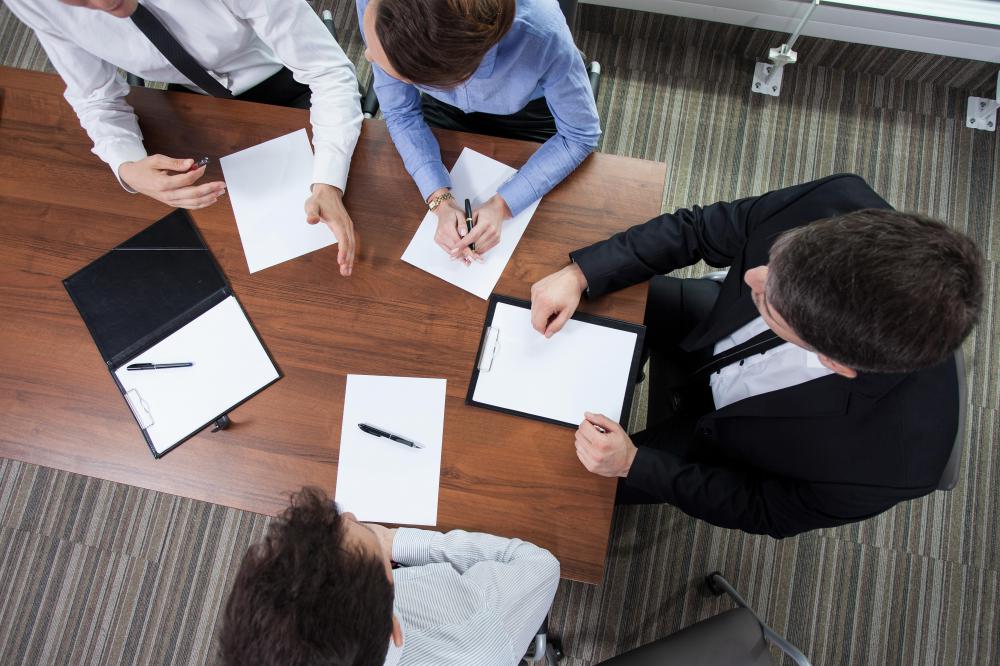 Businesses looking for short-term help with business challenges, strategic direction or business processes often look to a management consulting firm for assistance. It is very important for businesses to have a clear project scope in mind before meeting with the consulting firm. Some key factors include the services required, the level of expertise necessary and the desired outcome.
The organizational structure within a management consulting firm is typically a hierarchy, with teams organized under a practice manager. He or she is responsible for coordinating assignments and providing support to the consultants. When the contract is signed with the client, the practice manager creates the project plan and assigns resources to the various stages, based on the requirements. As the assignment progresses, he or she must review progress and determine if additional resources are needed to meet the time lines, then adjust the project plan as required.
In addition to the practice manager, there usually is a combination of senior consultants, analysts and subject matter experts. Each consultant has a specific skill that is required for the project to be successfully completed. Although it is a project team, most consultants work independently.
It is the responsibility of the practice manager to encourage cooperation and distribution of information. A large consulting firm might also have a project coordinator assigned to each practice team. He or she is responsible for the administrative aspect of managing the team, including payroll, attendance and expense tracking.