What Is a Lupus Headache?
N. Madison
When a person has a headache related to an autoimmune disease called lupus, as opposed to some other cause, it is often referred to as a lupus headache. Lupus headaches are often severe and frequently compared to migraines because of the similar symptoms they cause. In many cases, a person who has a lupus headache will experience not only severe pain that gets worse with movement, but also nausea and vomiting. Some people with this type of headache also experience sensitivity to various smells, sounds, and light. Unlike some other types of headaches, a person cannot always expect a lupus headache to fade after only a short period of time — these headaches often linger for hours or even days at a time.
Lupus is a condition in which a person's immune system attacks body tissues and causes inflammation. A person with this condition may have many symptoms, including stiffness and pain in the joints, weight loss, fever, fatigue, and skin lesions and rashes. In addition, a person with this condition may experience severe headaches that are referred to as lupus headaches. When a person is said to have a lupus headache, this means the pain and related symptoms are caused by lupus in particular, rather than other issues.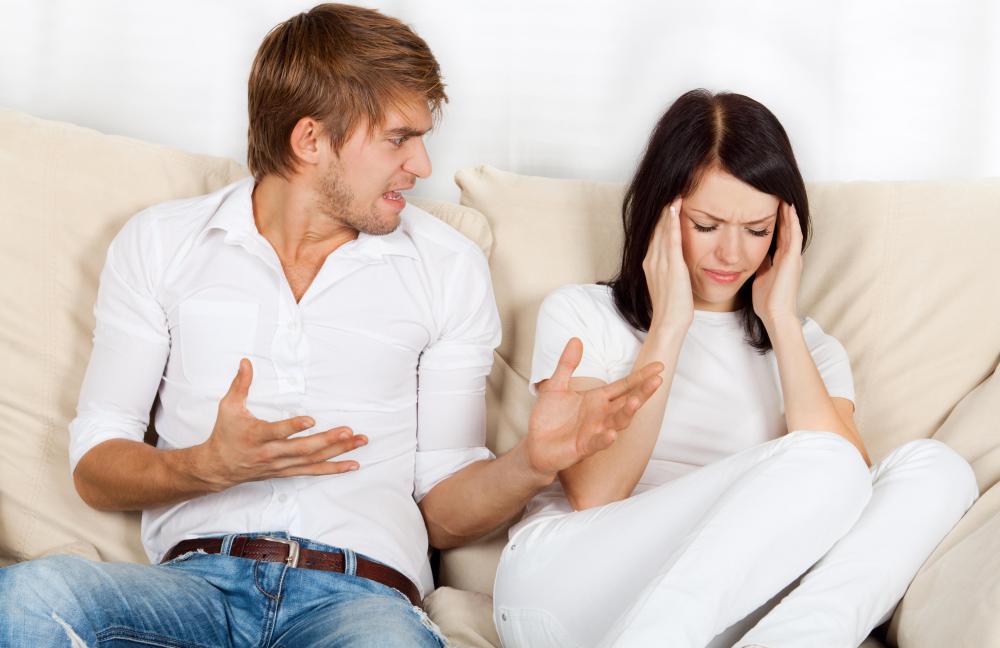 Get started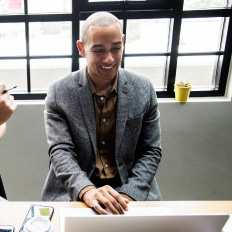 Wikibuy compensates us when you install Wikibuy using the links we provided.
The exact causes of a lupus headache are in question, but experts believe this type of headache is related to problems with dilation and constriction of an affected person's blood vessels. Doctors, however, typically treat these headaches in much the same way as tension headaches or severe headaches referred to as migraines. For example, a person can use over-the-counter (OTC) or prescription pain relievers as treatment. Sometimes abortive medications are used to interfere with the headache's cause, such as by causing blood vessels to narrow and reducing inflammation. Corticosteroids, a type of steroid medication, are sometimes used to treat lupus headaches and typically work by fighting inflammation.
Besides pain, the other symptoms of a lupus headache can prove trying. In some cases, people become sensitive to bright lights and certain sounds and smells when they have this type of headache. In fact, exposure to these things may sometimes lead to a worsening of a person's symptoms. Some people also experience nausea and vomiting when they have a lupus headache, and performing ordinary activities may prove difficult. A person can have a lupus-related headache that lasts for hours or even days at a time and find that his symptoms grow worse when he moves about.