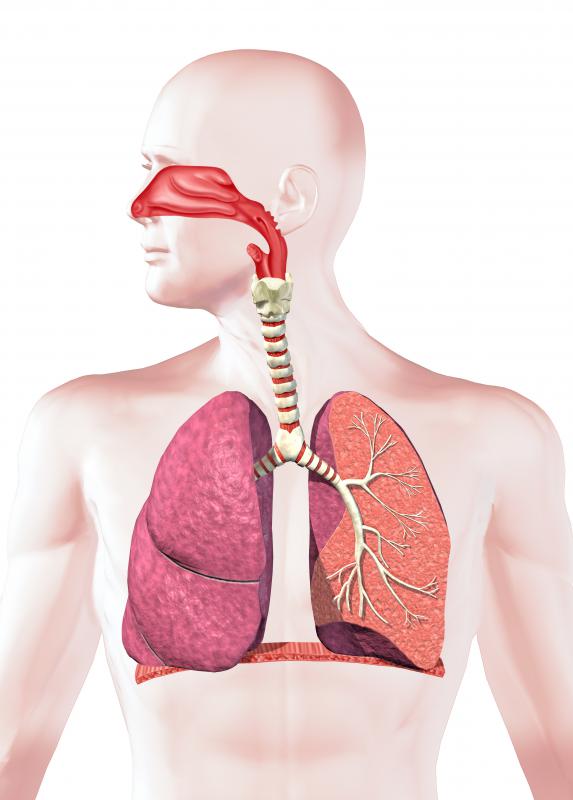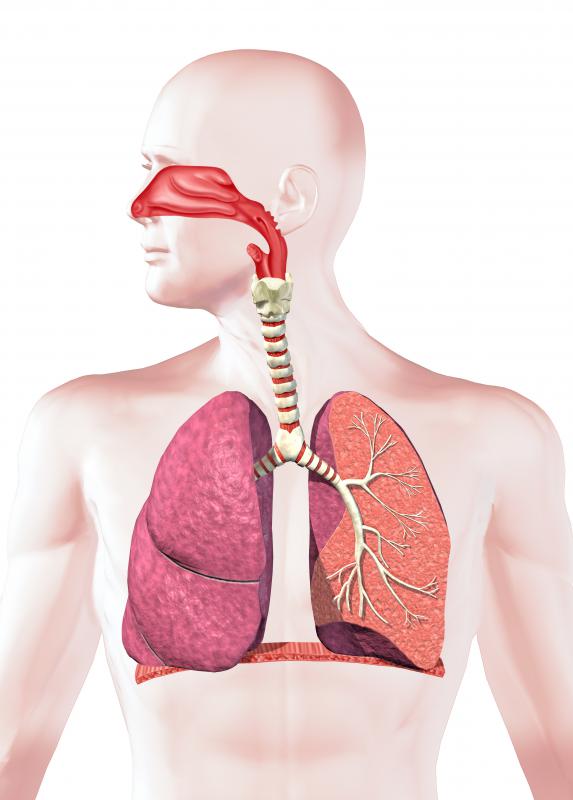 A lung neoplasm is an abnormal growth in or on the lung. A number of different types of growth can develop in the lungs, and they are usually diagnosed with the use of medical imaging studies and biopsy samples to identify and learn more about the specifics of the growth. Being diagnosed with a neoplasm in the lungs is not necessarily a cause for concern. Additional follow-up is required to determine whether or not the growth is dangerous.
Lung neoplasms can be benign or cancerous. Benign growths are not necessarily harmless, even though this is implied by the name. Such growths are unlikely to spread, but they can become cancerous, and they can also impair lung function. People with growths in their lungs can experience symptoms like wheezing, coughing, feeling like they are not getting enough air, and difficulty inflating the lungs. A noncancerous growth can create complications for a patient and may require treatment.
Some examples of neoplasms found in the lungs include: carcinomas, lipomas, adenocarcinomas, fibromas, chondromas, and hemangiomas, among others. People can develop a lung neoplasm as a result of environmental exposure to substances like smoke, radon gas, and asbestos. Such growths can also develop with no apparent cause. Researchers believe there may be a genetic component involved in the development of some types of lung neoplasms. People with a family history of lung cancers may be encouraged to undergo additional screening to identify cancer early if it does develop.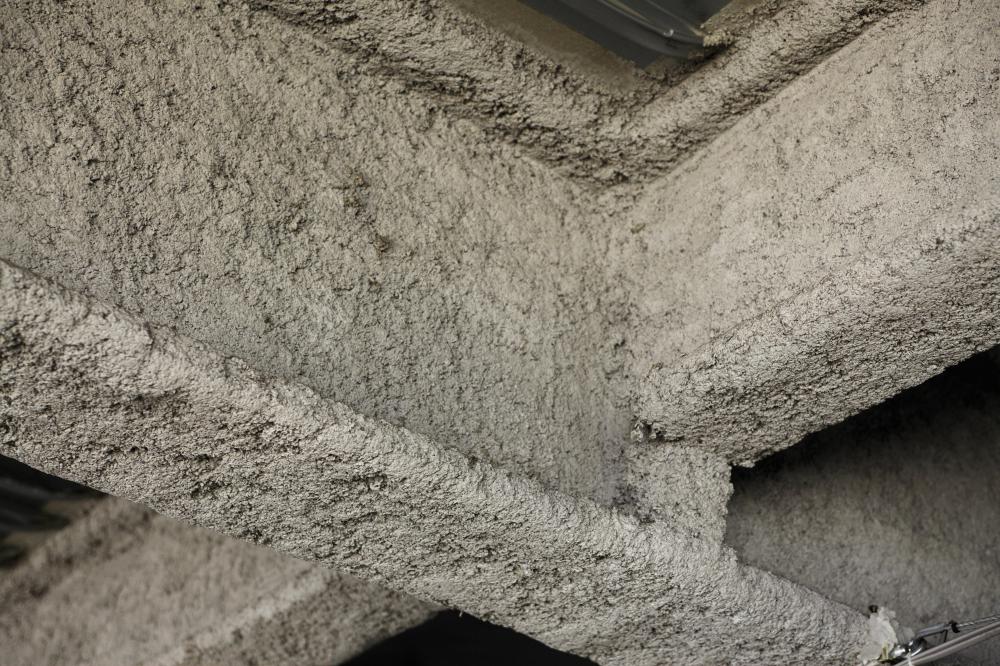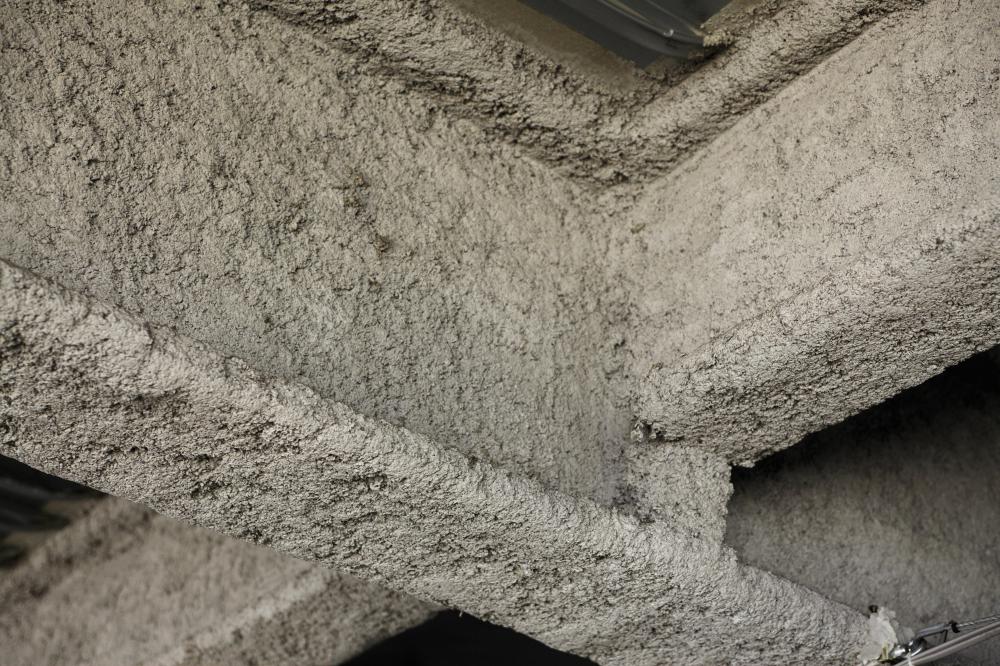 When a lung neoplasm is identified and testing is performed to learn more about the growth, the outcome of the testing will determine the appropriate response. Some growths are best left alone. They may grow so slowly that treatment would not be advised, or they may not be harmful. Patients with growths that are not immediately treated are usually advised to undergo periodic followups to monitor the size of the lung neoplasm. If there are any changes, they can be identified and managed early.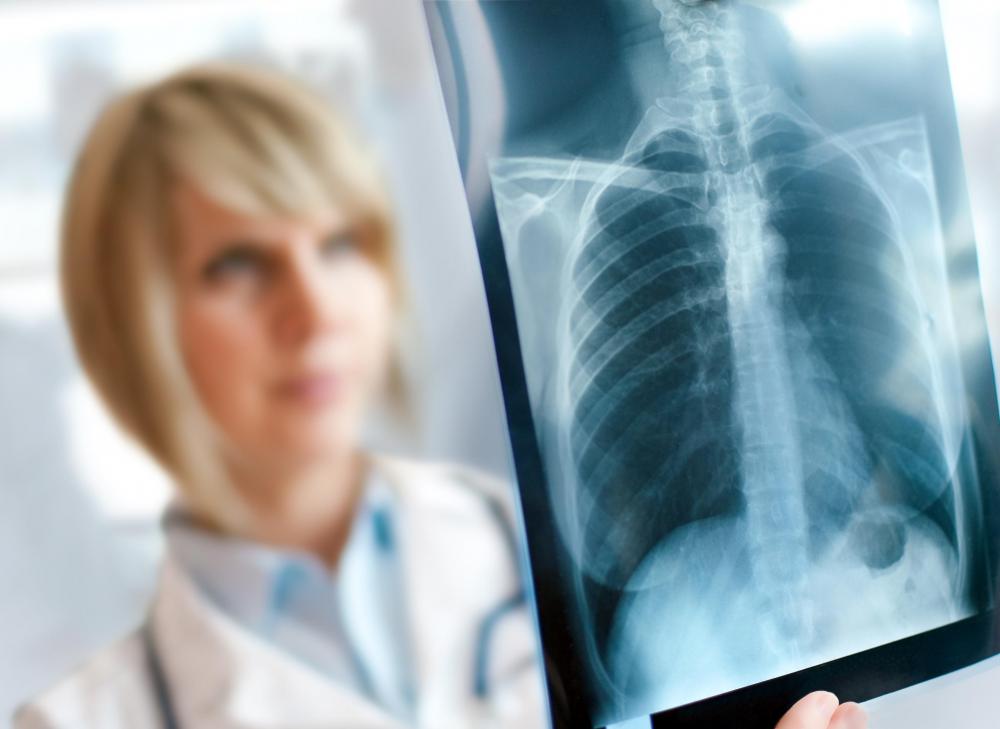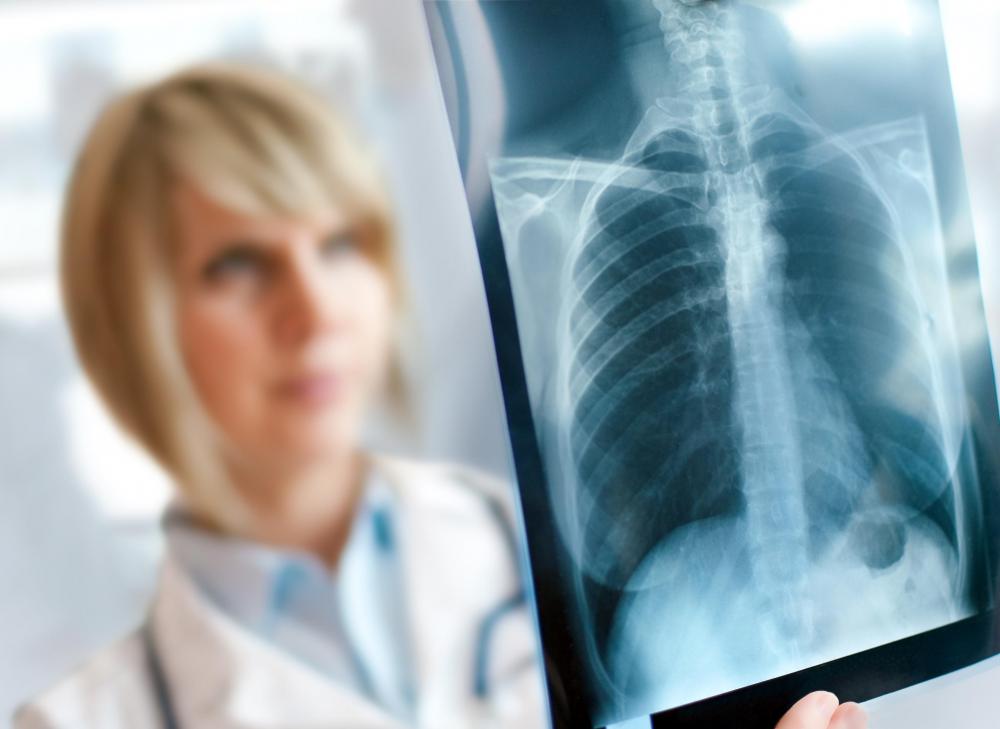 For other lung neoplasms, treatments such as chemotherapy, surgery, and radiation may be recommended to address the growth. These treatments are overseen by an oncologist, a medical specialist who focuses on the treatment of growths in the body. The length of time required for treatment varies, depending on the nature of the lung neoplasm and the patient's general level of fitness. Once treated, the patient will be advised to develop a monitoring plan with a doctor to check for recurrences and complications.
A human respiratory system.

An abnormal growth in or on the lung is referred to as a lung neoplasm.

Asbestos exposure increases the risk of a lung neoplasm.

Lung neoplasms can be detected via chest X-ray.