What Is a Lucid Interval?
A lucid interval is a period of time that a person with a head injury is conscious, after being knocked unconscious due to an impact. The interval lasts until they fall unconscious again. Unconsciousness follows, because during the interval, blood builds up on the brain causing extreme pressures on the brain tissue. A lucid interval ends with these pressures becoming so great that the person loses consciousness. They are at great risk of death if medical intervention is not quickly obtained.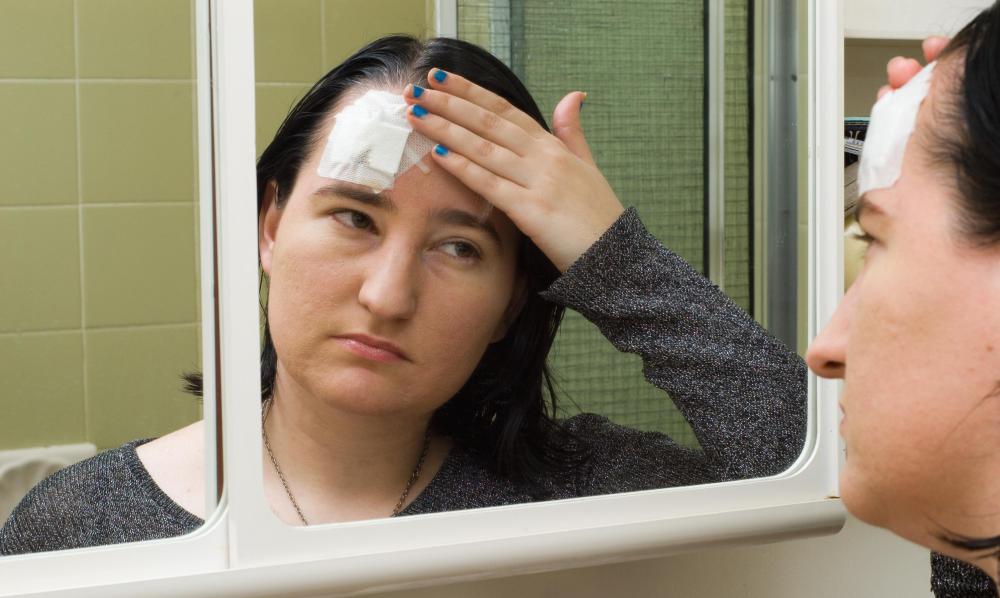 For a lucid interval to occur, a person suffers a head injury, for example, a blow to the head. They are knocked unconscious for a few minutes and then awaken. Having suffered the injury, the person may be totally unaware of the seriousness of their condition. Awake and functioning normally, perhaps with a sore head that they associate with the knock they have received, they have an epidural hematoma progressing as minutes or hours go by.
Epidural hematoma is a bleed on the brain, where blood accumulates between the skull and the dura mater. The dura mater is a tough membrane covering the brain. Blood continues to build up, while the person is unaware of their condition.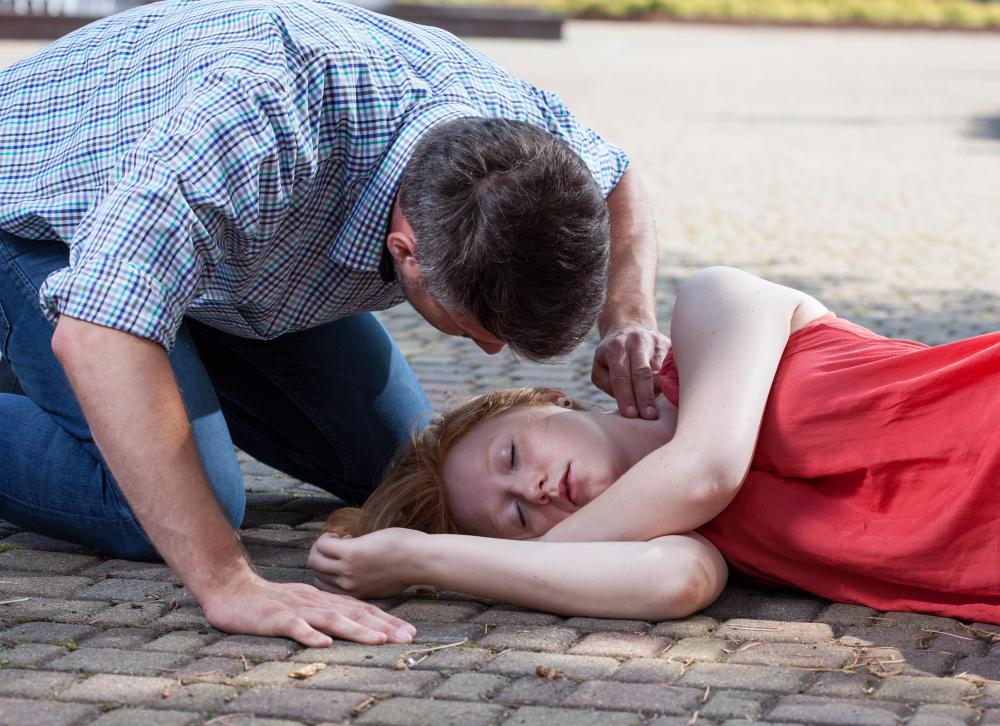 The lucid interval is the interval or period of time that the injured person is lucid or conscious, and in many cases continuing to function relatively normally, before the effects of the epidural hematoma cause unconsciousness again. Blood continues to build up within the skull during the interval, until the pressure and compression force on the brain becomes so great that they lose consciousness. They are at risk of dying if medical help is not urgently obtained.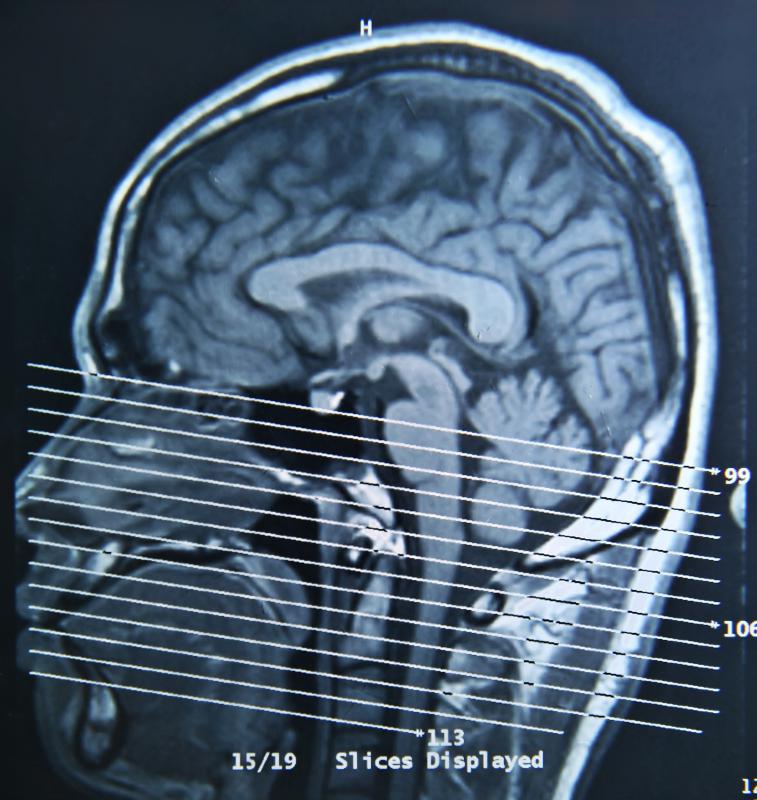 It is of vital importance to seek medical help after a head injury occurs, even if the injured person seems well. A lucid interval can create the illusion that the injured person has recovered, when in fact their condition is worsening. The effects of alcohol can also mask any symptoms of the epidural hematoma, such as head pain and nausea.
Under the supervision of a medical professional, the injured person is examined for head injury. A lucid interval may be occurring or the patient may be genuinely well, however the medical professional will perform tests such as an eye exam or brain scan, to look for symptoms. The patient usually undergoes a period of observation following the examination, to make certain that they are well. Having an epidural hematoma is fatal to 15 to 20% of people who suffer from it.