A luchador is a professional Mexican wrestling performer, and lucha libre is the form of professional wrestling where the luchador performs. Lucha libre is popular in Mexico as well as other Spanish speaking areas, and is known for its wide array of wrestling holds and moves, especially high-flying wrestling acrobatics, as well as its fast pace. Typically a luchador wears a mask that has been popularized by the sport, but this is not essential.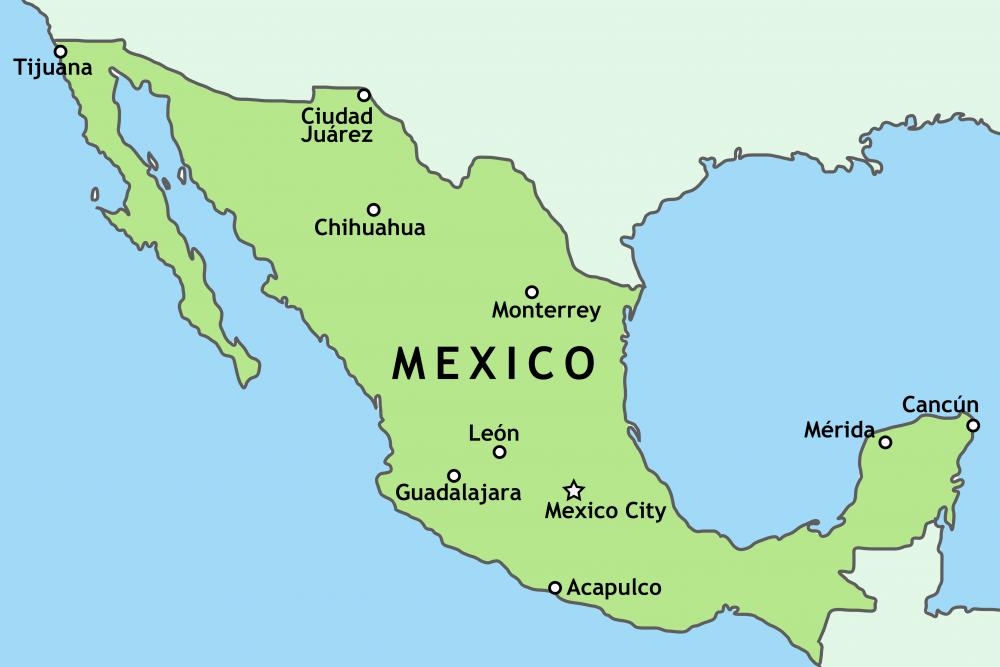 Lucha libre became popular in Mexico in the early 20th century, and was further popularized through the advancement of television around the world. Lucha libre saw its first superstar with a luchador named El Santo, which means "The Saint," who was known for wearing a silver mask and went on to wrestle professionally for almost fifty years. During his career as a luchador, he gained an unprecedented amount of popularity in Mexico and was the subject of countless movies and comic books as a symbol of justice for the common man.
El Santo paved the way for many other luchadores who would help popularize the sport of lucha libre and add to its uniqueness compared to other types of wrestling around the world. One of these was a luchador named Mil Mascaras, whose name means "man of a thousand masks," who was known to have used high flying wrestling moves that directly impacted the way American wrestling was performed. Another was Rey Mysterio, whose aerial wrestling moves and colorful masks earned him a spot as a popular American wrestler in addition to being a famous Mexican luchador.
An American wrestler will typically rely on more powerful moves in their exhibition while a typical luchador is more agile and will rely on acrobatic aerial moves in their performance. These aerial moves will utilize all parts of the wrestling ring, including the ropes, and will usually be followed by a succession of complicated moves and finished with a complex submission hold on the opponent. Lucha libre is also known for its popular tag team events, during which teams of two, three or four opponents battle in the ring for championship belts.
The mask of the luchador can be one of the most important and unique aspects of their personality, and it is considered a serious offense and grounds for disqualification for a luchador to remove the mask of an opponent. These masks can be designed to resemble heroes, animals, gods and other incarnations, and are mostly always worn by beginning wrestlers. Usually the masks are removed as the career of the luchador evolves, but some go to great lengths to keep their identity hidden throughout their career. El Santo was even buried in his luchador mask.