Labiaplasty is a plastic surgery procedure to reduce labia size and to produce a more uniform appearance to the outward female genitals. Labia are the two sets of folded skin that are present in the outside middle of the vagina and that fold over the vulva. With childbirth, genetics or serious vaginal injury, labia is or already larger or elongates, causing the folds to look less straight. Some people feel this represents natural variation in labial appearance, but others feel it detracts from genitalia attractiveness, and they opt for labiaplasty.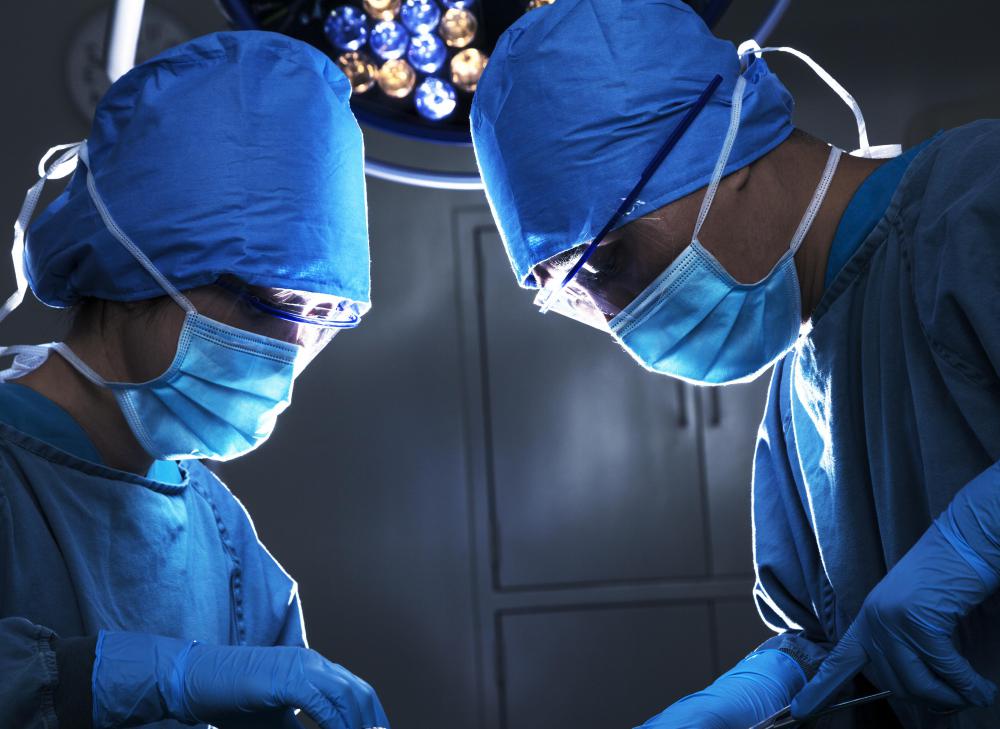 The basic techniques for labiaplasty differ from surgeon to surgeon and extent of the surgery may also depend on additional factors. Some people choose to have other vaginal surgeries at the same time, like vaginal rejuvenation or exposure of the clitoris. Generally, this surgery alone is outpatient and done under sleeping sedation or general anesthesia. Surgeons use laser-cutting techniques to remove extra tissue, creating smaller labia.
People usually go home a few hours after surgery. Most are able to resume activities within a couple of weeks. Sexual intercourse may need to wait for complete healing which can take about a month to six weeks. Discomfort from the procedure is considered minor, and mild pain medications could address it.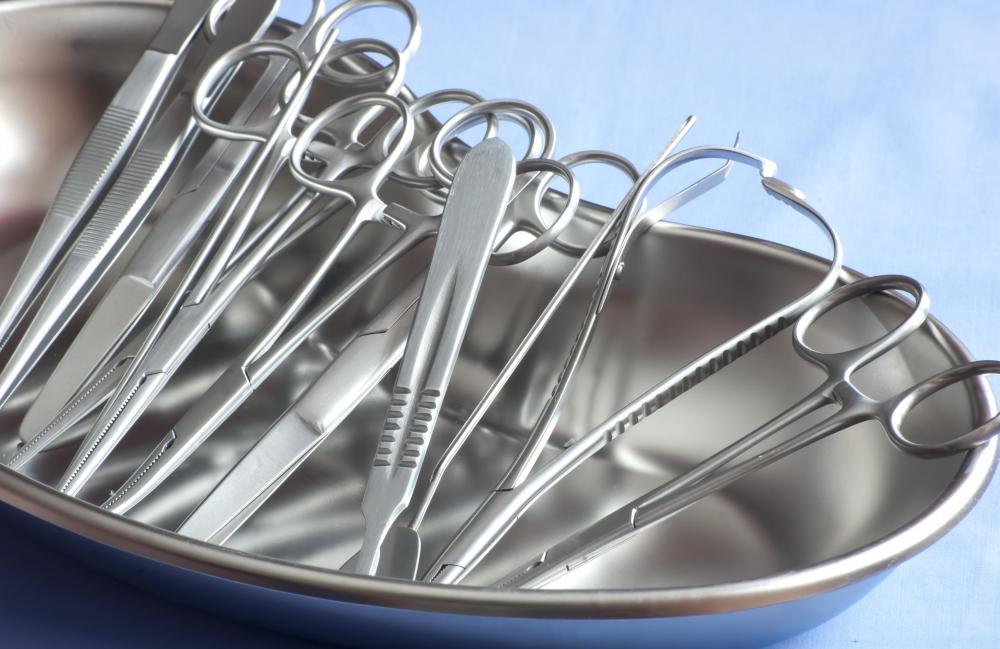 It's assumed those most interested in labiaplasty have undergone childbirth, which can stretch the labia. Alternately people with congenitally large labia, who feel self-conscious about this issue might desire cosmetic repair. In accidents or injuries some people accrue serious labial damage that could be addressed with this surgery.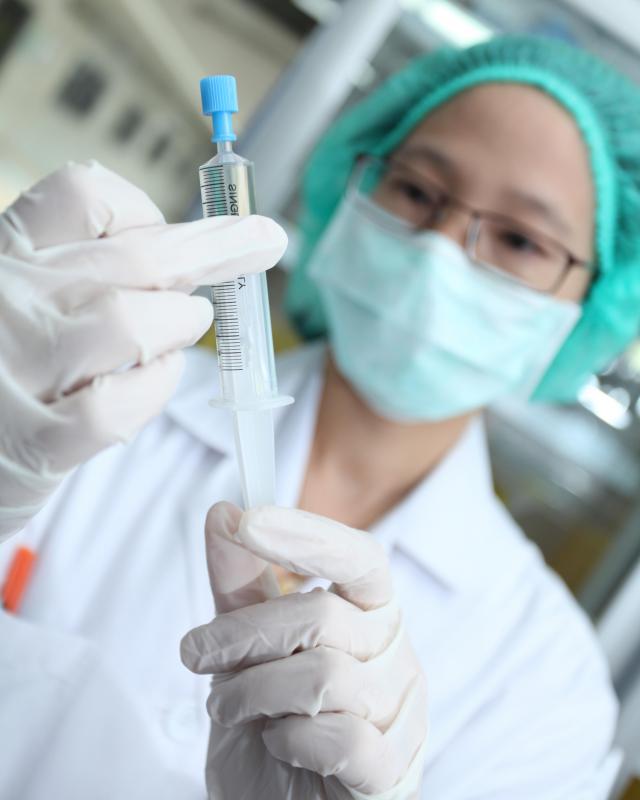 In most instances labiaplasty is elective, which means people will need to pay for it out of pocket. A strong argument for an insurance company paying for the procedure might be made if the condition has resulted from injury, but this argument is not appropriate to those who have enlarged or stretched labia due to childbirth. Except under very rare circumstances, childbirth is not considered an injury.
Despite some media coverage of this surgery, it is not that common. It's important to find a plastic surgeon who is particularly skilled in this area and who has performed many of these surgeries. Looking at before and after pictures and asking the doctor for references is advisable. Finding the cheapest surgeon is usually not best, and people are advised to choose from doctors who have an established degree of expertise in vaginal plastic surgery.
It should also be noted that many people morally object to labiaplasty. They feel it tries to normalize vaginal appearance in a way that is harmful to women in general. Some of the stronger opponents to this surgery are concerned that it is little better than other forms of female castration, though it doesn't remove sexual sensitivity and may actually improve sensation during intercourse. Labiaplasty is also elective, while many female castration forms are not.