A knee splint is a type of support used to protect a knee, either before or after injury, during rehabilitation, or if the patient has pain and symptoms from a condition such as arthritis. A knee brace is often engineered to enable the knee to bend and move normally while being supported. Several types of splints are commercially available for the treatment of different knee conditions, including prophylactic, functional, rehabilitative and support braces.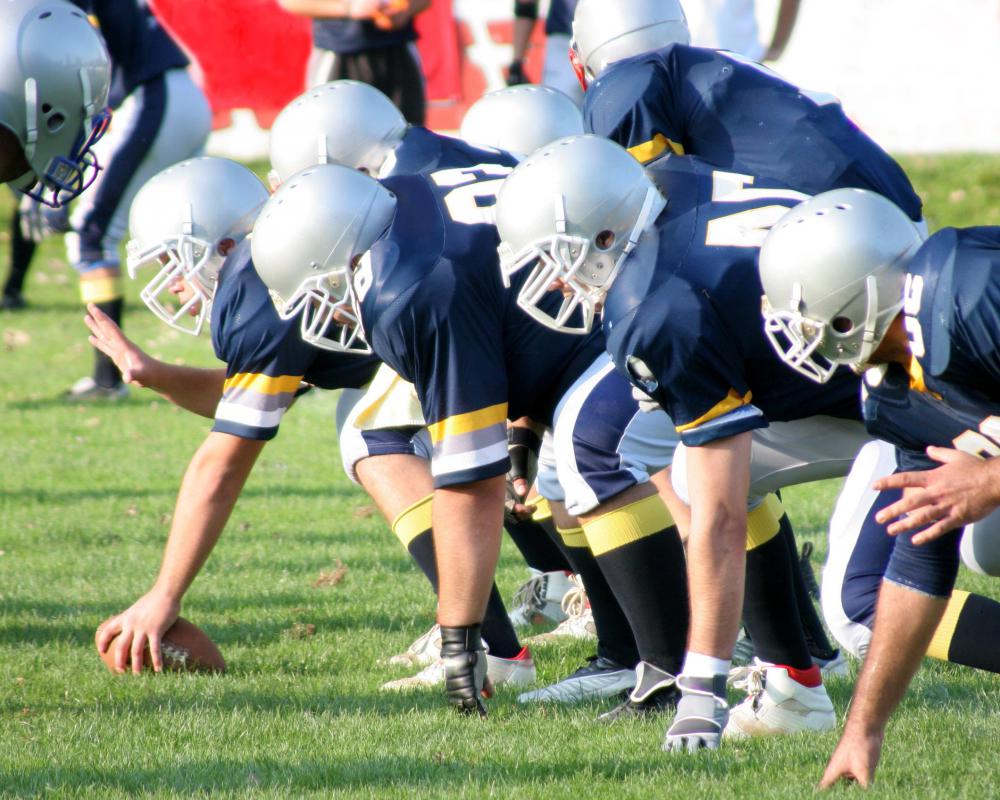 The prophylactic splint is intended to protect the knees from injury and is usually worn during participation in contact sports such as football. For this purpose, a hinged, sized knee splint is appropriate, which enables full movement of the knee while providing warmth for the joint. Some prophylactic models have patellar tracking capabilities, using a stretchy, breathable fabric for gentle support along with a lightweight patella pad. The pad keeps the patella, or kneecap, in position and prevents post-surgical drifting, while spiral stays on either side of the knee help support body weight.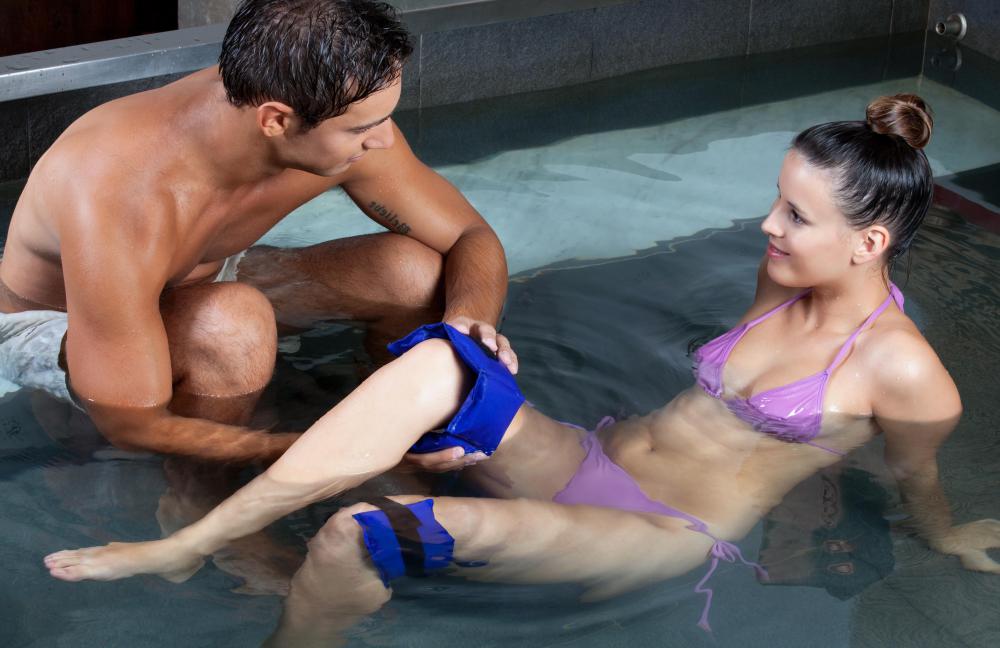 A functional knee splint offers support and protection for knees that have previously been injured. This type of splint is an elasticated, flexible sleeve, and has padded inserts to protect the knee from knocks while the stretch material provides compression of the soft tissue. Another functional splint is the knee strap, which fits either knee and is used to relieve the pain and symptoms of tendinitis, jumpers' knee and Osgood Schlatter disease. The knee strap has an adjustable neoprene and Velcro® strap, which applies pressure to the patellar tendon and prevents force from transmitting through the tendon, relieving the pain of the injured part.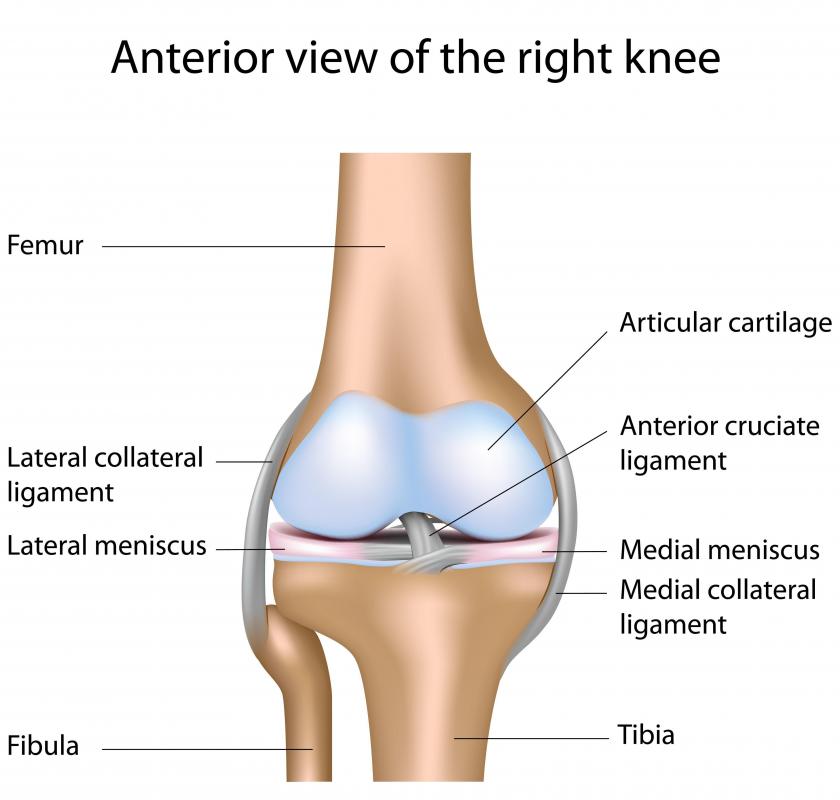 Rehabilitative splints limit the movement of the knee while it heals after surgery. This knee splint has hinged sides designed to allow measured movement with support, particularly following ligament injuries. Telescoping hinge bars with push-button adjustors enable the wearer to adjust the brace up the patient's thigh and down to the ankle for better fit and stability. For patients requiring complete immobilizers, the traditional three-panel knee splint accompanied by an anti-migration strap provides the solid support needed.
Support splints, also called unloader or offloader braces, provide relief to patients with arthritis. These usually have a closed kneecap section for increased therapeutic warmth and compression. Floating hinges accommodate leg movement, while thigh and calf cuffs keep the inner leg clear for better comfort. Made in different versions for medial and lateral pain, the patient needs the correct model for his or her specific area of knee damage.