What is a Joint Tenancy Deed?
A joint tenancy deed refers to the legal proof that a piece of real property is owned by two or more individuals. A land deed is required to show the ownership of any piece of real property. Such deeds are on file with the municipality where the land is located, and are used when the land is sold or improved upon to ensure that only the rightful owner is acting on the land.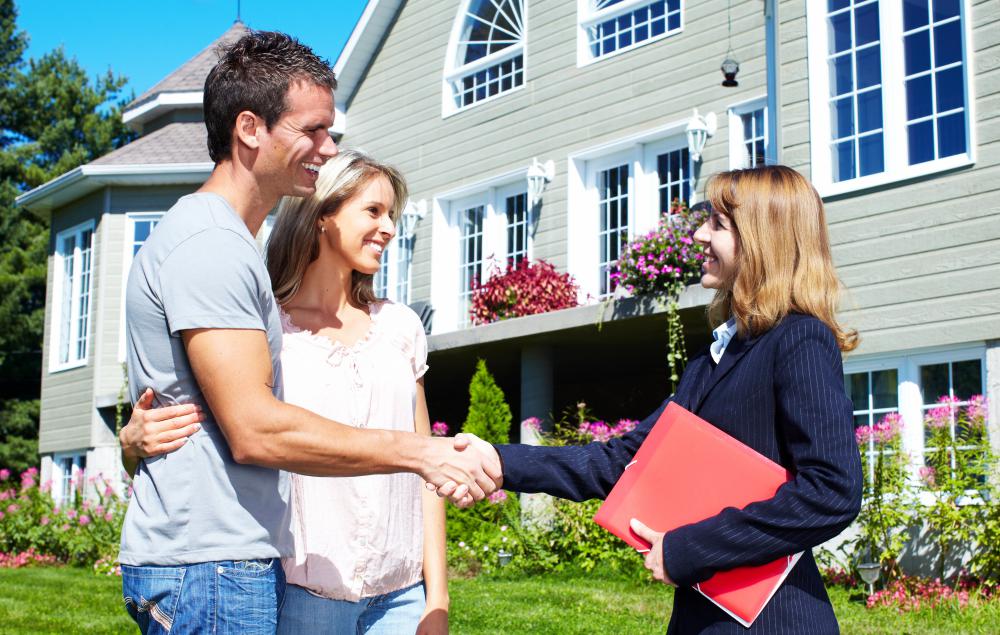 When two people own property together, there are several different ways in which that ownership can be split under the laws regarding real property in the United States. One of the ways in which the property can be owned is joint tenancy, which means each party has an ownership stake in the land. If the property is owned in this particular form by two or more people, this deed is used to indicate the nature of the joint ownership.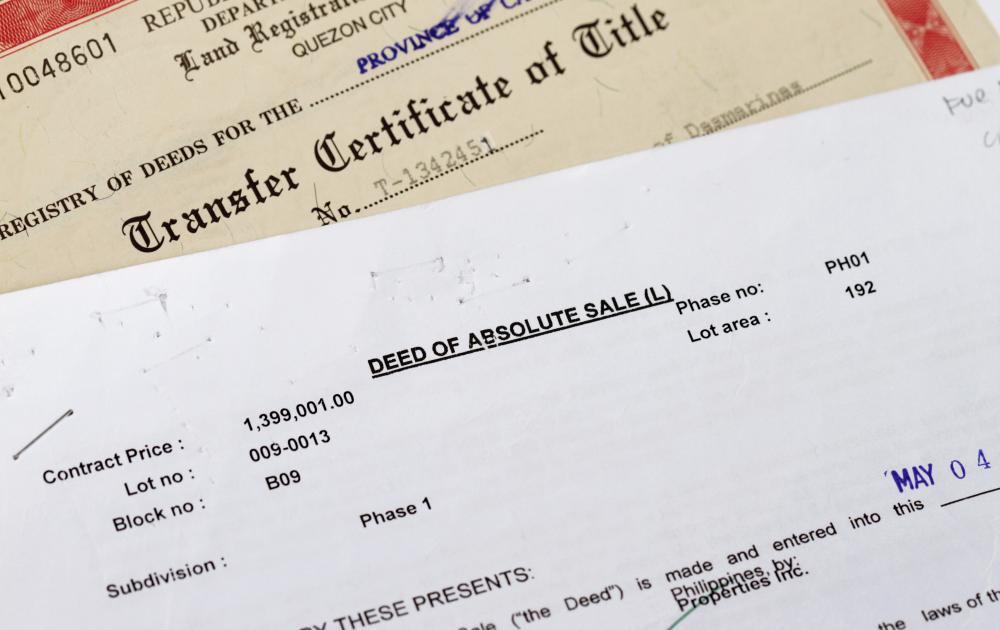 One common form of joint ownership is joint tenants with rights of survivorship. When this option is chosen, the land deed must clearly reflect this and must be signed by both parties upon acquiring or purchasing the land. Under a joint tenants with right of survivorship ownership system, each of the two parties named on the joint tenancy deed will automatically leave the property to the other party upon his death.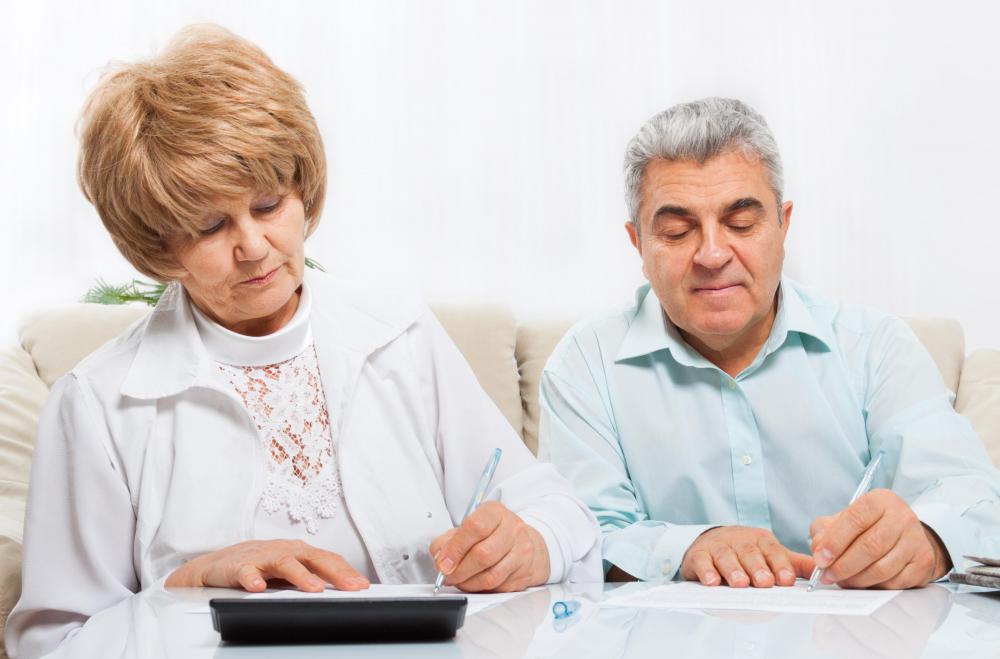 In other words, a person who owns the property under this kind of deed specifying a right of survivorship is not able to will his property to anyone of his choosing. Instead, the property automatically passes to the other joint tenant named on the joint tenancy deed. The property will not pass through probate when left to the other joint tenant, and there will be no estate or inheritance taxes charged when the property transfers to the other joint tenant.
Joint tenants with right of survivorship is only one form of joint tenancy that exists within the United States. Other forms include tenancy by the entirety and tenants in common. Some types of joint ownership allow for the parties to have an unequal ownership share of the real property, while others allow the parties to each leave their share of the property to a party of their choosing. Regardless of which form of joint ownership is selected by the parties, the joint tenancy deed must specify exactly how the land is owned.