A hit rate is a term used to describe the success rate of an effort. This rate specifically compares the number of times an initiative was successful against the number of times it was attempted. The term is most frequently used in relation to the success of a sales person, campaign, or department and is frequently part of the reporting metrics for such people or events.
Hit rates are generally very easy to figure. For example, if a telesales professional makes 30 outbound calls each day, he has 30 opportunities or prospects. He will sell his product to a specific number of those prospects, say 10, which are referred to as hits. To calculate his hit rate, the number of hits is divided by the number of prospects. In this case, the rate would be 0.33 or 33 percent.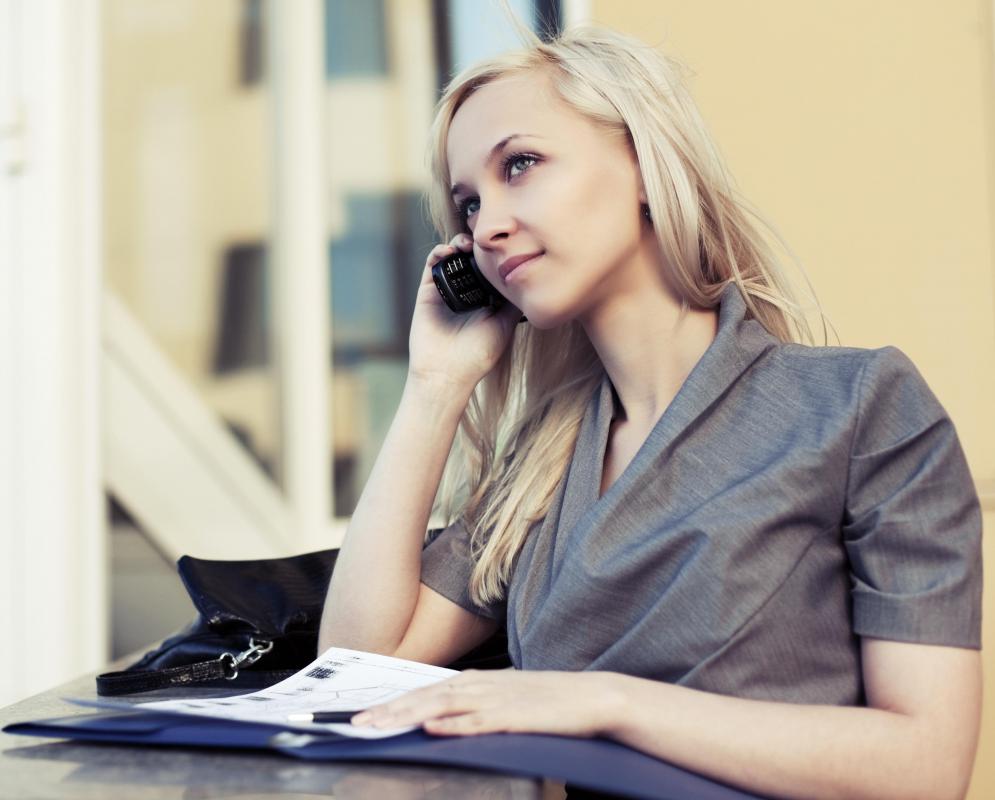 These rates can also be calculated by using the value of the sales. To do this, the total monetary value of all the sales is divided by the total monetary value of all the potential sales. In either case, hit rates are generally considered to be most useful when compared against a preset benchmark or against a company average. This provides a way to evaluate an employee's performance and helps identify additional training needs or process weaknesses.
Sales professionals often use their hit rates as a way of proving their success. The measurement may also be called a success rate or a conversion rate, referring to the rate at which the sales person is able to convert prospects into customers. When seeking employment with a new company, a sales person will frequently offer information about his conversion rate. Those whose rates compare favorably with the average hit rate of their current company might be especially attractive to employers.
The term may also be used to describe the number of times a website is visited. This generally applies only when the specific number of potential visits can be identified, such as when the website is presented as a link within an email. This is most commonly called a "click-through rate," but may be referred to as a "hit rate."
A hit rate may also be used to describe gambling odds. In this case, it applies to the number of times a specific card, number, or color appears, compared to the total number of times at which it could appear. For example, in roulette, the hit rate of a wheel might be the number of times the ball lands on red compared to the total number of times the wheel is spun.