A hamartoma is a tumor-like growth that is benign. It usually occurs when an abnormal amount of normal cells collect on healthy tissue. The cells that comprise the hamartoma maintain their function, unlike cells that create malignant tumors. They have limited growth potential, thus they are not considered tumors by the medical community. In fact, in some instances, a hamartoma can dwindle or even disappear over time.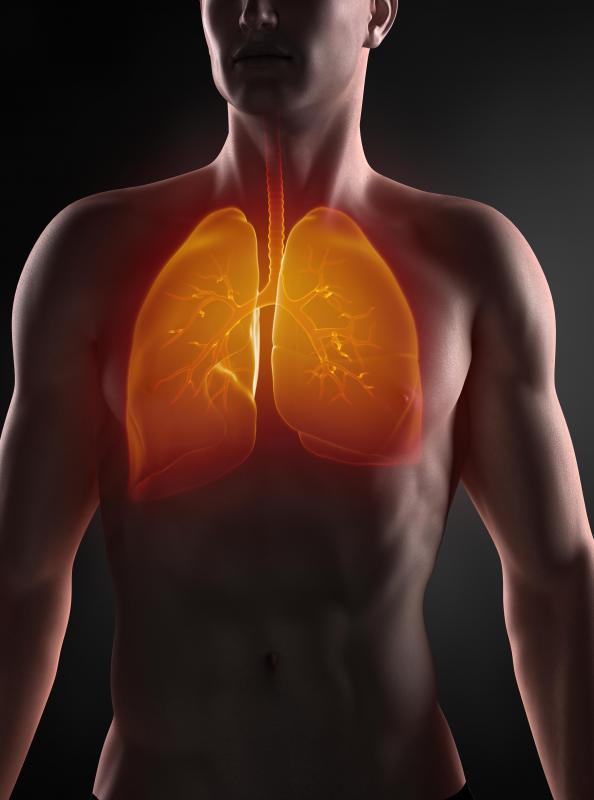 There are many different kinds of hamartomas; however, it is important to distinguish them from a related form of benign tumor called a choristoma. Choristomas also contain normal tissue, but they are typically found in locations that are abnormal. Hamartomas differ based on their location. For example, hemangiomas, pulmonary hamartomas, and hypothalamic hamartomas are among the most researched conditions – each located in a different area of the body.
A hemangioma is where the growth is made up of vascular tissue. At birth, the growth can appear quite large. It is usually not treated unless the facial structure of the affect person is threatened. Doctors sometimes fear that if the growth is removed from the vascular tissue there could be uncontrollable and severe hemorrhaging. Thus, the patient could be left with worse deformities than if it decreases in size on its own.
A pulmonary hamartoma or benign lung growth actually accounts for nearly 75% of all benign tumors that are found in the lungs. The growths are made up of tissues that are found in the lungs, such as fat, fibrous tissue, and epithelial tissue; yet, the growth is usually considered disorganized with little potential to become malignant. In general, persons affected with pulmonary hamartomas do not show any symptoms. However, it is important to diagnosis the condition accurately because other cancerous tumors can mimic these benign growths.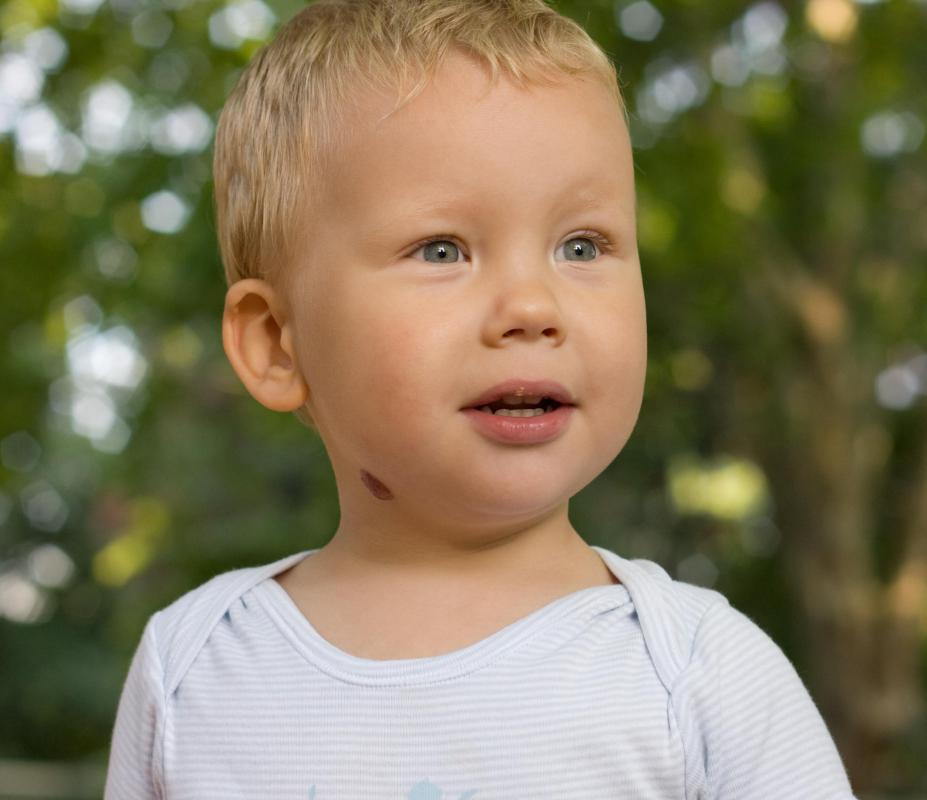 Individuals diagnosed with a pulmonary hamartoma have an excellent prognosis. In fact, it will not cause death. However, there are some related concerns that could cause problems. For example, if the individual smokes or if the growth has some abnormal feature, further biopsy or removal may be necessary. Also, they are more common in men than in women and usually present themselves between the ages of 45 and 50.
Hypothalamic hamartoma are found near the hypothalamus, near the base of the brain. Consequently, removal is extremely complicated. A person affected with a hypothalamic hamartoma may experience laughing or gelastic seizures, behavioral issues, drop seizures, and early puberty. The seizures can be very hard to control; however, anticonvulsants may prevent them from occurring. Research indicates that the growth near the hypothalamus may start only seven weeks after conception, while the child is still in utero.