What Is a Grain Merchandiser?
A grain merchandiser is responsible for buying and selling grains such as wheat, corn or beans and can also work as a broker for other grain buyers and sellers and manage futures accounts. Grain merchandisers typically work in an office environment where they monitor grain inventory levels and previous sales records, determine the most cost-effective suppliers and remain vigilant of any negative or positive impact on global supply and demand. The ultimate goal is to secure and purchase a reliable supply of the highest quality grains at the lowest possible price.
One of the most important responsibilities of the job is the evaluation of foreign and domestic grain suppliers based on product quality, price, customer service, reputation, location of distribution centers and distribution capacity. A supplier's products can often be viewed at trade shows and conferences. A visit to a distribution center or plant allows the merchandiser to not only view products but also to determine the efficiency of a supplier's distribution capabilities.
Trade journals and directories, catalog listings and industry periodicals can shed further light on a particular supplier's products and capabilities. Once the supplier is selected, the grain merchandiser negotiates a price and a contract. It is crucial to make certain that the purchaser receives the necessary amount of grain at the appropriate time from the supplier.
There are several skills that grain merchandisers should develop. Good oral and written communication and interpersonal skills are useful when negotiating with suppliers. Additionally a successful merchandiser is typically well organized, detail oriented and an individual who thrives under pressure. Some employers may also require their merchandisers to manage positions under them thus necessitating management skills.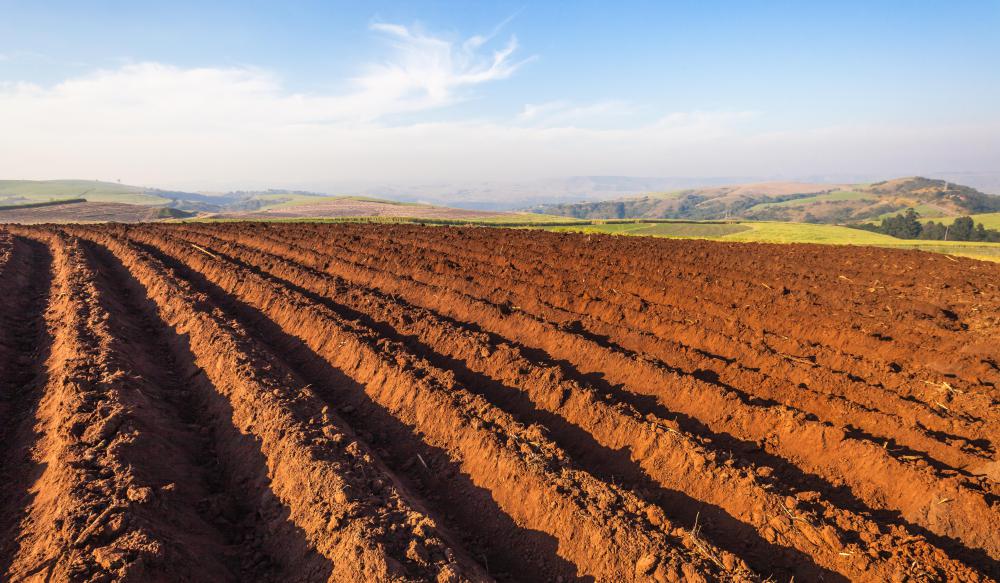 A four-year college degree in agricultural business, agricultural economics or grain merchandising and management is desirable for people employed in this field. Additional useful collegiate classes include economics, finance, horticulture, botany, agronomy, accounting, agriculture, computers, business and math. A merchandiser can improve his or her expertise by taking short refresher courses offered throughout the United States on subjects such as grain evaluation and procurement strategies.
Job opportunities exist in areas of the United States where grains are commonly grown and traded. The Midwest, Nebraska, Oklahoma and Kansas generally offer the best opportunities for employment as a grain merchandiser. Positions may also be somewhat plentiful in California, Washington and Oregon. Most employers require several years of experience as a grain merchandiser or an agricultural background.