What is a Global Warranty?
As business has become increasingly international, people live and travel across national borders on a frequent basis. In response to this trend, some major corporations and companies have begun offering global warranties on their products, which ensures that a purchaser of a product can obtain necessary support, parts, and service as needed, regardless of his or her location in the world. A global warranty might provide for online customer support, telephonic support, or even service at a local branch of the company. Some companies are not international, however, so it is more likely to find online support than any other sort of service available under a global warranty.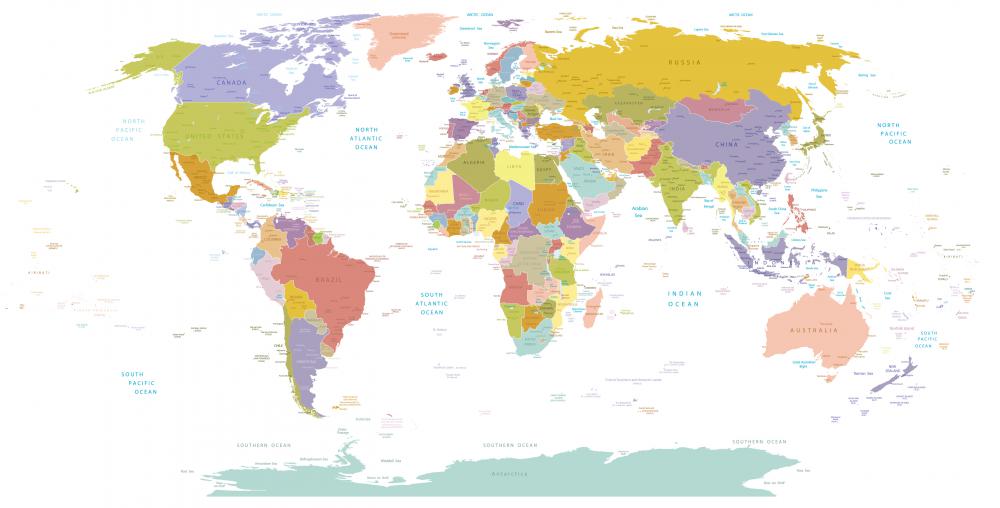 It is common for many products to come with a warranty, and many times, extended warranties are available for purchase at the time a person purchases a particular product. Historically, a person who purchased a computer, for example, could only obtain parts and service for that computer in the country of its purchase. If the person traveled abroad or was living in another country and needed a part or other type of technical support for that computer, he or she typically could not obtain the part or service needed. The introduction of the global warranty solves these increasing problems with customers obtaining the necessary support, service, and repairs for the products that they have purchased, even if they are living in a country other than the one where they purchased the product.
A company is more likely to offer a global warranty on its products if purchasers are likely to use them internationally. For instance, manufacturers of professional grade musical instruments may be apt to offer a global warranty on instruments for servicing and cleaning worldwide, simply because it is quite common for professional musicians to travel and perform internationally. Likewise, business people tend to universally use technological devices, thus creating a greater need for a global warranty rather than a domestic warranty, to allow for the repair of these devices wherever the purchaser might be.
The type of service that a company might offer under a global warranty can vary. Some companies might require the damaged or defective product to be shipped back to the company, which can cause an inconvenience to the consumer. Other companies might allow the consumer to have the product serviced at another retailer. It is best to check for details about the services that the global warranty for a product provides.