What Is a Gas Contractor?
A gas contractor is a person who is licensed to work with gas lines as well as gas appliances and equipment. The contractor has usually been in school or had an apprenticeship to learn the skills necessary to pass the licensing test. Once the license is granted, he or she is able to install and repair gas equipment.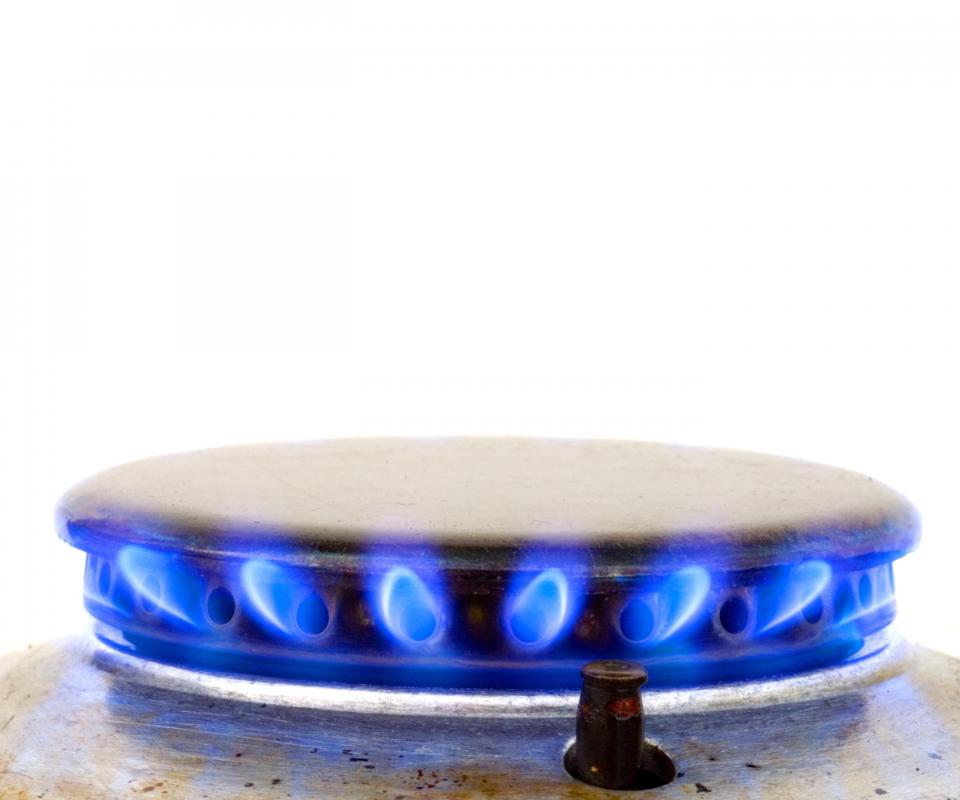 In order to work as a gas contractor a person must be fully licensed. The license proves that the contractor knows the trade and carries insurance. Unlicensed laborers can only work with gas lines and gas appliances under the supervision of someone who is licensed as a gas contractor or a general contractor. The penalties for working on gas lines without permits vary from place to place but can involve fines and an order to undo the work that was done.
Gas lines are volatile and can explode or leak dangerous fumes into the environment or into a person's house. These fumes can cause suffocation or can catch on fire, leading to extensive property damage or injury. Holding a license shows that a contractor knows how to safely work with gas lines and equipment.
One of the responsibilities of a gas contractor is the installation of gas equipment, such as heaters or fireplaces that use gas instead of electricity. Gas generators are another common piece of equipment that may require a licensed individual for connection. They can be connected to the electrical system of a building to provide power if electricity is down or unavailable.
Another important part of a gas contractor's job is the repair of gas lines and gas appliances. Unlicensed handymen are not permitted to perform extensive repairs on gas lines or gas appliances because of the dangers of working with gas. Removal and disposal of gas appliances is also performed by a gas contractor.
While it is possible for a gas contractor to hold a license for gas systems alone, more commonly, the license is also sought by licensed plumbers. Water lines and gas lines often run into a building through the same channels. Being licensed to work with both gas and water systems allows a contractor to complete multiple jobs at once, saving time and earning additional money, especially when it comes to new construction projects or extensive remodeling jobs.