A gas cock is a type of plumbing fitting used to control the flow of natural gas or propane through a pipe. These valves may be used to increase or decrease gas flow, though they are more commonly used to shut off gas completely. Some applications may include both a gas cock, for shutting off the gas, and a separate gas valve, which is used to increase or decrease gas flow.
Many different types of applications require a gas cock to allow users and maintenance crews to regulate the flow of gas. These valves are found near home appliances, including furnaces or stoves, and can be used to stop gas during a repair or emergency. Homes with gas service may also include a device of this type along the main gas supply line. Gas cocks, or petcocks, are also found in laboratory and research settings. Finally, most vehicles and motors include some form of this device to allow for easier and safer repairs.
The most common gas cock utilizes a quarter-turn mechanism to start or stop the flow of gas. These valves fit into the gas supply pipe, and include a simple lever handle. By turning the handle 90 degrees, or one-quarter turn, users can start or stop gas flow. Generally, the handle will sit parallel to the pipe when the valve is open, and will run perpendicular to the pipe when the valve is closed. These valves make it easy to visually determine whether gas is on or off.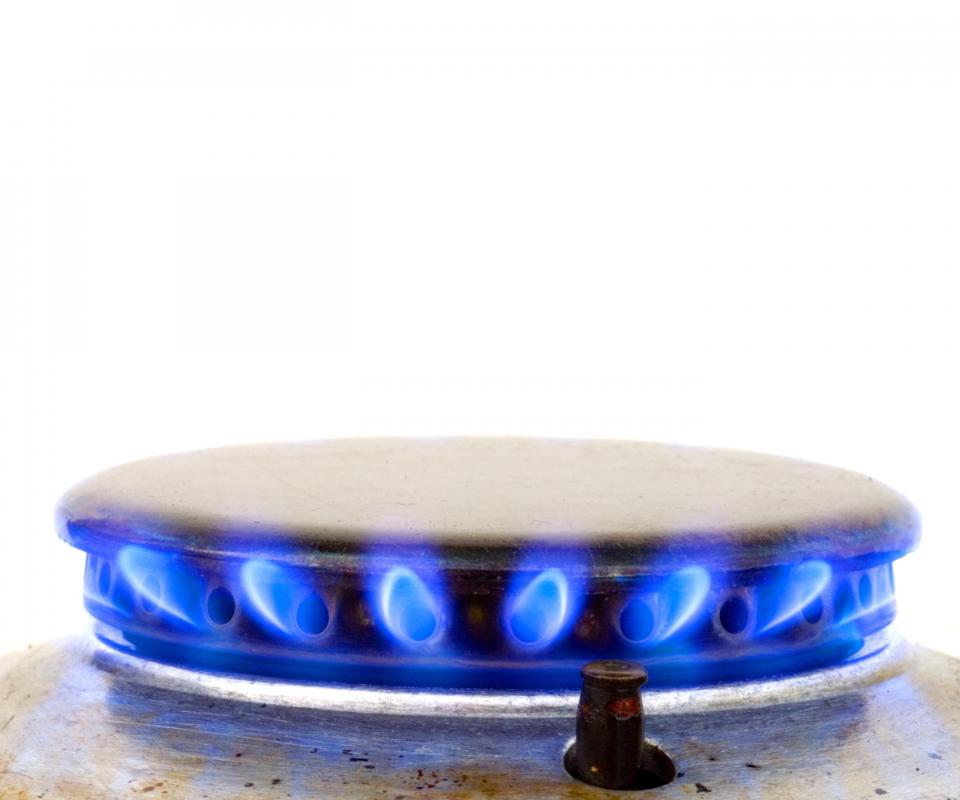 Gas cock fittings come in a variety of different materials and configurations to meet the needs of different applications. Many modern valves and pipes are made of thermoplastics, such as polyvinyl chloride (PVC). Others consist of metallic materials, including brass, bronze, and steel. Material selection is particularly important when choosing a fitting, as it must be capable of resisting the highly corrosive nature of many gaseous products.
When choosing a gas cock, buyers should first consider the size of the adjacent gas piping. The fitting must include connectors that are sized and shaped correctly to work with this piping and with any related appliances or fixtures. It's also helpful to weigh temperature and pressure requirements, as well as the required flow rate through the valve. Finally, buyers should consider whether the gas cock will be used to transport liquid or gaseous materials, as this can impact sizing and material choices.