What is a Freight Bill of Lading?
A freight bill of lading is a specific type of contract between a shipper and a freight forwarding company. It includes specific provisions addressing the freight forwarder's duties and responsibilities. The document also covers the shipper's responsibilities as well. This is a legally binding contract that includes consideration in the form of a fee for service.
The bill of lading is a form that sets out some basic information. It sets out the address where the shipment will be picked up and its final destination. The freight bill of lading also includes the number of packages in the shipment, the shipper's identification number and a description of the goods.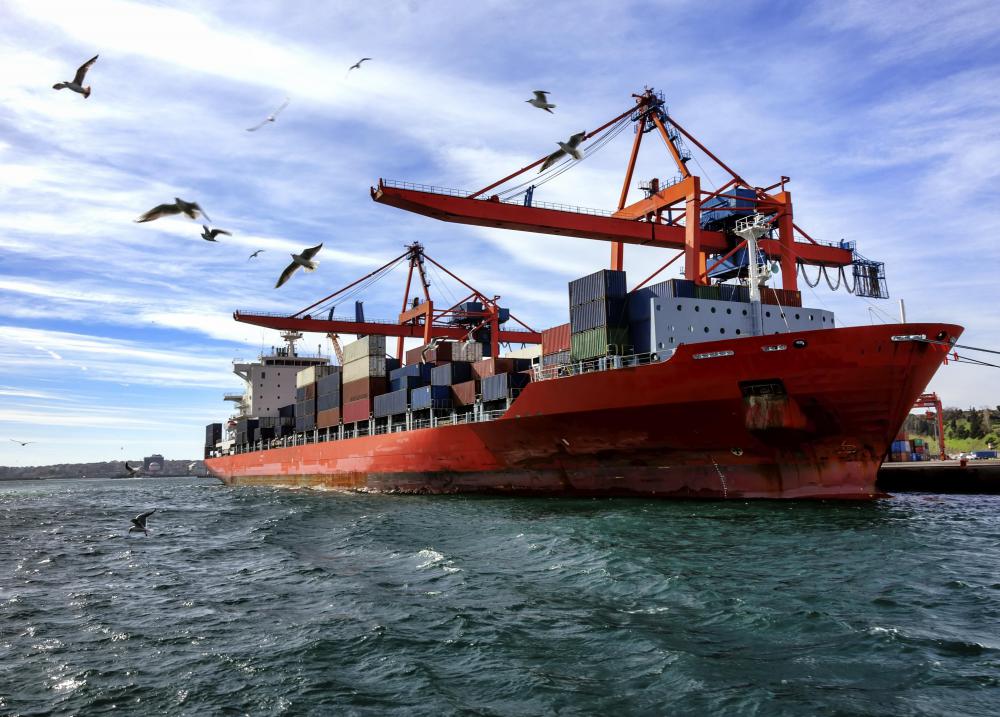 The description of the shipment appearing on a freight bill of lading includes any special markings on the container or skid. The weight of the shipment also appears on the document. This figure can be an estimate, since it is subject to correction.
Other information that will appear on a completed bill of lading includes the date the freight forwarder took possession of the goods. The method of transportation is also included on the document. In the case of a shipment going by water, the merchandise will need to be transported to a port by way of truck or rail. In this situation, the bill of lading will list the name of the carrier responsible for picking up and delivering the goods to the dock.
Another piece of information that is contained on a freight bill of lading is the consignee's name and address. This is the individual or company which is the ultimate recipient of the shipment. The forwarding company is responsible for ensuring that the goods are delivered to the consignee at the address noted on the freight bill of lading.
A through bill of lading is used when the shipment is being exported. This document lists the details, including the cost, of transporting goods domestically and to their destination in another country. An ocean bill of lading is used specifically in cases where the shipment's destination is overseas. The individual or company exporting the goods and the international shipping company responsible for transporting them enter into this contract.
A freight bill of lading may also be used for cash on delivery (COD) shipments. The freight forwarding company will collect payment from the consignee if the instructions are contained in this document. A box is checked off and the amount to be collected is listed on the bill of lading.