What is a Foundation Brush?
A foundation brush is a medium-sized makeup brush that applies liquid, cream or powder foundation to the skin. The brush has a plastic handle and bristles on the end. Most foundation brush bristles are very soft to the touch. This kind of brush allows foundation makeup to be applied evenly on the face.
Some foundation brushes have short bristles, while others have longer bristles. Short-bristled brushes are generally used for cream or liquid foundations. Long-bristled brushes are used for powder foundations. The purpose of the brush is to create a smooth and even look on the cheeks, nose, forehead and chin using foundation.

Get started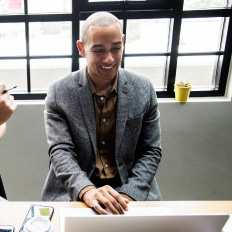 Wikibuy compensates us when you install Wikibuy using the links we provided.
The foundation brush should be dipped into the foundation either using one side of the brush for a light look or both sides of the brush for a heavier look of the foundation. The tip of the brush bristles can be used for areas that are hard to reach. Hard-to-reach areas include the crevice of the nose, mouth or around the eyes.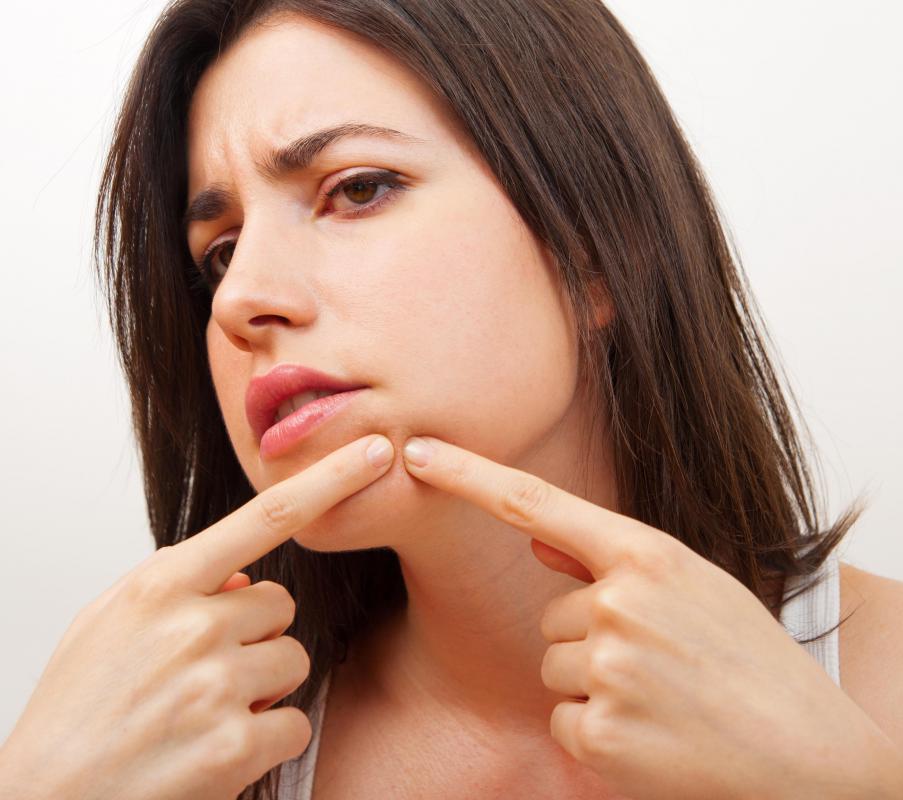 There are many types of makeup brushes other than the foundation brush. Other types used to apply makeup are blush, eyeshadow, concealer and lipstick brushes. Makeup brushes were once used by professional makeup artists only, but now these brushes are used by many people. Each brush serves the purpose of making it easier to apply the makeup onto the face.
Foundation brushes and other brushes can harbor bacteria and other dirt. Excess makeup will eventually begin to build up on the brush, which can cause dirt or bacteria to be applied to the face. This kind of dirt can cause the face to break out with acne.
Keeping the foundation brush clean is important so the brush is bacteria-free. Washing brushes regularly with a mild soap will help to keep the bristles clean. Some brand-name brushes also sell their own makeup brush cleaner. The brushes should be rinsed clean with water. After brushes have been washed and rinsed, they can be patted dry.
There are many foundation and other makeup brushes on the market. These brushes can be purchased at stores that carry makeup. A foundation brush can be bought alone or in a set with other brushes for the face, eyes and lips.
The makeup brushes on the market range in price from very inexpensive to costly. The price of a foundation brush depends on the quality and brand name. Some foundations come with the brush as an entire kit.