What is a Financial Project Manager?
A financial project manager oversees projects for companies and corporations that have an impact on the company's revenues. Nearly every firm or organization employs a financial manager to prepare financial reports, create cash management strategies and direct investment activities. In many cases, the project manager plays a key role in developing the long-term financial goals of a company or organization to ensure a profitable future for the firm.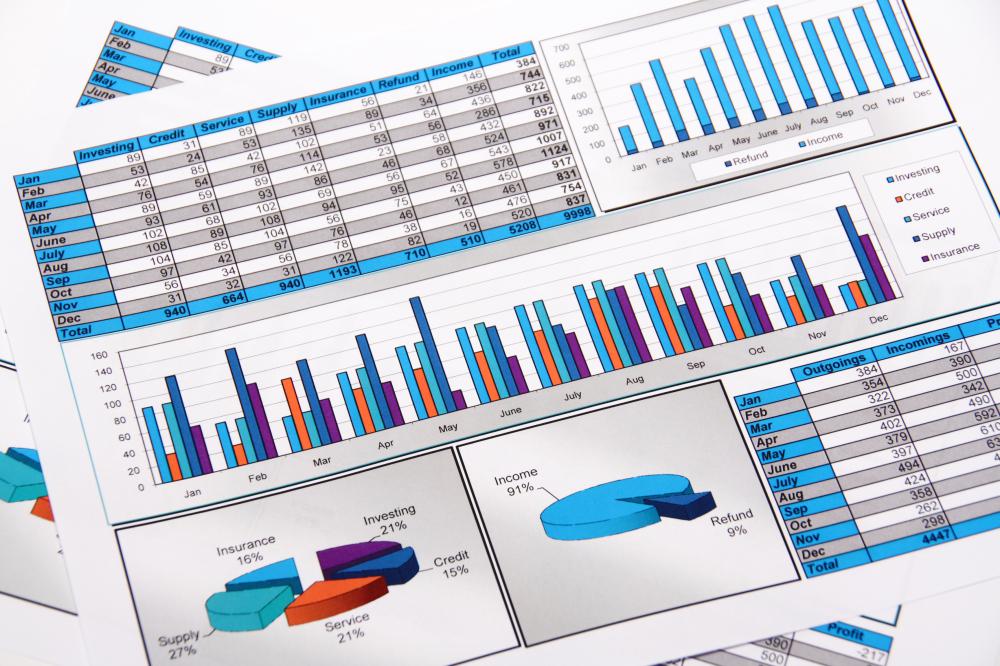 The daily tasks of a financial project manager will vary based on the current projects and even the industry of the company. In some industries, he or she will be tasked with the role of controller and oversee the production of financial reports, such as balance sheets, expense reports and income statements. Many times, a certified financial manager will need to regulate the accounting, business and budget departments to ensure that cash flow is regulated. One of the chief projects that this person regulates is an organization's budget, calculating capital gain, risk and investment funds.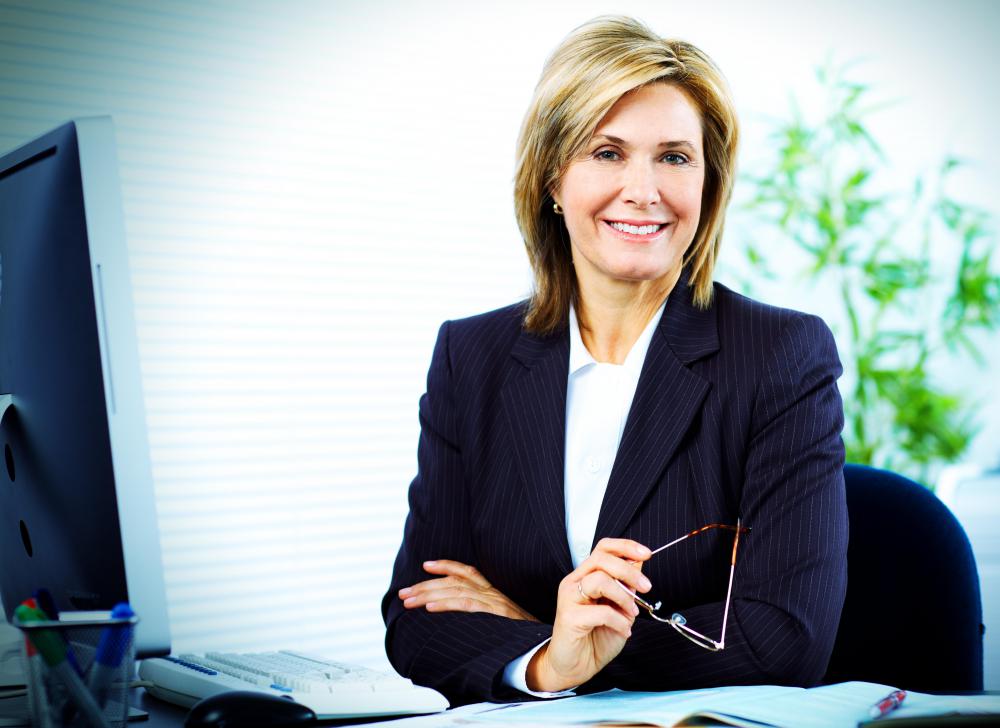 Various industries employ different types of financial managers with titles such as cash flow manager, financial auditor, controller, credit manager or risk manager. A financial project manager can assume one or all of these roles, depending on the size of a company and its need to consolidate positions. For example, at a banking institution, this person typically oversees all financial functions, such as sales, operations, electronic financial services, mortgages, lending, investments and trusts.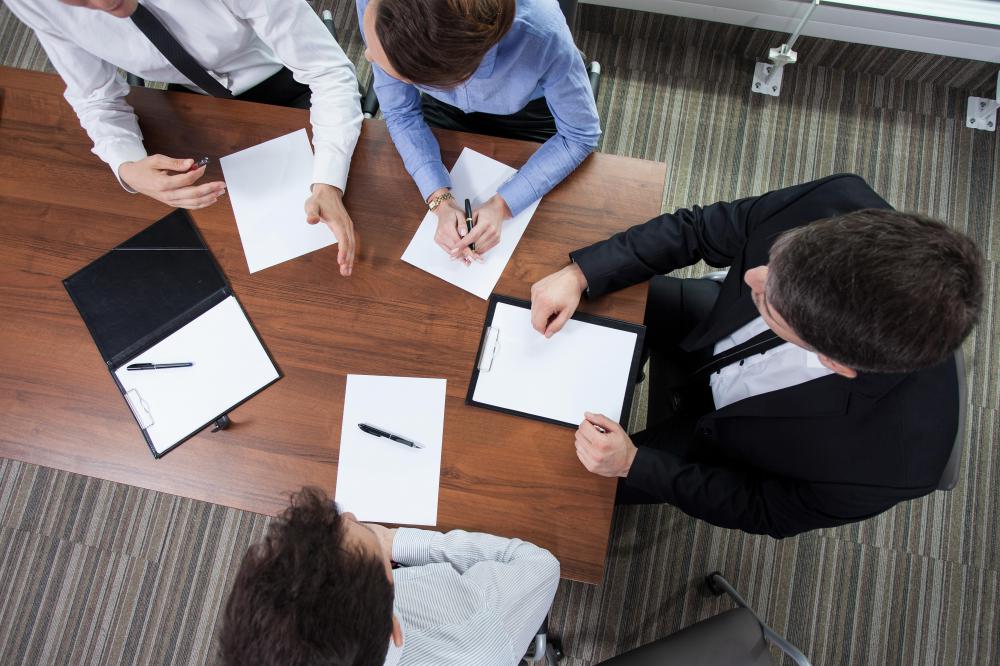 At many corporations, in order to become a financial manager, it is necessary to obtain a bachelor's degree or master's degree in business administration, accounting, finance or economics. Someone with previous experience in sales or finance might be more desirable to companies and organizations. An applicant with strong interpersonal, math and business technology skills also is important for fulfilling the job's duties.
Beyond obtaining a financial management degree at a higher institution, many financial managers seek certification and a financial management license through a professional program. Applicable programs can include the Chartered Financial Analyst designation, Certified Treasury Professional credentials and the Certified Management Accountant designation. In addition to financial management certification, a professional also can take courses to enhance his or her knowledge of the industry. Many institutions of higher learning offer courses and workshops that are designed specifically for financial project managers and focus on corporate cash management, financial analysis, budget management, project management and information systems.