What Is a Fentanyl Lollipop?
A fentanyl lollipop is an oral delivery device for fentanyl, a very powerful opioid analgesic drug used in pain management. Patients who have serious chronic pain management issues may be prescribed fentanyl in this form as a supplement for other pain medication. These products are marketed under several brand names but are closely controlled, as the potential for abuse and dependency exists when they are used improperly.
Fentanyl is extremely effective in treating pain and is many times more powerful than morphine. It shares common side effects with other opioid drugs. Drowsiness and confusion are some of the most common side effects among patients using this medicine. Many other, more serious effects are possible, and a risk of overdose exists, especially for children, who may be especially prone to consume this drug because of the resemblance between a fentanyl lollipop and ordinary candy.
Patients who experience severe and chronic pain will typically be placed on a pain management regimen that is based on drugs taken through patches, intravenously, or orally, in pill form. Many patients still experience moments of very severe pain, however. Patients with late-stage cancer are especially likely to experience such pain. A fentanyl lollipop can be used to handle this breakthrough pain.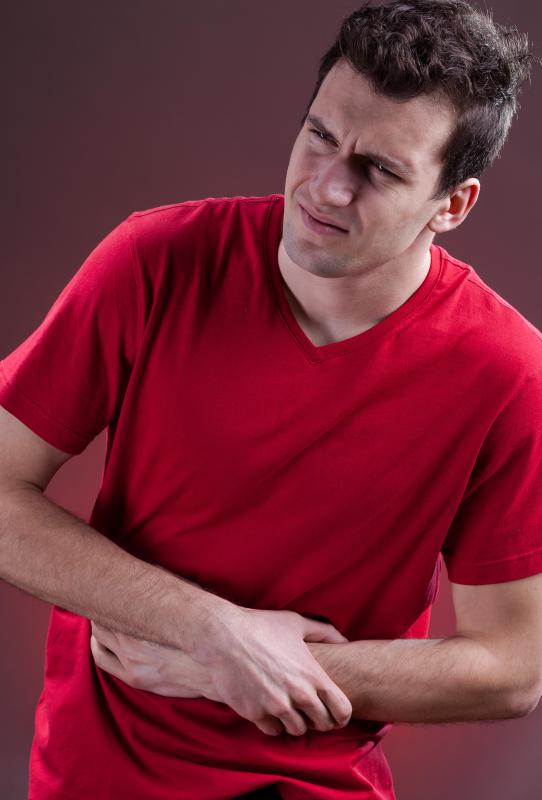 When a patient uses a fentanyl lollipop, he allows it to dissolve into the soft tissues of the mouth. This allows the drug to be rapidly and efficiently absorbed into the bloodstream. The speed with which medication is absorbed from a fentanyl lollipop is a key advantage of this delivery mechanism over other mechanisms such as a fentanyl patch. Very little of the drug is lost or broken down during this delivery process. Patients should be instructed not to chew on this medicine, as this will cause most of the medicine to be swallowed rather than absorbed through the mucous tissues of the mouth. Some medicine is absorbed in this fashion but much less than if the lollipop is allowed to dissolve properly.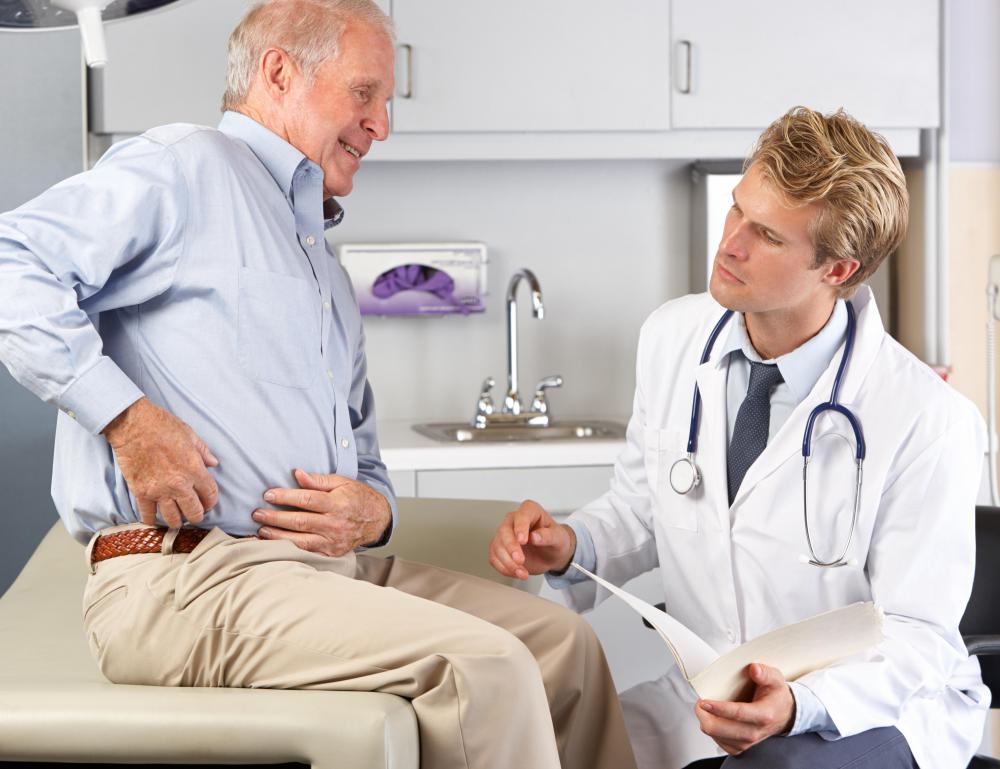 Over time, patients will typically develop a tolerance to fentanyl. This response is a common biological response to all opioids. A doctor will typically consult regularly with a patient who is receiving this type of drug and will need to periodically increase the fentanyl dosage in order to ensure continued efficacy.
Most nations, including the United States, closely regulate opioid drugs. Fentanyl lollipops are covered by these restrictions. The potential for abuse exists certainly exists, and the rapid and powerful effect produced by this delivery method may make this type of medication particularly vulnerable to abuse.