What Is a Family Court Order?
In many legal systems there is a court devoted to handling everything that is considered family law matters. Although the jurisdiction of a particular family law court will vary, most will have jurisdiction over divorces, child custody and support, and paternity cases. Some family courts also handle domestic violence protective orders as well. A judge in family court may issue a family court order, which is a judicial order that must be followed by the parties to the case or they may face contempt of court.
Examples of a family court order that might be issued in a divorce case include a preliminary custody, visitation, and child support order; an order to compel discovery; and an order to modify custody. When children are involved in a divorce proceeding, the judge will typically issue a temporary, or preliminary, order setting out the custody and visitation arrangements, as well as ordering the non-custodial parent to pay child support while the divorce is pending. An order to compel discovery is another family court order that may be issued if one party to the divorce is not complying with the court rules requiring discovery of pertinent information, such as financial records. An order modifying custody may be issued if one party to a divorce requests a modification of the current custody arrangements for the minor children.
Child support is another area where the court will often issue a family court order. An initial child support order will be filed ordering the non-custodial parent to pay support to the custodial parent. An order for contempt could be issued if the parent ordered to pay support is not in compliance with the order. If found in contempt of court, a person may face additional fines and/or incarceration. A party ordered to pay child support may also file a motion to modify the child support order if his or her financial circumstances change, which may prompt the court to issue an order modifying the original child support order.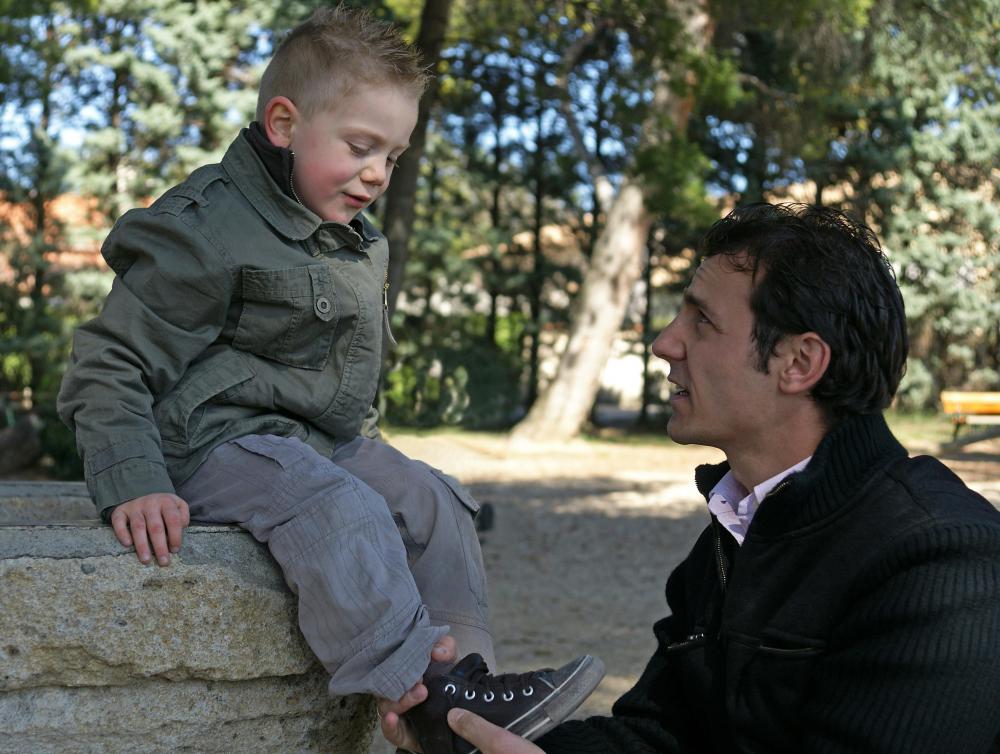 A paternity case may call for the judge to issue an order for DNA testing by the putative, or alleged, father. The court will order the putative father and child to be tested to determine if the man is the biological father of the child. If the test indicates that he is, indeed, the biological father, then the court will issue an order of paternity, which legally establishes the man as the father of the child.
A family court order may also be issued in domestic violence cases. Some family courts handle petitions for protective orders, or restraining orders, when a person has been the victim of domestic violence. If the judge is satisfied that the statutory requirements have been met, then he or she will issue a protective order requiring the respondent to refrain from contact with the petitioner.