What is a False Affidavit?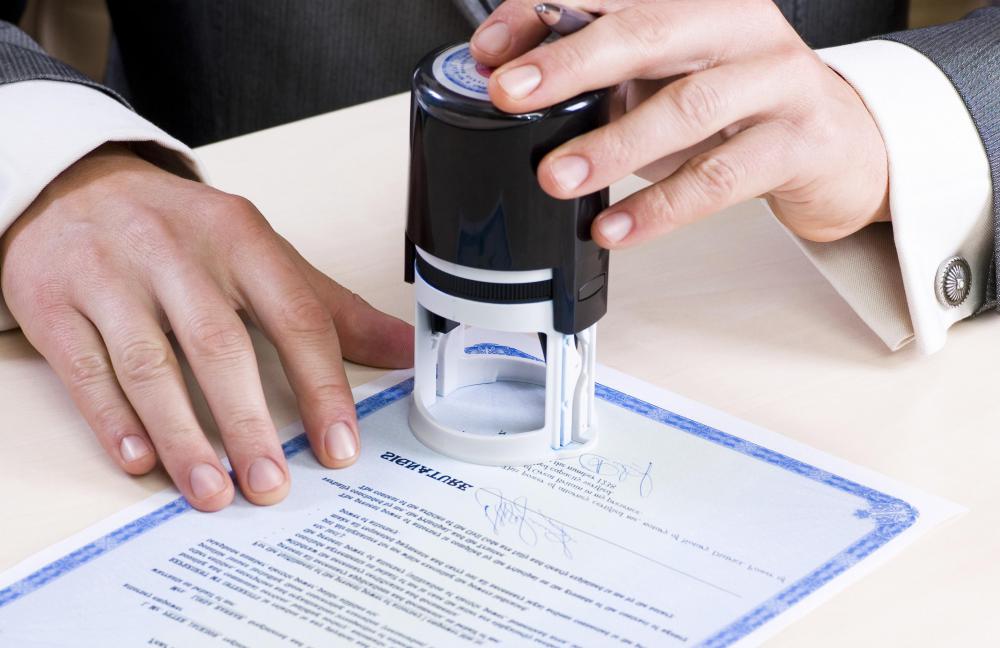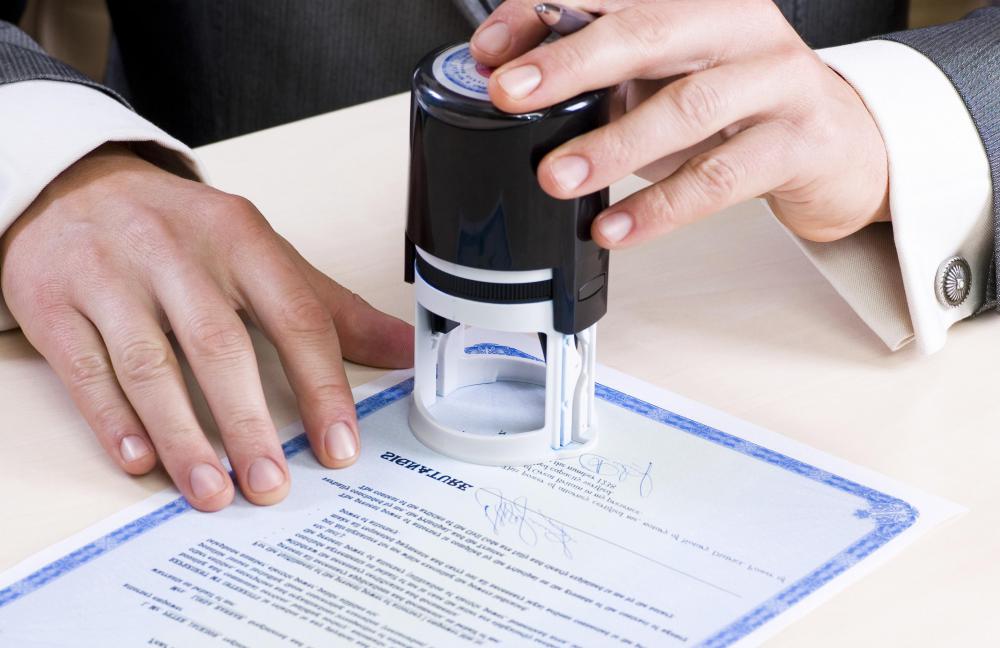 A false affidavit is one in which a person signs it and swears that the statements attested to in the document are true, complete, and accurate when the statements are in fact misleading or false. Submitting a false affidavit is a criminal offense and constitutes perjury in most jurisdictions. The consequences of writing a false statement often include a fine, jail time, or both. A legal defense that a defendant may raise is that the affidavit was retracted prior to the plaintiff substantially relying on the affidavit and prior to the discovery of the false affidavit. The court often holds a hearing on claims a false affidavit was submitted to the court or during an out-of-court transaction to determine whether a crime was committed and the appropriate punishment.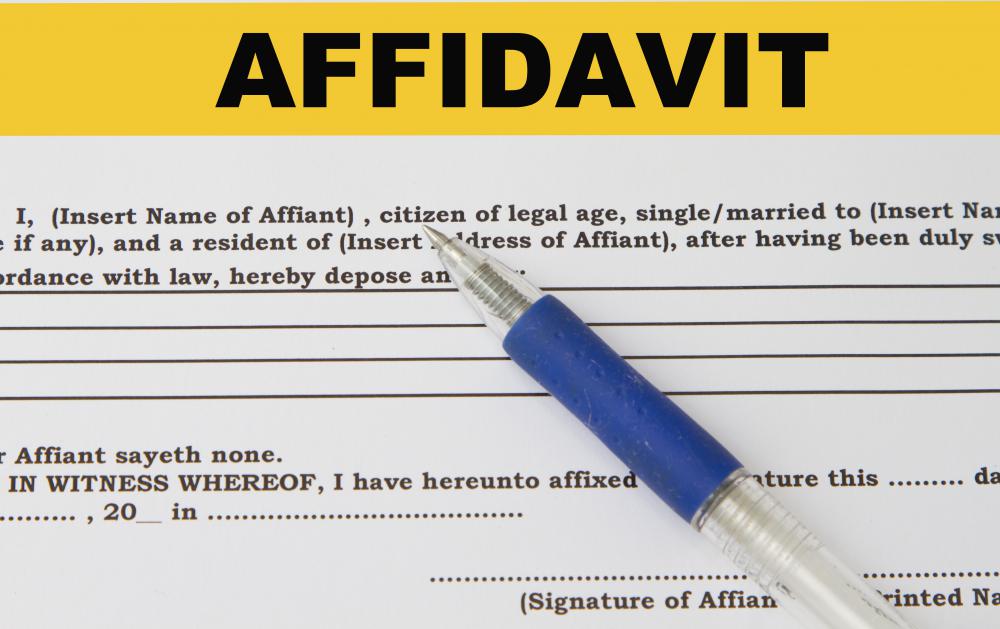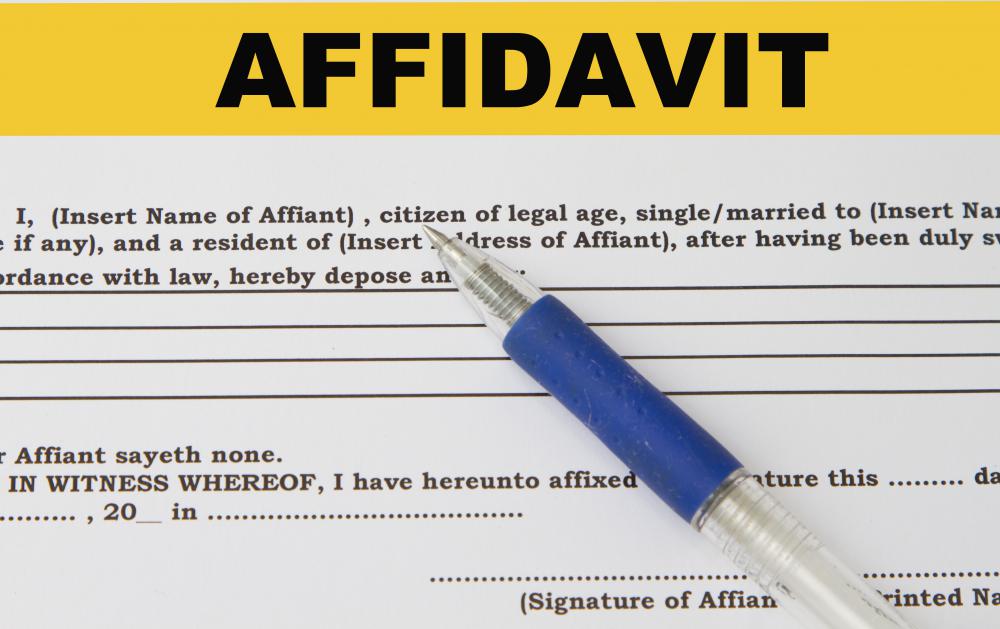 An affidavit is a statement in writing made under oath. It's usually made before a sworn court official, magistrate, or notary public. Some court filings require affidavits, such as in cases where there is a request for a deposition examination. The person signing the affidavit is called the affiant.
The plaintiff often has to prove six elements in a case involving a false affidavit. To begin with, the plaintiff has to show that she swore an oath before an officer of the court or other person and that the affiant signed the document intending it to be accepted as true. Then the plaintiff must show that the plaintiff willfully stated that all statements contained in the affidavit were true when the affiant intended it to be false. The material contained in the false statement must often be shown to be material such that reliance upon the affidavit results in damages to the plaintiff and that the plaintiff was aware that he was under oath when signing the affidavit. Finally, the plaintiff often has to prove that the defendant had the intent to falsify the affidavit when the plaintiff knew she was under oath.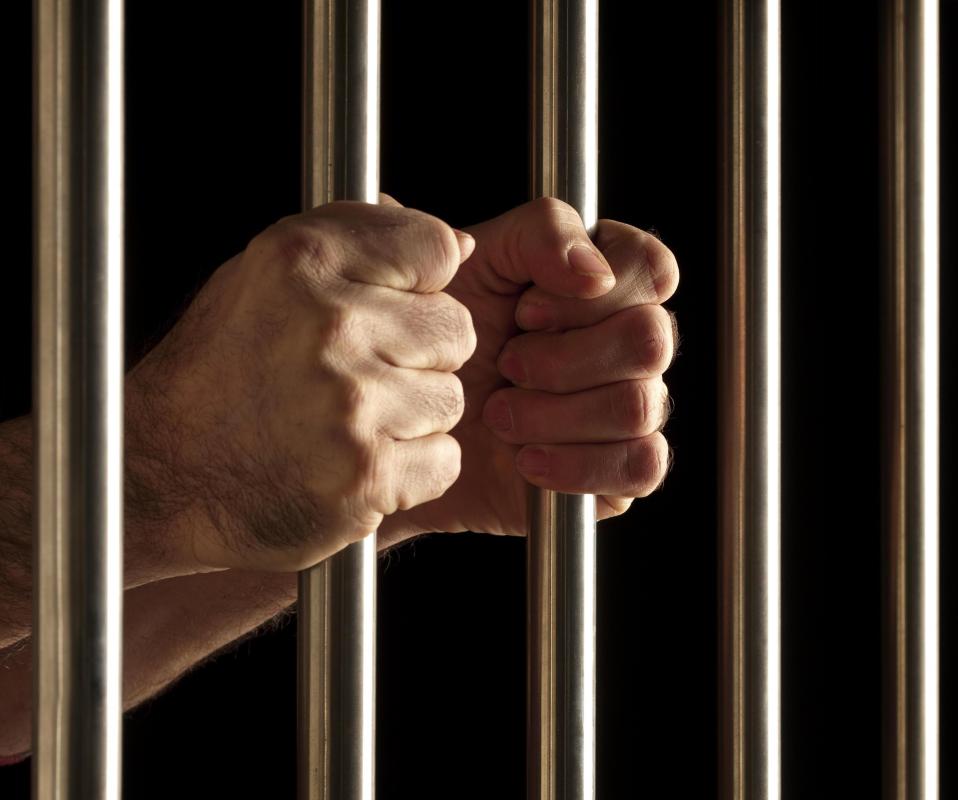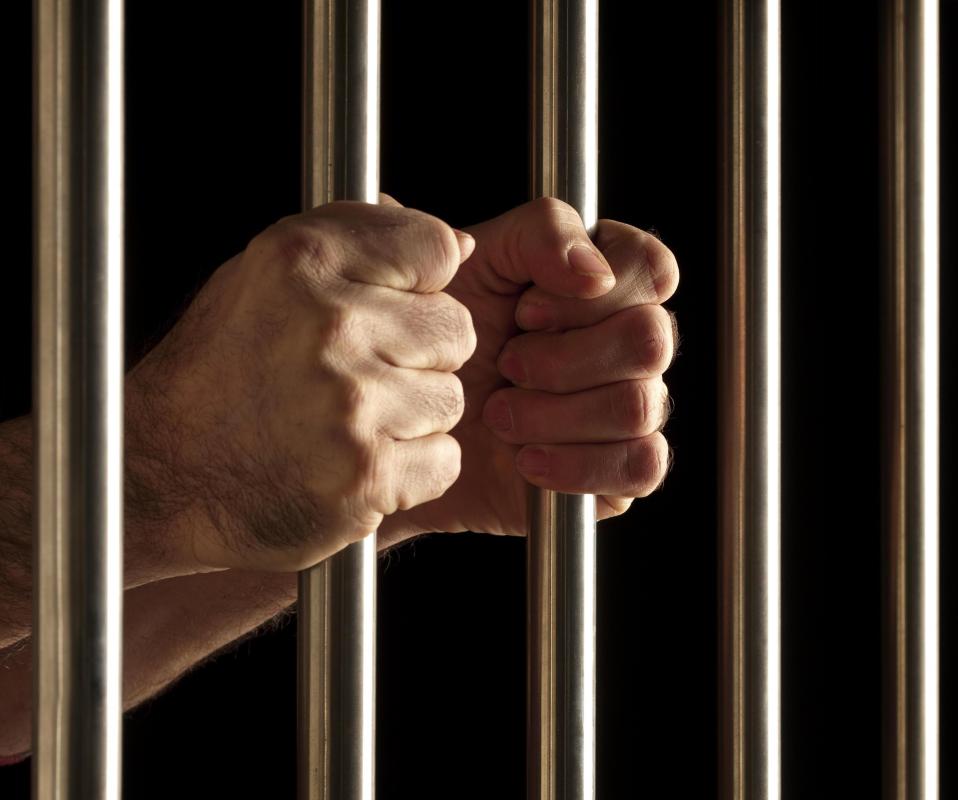 A defendant often is not guilty of a crime if he believes that the statements attested to in the affidavit are true. Affidavits include a general statement that the statement is true to the best of the affiant's knowledge, and there may be cases where the defendant's beliefs contradict the facts. Another legal defense that is often available to the defendant is a retraction of the affidavit. The defendant is often not guilty of perjury as long as the plaintiff did not rely on the affidavit in a significant way and the false affidavit is retracted prior to it being discovered. Evidence needs to provided beyond the testimony of the plaintiff to overcome legal defenses raised by the defendant.
An affidavit is typically made in front of a notary public or court official.

A false affidavit contains information proven to be untrue or misleading.

Jail time is one possible consequence for submitting a false affidavit.