What is a Domestic Wire Transfer?
A domestic wire transfer is a type of electronically based funds transfer that makes it possible to send money from one location within a specific country to a different location in that same country. This is in contrast to an international wire transfer in which money is moved between two points that are located in different nations. Money transfers of this type are typically simple to use and make it possible for the funds to be available to the recipient almost immediately.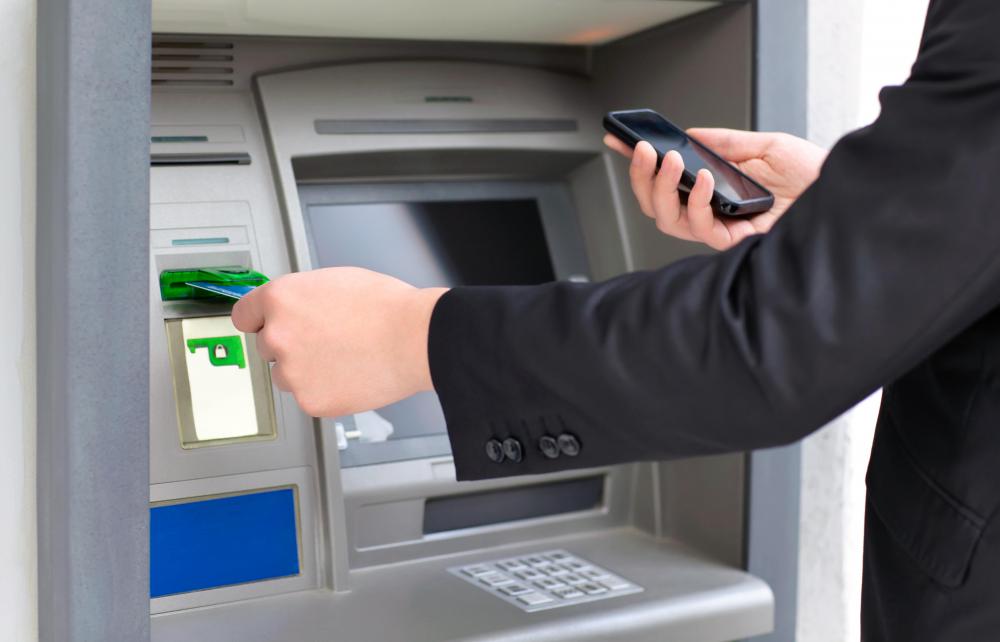 There are several different ways to initiate a domestic wire transfer. One common approach is to use a wire transfer service. Some of these services are structured so the transfers can be conducted via telephone, using a bank account as the source of the funding. Others provide online access that makes it possible to initiate the transfer any time of the day or night. It is not unusual for wire transfer services to be offered in such diverse settings as supermarkets, malls, or drugstores.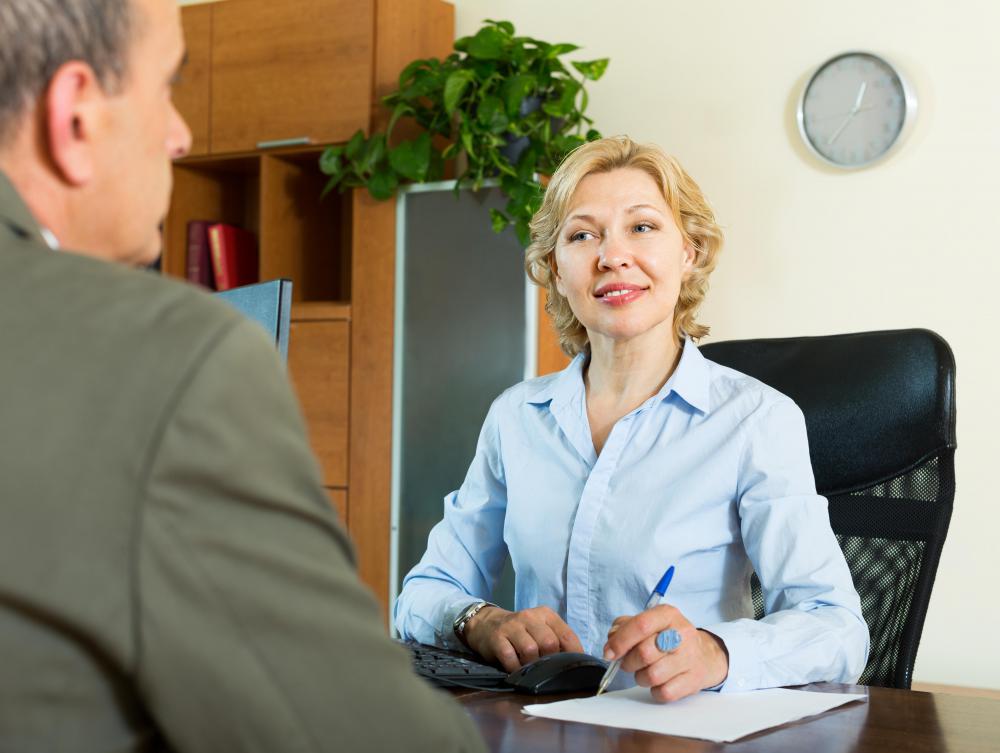 Many banks and other financial institutions also offer domestic wire transfer services to their customers. Initiating the transfer can typically be managed by visiting a local branch. Some banks make it possible for customers to access their banks accounts online and initiate this type of wire transfer, using the balance of a checking or savings account to fund the transfer.
In order to conduct a wire transfer using any of these options, the sender must provide some basic information. The name and physical address of the recipient is always required in order to process the transfer. If the funds are to be delivered to the recipient's bank, the sender must also supply the routing number for the bank and the recipient's account number. Some services will also require an address for the receiving bank.
The sender must also designate a specific amount of money for the transaction. Some banks and other organizations that offer domestic wire transfer services place limits on the amount that can be wired in a single transaction. Typically, any restrictions on those amounts are due to governmental regulations that are aimed at reducing the opportunity for fraud with this type of electronic money transfer.
The sender must also provide the funding for the domestic money transfer. If the transaction is being conducted using the sender's bank, the funds are usually obtained from the sender's checking or savings account. Independent wire transfer services will usually accept cash or debit card transactions as the funding for the transfer. In some nations, transfer agents will also accept credit cards as the source of funding, but this is not the case in many countries around the world. Before initiating a domestic wire transfer, determine what options for funding are allowed, and make sure to utilize a method that is acceptable.