What is a Digital Photo Keychain?
A digital photo keychain is an electronic device with a small LCD screen, capable of storing digital photos for viewing. It functions like a small digital photo frame, and can be loaded with pictures and then attached to one's keys to be taken everywhere. A digital photo keychain is an excellent way to show off favorite photos without needing to carry a camera, photo album, or other photo-viewing device.
A digital photo keychain is typically able to connect to a computer through a USB port. Photos may then be chosen and loaded onto the device. Some digital photo keychains are capable of holding only a few photos, while others are capable of holding 60 or more. This obviously depends on the storage size of the digital photo keychain; in general, keychains that can hold fewer photos are less expensive.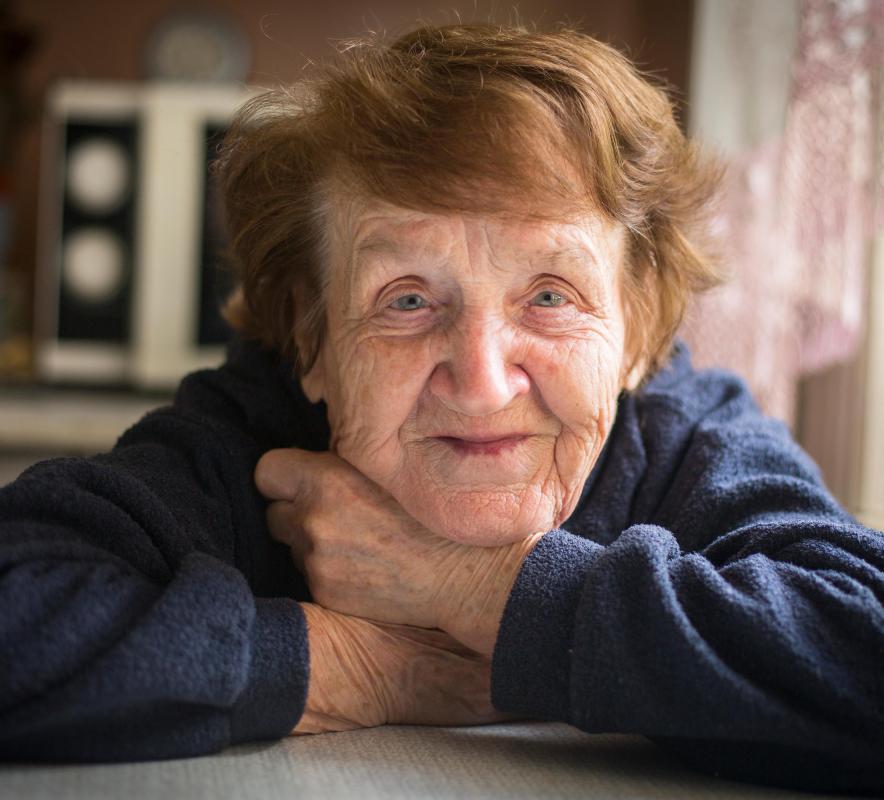 These keychains may also come with software to make it easier to transfer photos from the computer onto the device. Most digital photo keychains are capable of accepting photos in a JPEG or BMP format; some may also accept GIF photos. Follow any instructions that come with the keychain when installing software or loading photos.
These key chains are quite small, generally no more than two inches (five centimeters) across. They will typically feature either rechargeable or changeable batteries, designed to last for many hours of viewing. An LCD screen found on the photo keychain will make the pictures appear clear and bright, which is important when they are being viewed at such a small size.
A digital photo keychain will typically feature a few buttons to turn the keychain off and on, as well as to cycle through the photos. Some feature a slide show mode, where the keychain will display each of the photos in turn at a set speed. Though, of course, one would not use a digital photo keychain as a primary method of viewing photos, they can work quite well for sharing pictures with friends or family members when on the go.
Digital photo keychains also make great gifts. They are often very inexpensive, and many people choose to buy a number of them at once, load them up with photos, and send them to faraway family members as a method of photo sharing. It is an especially good choice for grandparents, who will be able to share the photos with their friends without needing to use a computer.