What is a Department Store?
A department store is a retail establishment, usually part of a chain of stores that sell a wide variety of goods organized by department. Product lines are vast and normally include multiple brands to appeal to a wide variety of consumer choices, with customer service counters spread throughout the store. Department stores can be further delineated into discount department stores, which often carry groceries in addition to the other products lines, and are differentiated by a bank of customer checkout counters located at the front of the store. Supercenters define an extended group of department stores that carry groceries in bulk quantities at discounts, and require a yearly membership fee.
The convenient department store has been a popular worldwide model for well over 100 years. We can thank the UK for the world's first department store, Bainbridge, established in Newcastle in 1838 by Emerson Muschamp Bainbridge and William Alder Dunn. John Lewis purchased Bainbridge in 1952, renaming it to John Lewis Newcastle in 2002, though many locals continue to refer to it by its historic name. Lewis retains original ledgers from 1849, being the earliest recorded documents of department store sales.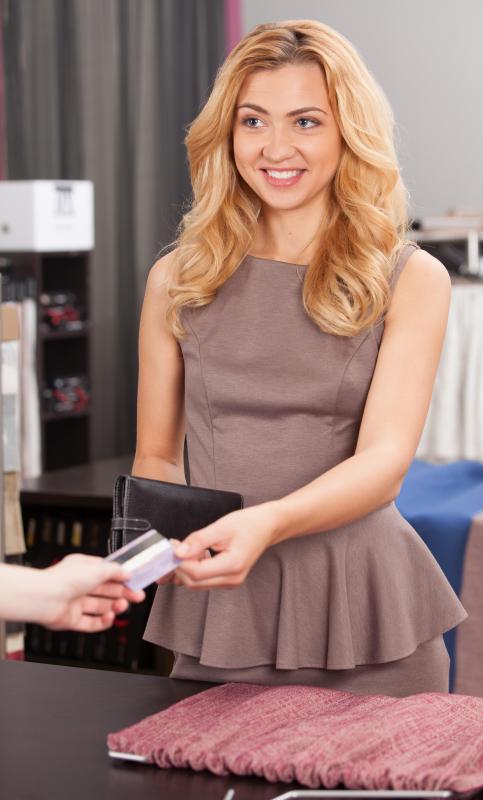 The sheer convenience of a department store is what makes it so appealing. One can shop for any number of needed items in one place, saving time and money. Many department stores are multi-level but even single-floor establishments often include a food or snack counter or court where patrons can sit for a quick bite between shopping. Services might also be offered in addition to products, such as a photo studio for snapping family portraits, an eye care center where one can purchase prescription lenses and frames, or even a hearing-aid center that can test for hearing loss and offer hearing aids. Some department stores also have an auto center that installs tires and rims sold by the establishment.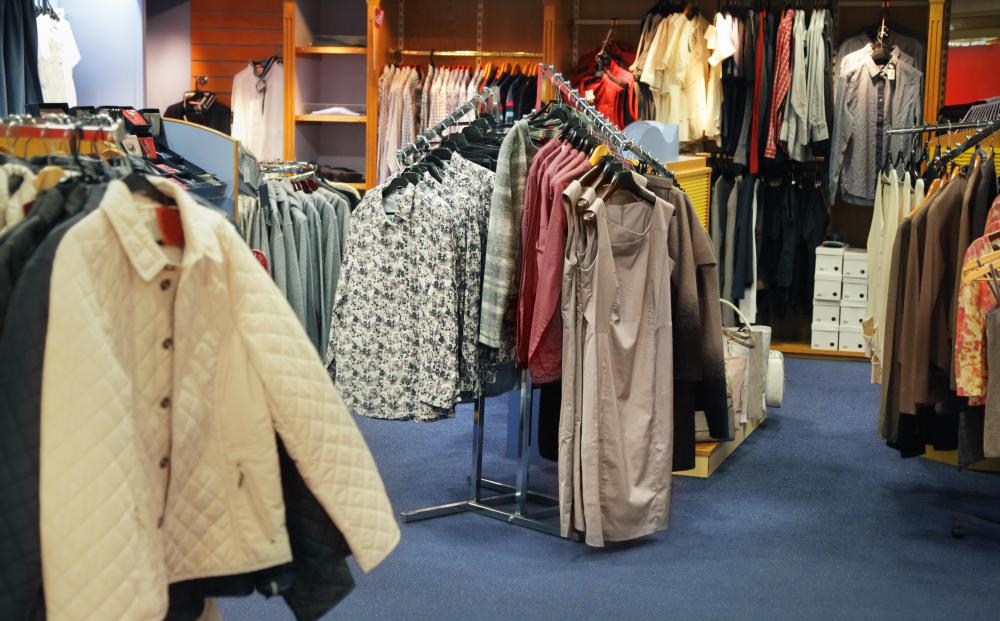 In the United States, two popular department store chains include Sears® and Macys®, while Target® and Walmart® are just two examples of discount department stores. Sams Club® and Costco® fall into the Supercenter category, requiring a yearly membership fee. Some Supercenters limit the type of payment accepted to cash and specific types of credit cards, such as American Express® or a card branded by the Supercenter itself.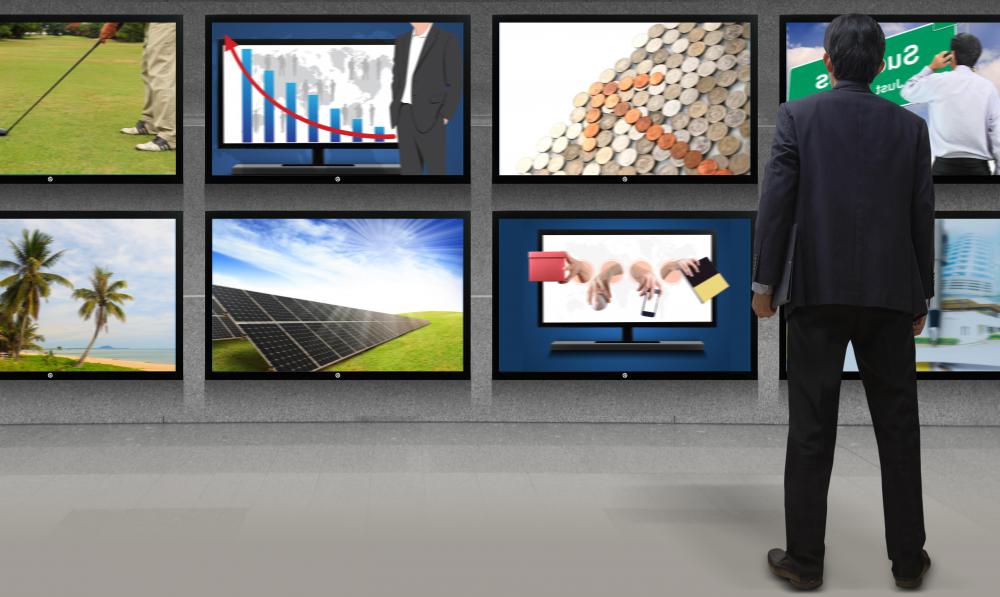 Another positive attribute of department stores is that they normally have lenient return policies of 30 or more days on most types of merchandise, though items such as perishables, computer media, games, software and electronics typically fall under different guidelines. A department store is also a great place to buy a gift card, which is a plastic card that resembles a credit card with a predetermined buying limit. The recipient can spend the money as he or she pleases, all at once or in increments, with no expiration date on the balance. This can be the perfect gift for teens or those people on your gift list who are difficult to buy for. Gift cards come in colorful themes to appeal to people of all ages and walks of life.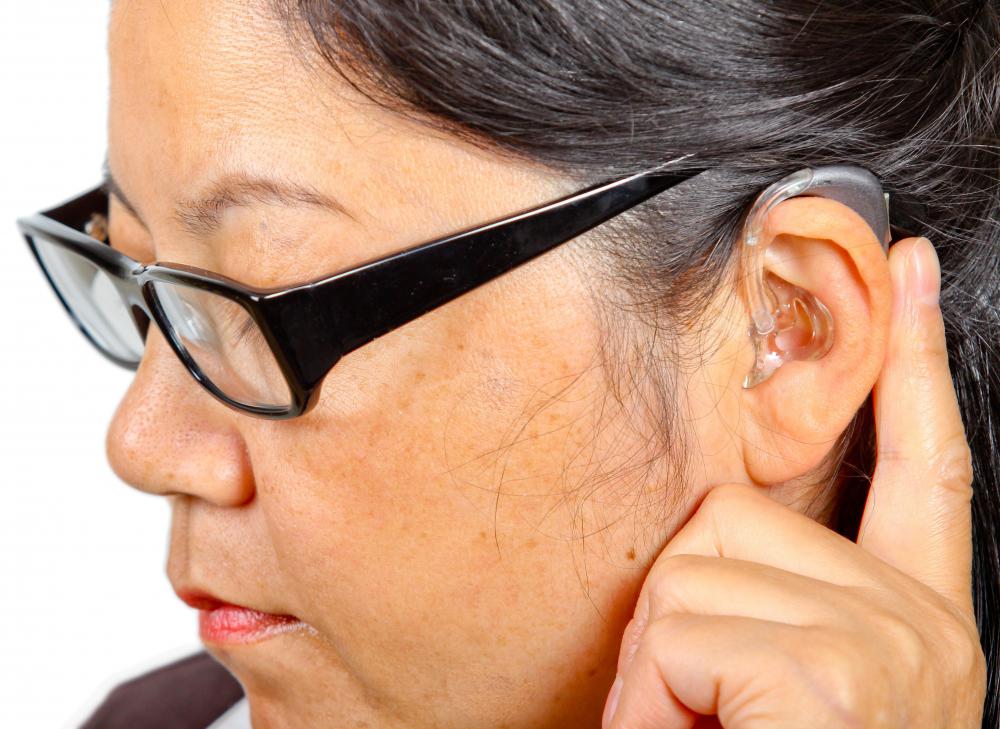 So if it's a bracelet you desire, a new watch, auto floor mats, a bed pillow, pots, a bicycle, a floor lamp, shampoo, a blender, makeup or new shoes, the local department store is waiting to serve you. All you need to bring is your purse or wallet and comfortable walking shoes.