A custom home is a house that is designed and constructed entirely to the specifications of the buyer. As opposed to the large number of as-is homes, a custom home is tailored in consultation with the buyer prior to purchase. Often, a custom home will be designed and constructed on an already purchased plot of land, but usually, the preliminary stages of designing the home can be completed prior to any real estate transaction.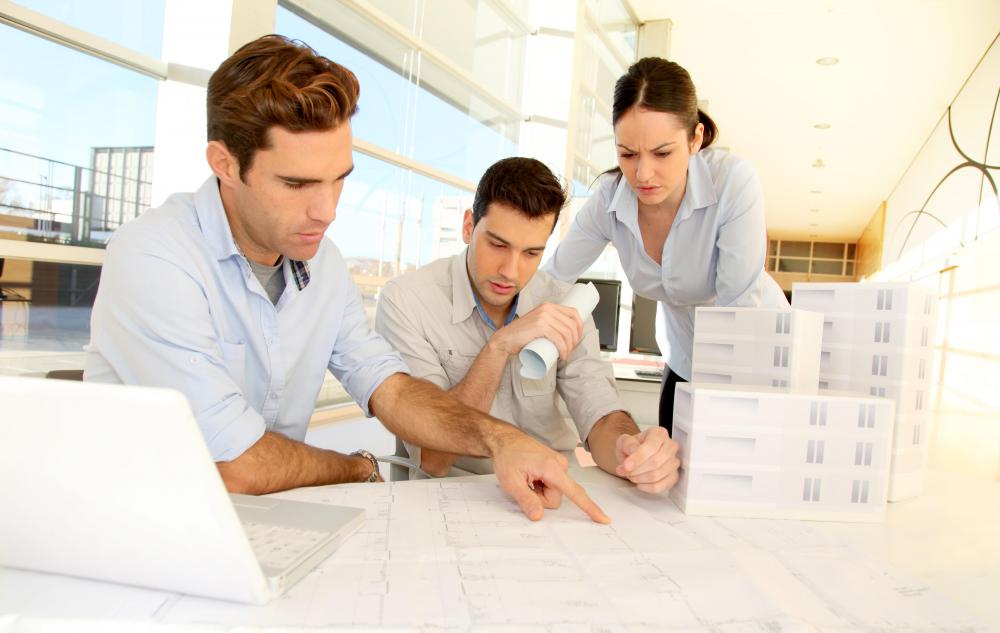 There are two variations on designing a custom home. A buyer may agree to purchase a home from a subdivision developer, choose from a selection of home blueprints, and have the final blueprints further customized by an architect. From there, the developer takes the plans and begins construction of the home on the developer's timetable. Once construction is complete, the buyer finalizes the purchase of the custom home and takes ownership. In this instance, the developer bears much of the financial risk if the buyer backs out of the transaction.
A custom home may also be designed and constructed for anyone who owns a plot of land suitable for a residential structure. The buyer needs to line up an array of different contractors, starting with a residential architect. For this type of development — independent of a subdivision developer — a buyer needs to be extremely careful in choosing an architect for the task. The buyer should take steps to ensure that the chosen architect has considerable experience with the codes and building standards required by the municipal jurisdiction in which the custom home will be constructed.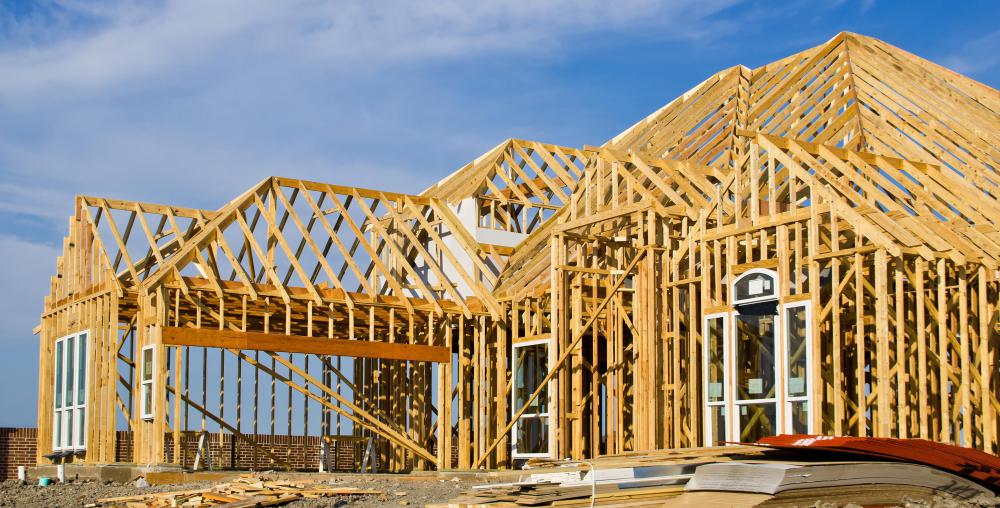 From there, the plans for the custom home can be taken to several contractors that specialize in home-building. Build quotes from each contractor should be carefully compared against each other according to price, timetable for the build, and the reputation of the contractor. Finding the right primary contractor is nearly as important as finding the right architect, so due diligence is important. The general contractor will usually be in charge of selecting all necessary subcontractors for the completion of the build, but this is not always the case. Prior to signing a contract, the buyer must make sure to clearly understand what the general contractor will do and will not do during the construction of the home.
A custom home is a good way to get everything that a buyer wants with none of the drawbacks that invariably come with an as-is home. Though it takes a considerable amount of time and money, customizing a house that is specifically suited to a buyer's exact needs can save plenty of money over the life of the home. Also, a custom home is a brand new house that no previous owners have lived in, which means that the buyer can be assured that everything in the new house is in working order and up to code.