What is a Custodial Account?
A custodial account is a common financial strategy for establishing and protecting financial assets for minor children. Often created by a parent or legal guardian, there are two common functions of this type of account. A minor's account helps to ensure that financial resources are available to meet the needs of the child during adolescence. Second, the account creates a financial base that will allow the child to pursue a higher education after high school, launch a business, and in general get off to a solid start in life.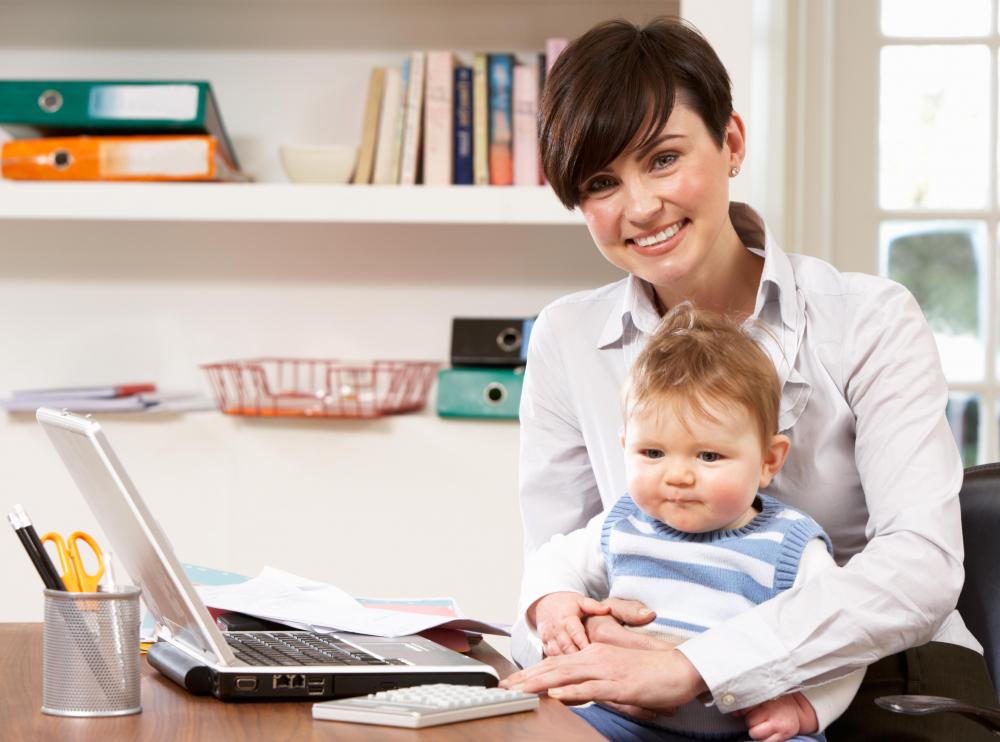 For the duration of the custodial account, an adult who has been appointed as the custodian handles the operation and management of the process. The custodian may be a parent or legal guardian. However, in situations where the parents or guardians are deceased, the custodian may be an individual who was pre-selected by the parents or is appointed by the courts. Essentially, the custodian handles the financial resources until the child reaches the age of majority and is recognized as a legal adult.
The exact components of a custodial account can vary, depending on circumstances. A savings account at a local bank can be considered to be such an account if opened on behalf of a minor by a parent or guardian. It is also possible to create investment accounts for a minor, including mutual funds, bonds, and other types of investments. Until the child reaches adulthood and can legally assume ownership of the assets, the custodian is responsible for maintaining the value of any assets included in the account, as well as growing the investments over time.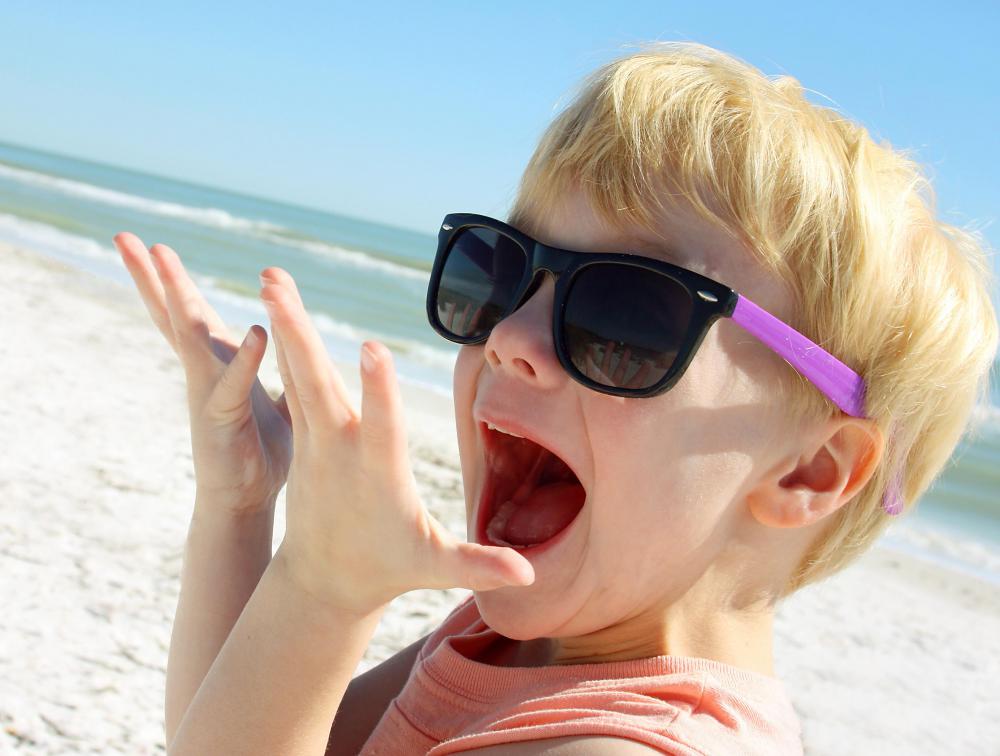 Custodial accounts are an excellent way to provide future assets for minor children. Because it is possible to add resources to the account at any time, parents can begin a custodial account with a small amount of money deposited into an interest bearing account, and later add bonds and other relatively safe investments as resources are available. By the time the child reaches adulthood, an account with modest beginnings can turn into a respectable financial base that can help with college and any number of other purposes.