What Is a Croydon Facelift?
A Croydon facelift is a type of hairstyle in which the hair is usually pulled back as tightly as possible into a high ponytail or bun. The term Croydon facelift is commonly believed to derive from British English slang, and is said to be uncomplimentary in nature. The Croydon facelift is considered popular among the lower classes, and is therefore named after a low-income London neighborhood. The hairstyle is also sometimes called a council house facelift, after the public housing occupied by members of the British lower classes, or it is sometimes called an Essex facelift, or a Millie facelift. The term facelift is usually used to describe this hairstyle because the style is usually so tight that it pulls the skin of the face noticeably back.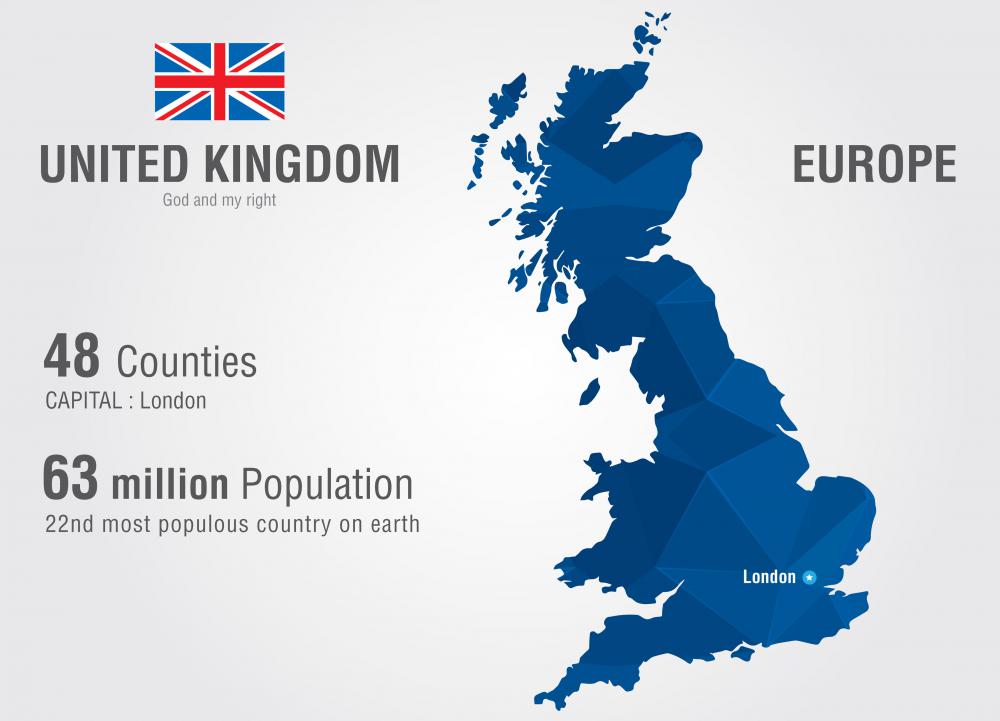 Styling one's hair into a so-called Croydon facelift usually involves combing the hair on the sides and back of the head into a very tight ponytail held with an elastic band. Hair from the top of the head is then usually combed back tightly and wrapped around this ponytail, to hide the elastic band. The hairstyle is then generally doused with hairspray to help keep it in place. Some women who sport this hairstyle attach hair extensions to the back of the head to add length and volume to the ponytail. Others accessorize the look with heavy, clunky jewelry or headbands and casual attire.
The slang term Croydon facelift is believed to have found its way into the British English lexicon sometime in the first decade of the 21st century. It has now found its way into the Chambers Slang Dictionary, edited by Jonathon Green. For British English speakers, the term is said to call forth connotations of harried, working-class mothers, often still in their teens, and often occupying public housing. These young women are sometimes known by the British slang term pramfaces. Mock-ups of this stereotype can be seen in British comedy, such as the television program Little Britain.
The hairstyle has begun to appear more recently among the upper classes, in Britain and abroad. A 2007 issue of Vogue magazine showcased the hairstyle on model Sienna Miller. Well-known female public figures such as Michelle Obama, Victoria Beckham, and Kate Winslet have publicly sported the Croydon facelift hairstyle.