A cover letter is a one page document that is designed to introduce and explain submitted material, such as a job application or an article for a magazine. Drafting one can be challenging work, as it must cleanly and elegantly sell the accompanying material along with its author. Some people seek professional help to ensure that the letter is effective and persuasive. While a cover letter may be the last piece of an application, it is one of the most important elements of the finished whole, since it gets the author in the door.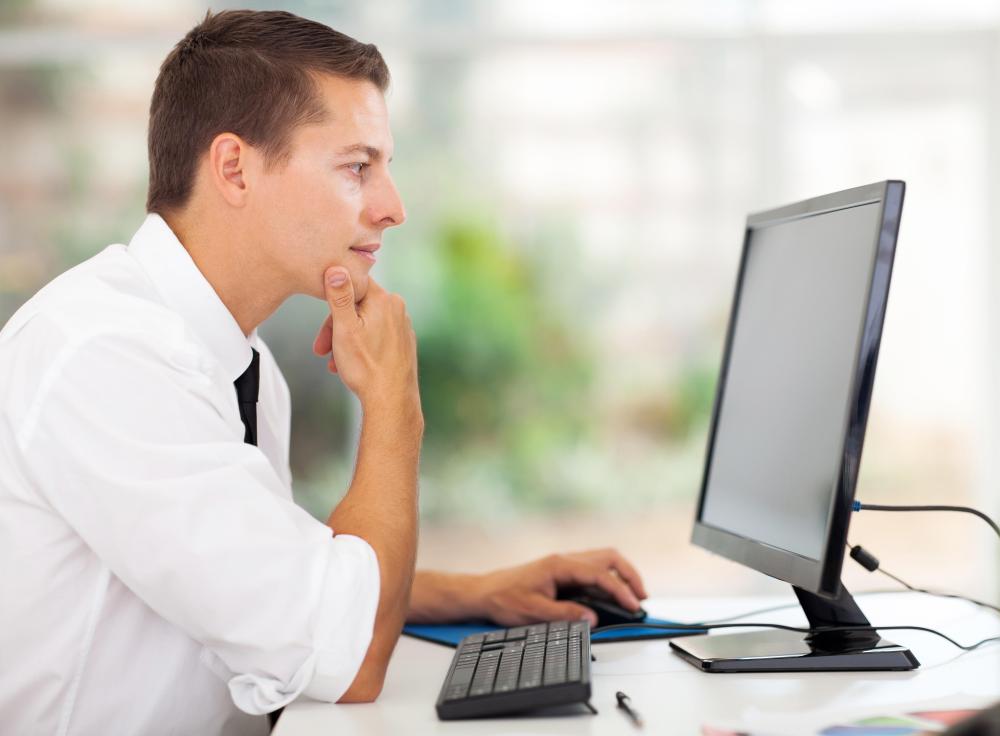 A well written cover letter expresses gratitude beforehand for the time of the person who will be reviewing the material. It also suggests that reading the material will actually be an excellent use of that time. Supplemental information about the author is often provided to make the author seem more human and accessible, and it closes with a repeated thank you. Typically, contact information for the author is stressed in the final paragraph, and it closes with a formal salutation such as "Sincerely." At the bottom of the letter, a line is used to indicate which materials are attached, so that the reader can check to confirm that all of the promised materials are present.
Most people think of this document in the context of a job application. Many companies request one to learn more about potential applicants and to weed out people without serious interest in the position. To write a cover letter that accompanies a job application, research is highly recommended so that the author can reference the company's recent activities or accomplishments. In addition, the letter usually addresses the specifics of the job opening with a line that subtly indicates that the writer is perfectly suited to the position.
When a letter accompanies a job application, it usually references the resume or curriculum vitae of the author, in an attempt to draw the reader in. It is also an excellent place to provide information that would not be appropriate for a resume or job application, such as details about a recent trip to a foreign country. Without being too aggressive, each line suggests that the person reviewing it need not look at applications from other people, since this application is so ideal.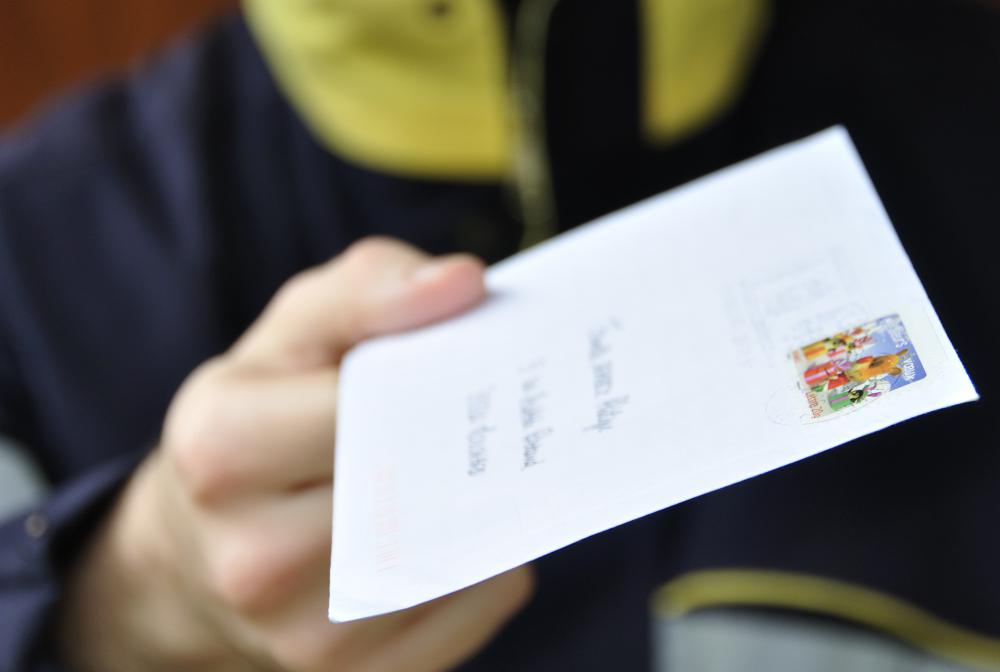 In the case of submissions to magazines and journals, a cover letter explains why the piece might be interesting. It usually references recent articles in the publication, indicating that the author is familiar with the style and requirements of the company. The letter also offers a brief summary of the material, usually written in an eye-catching way, like a book blurb, so that the reader is inclined to look at the submission.