What Is a Correlative Conjunction?
A correlative conjunction refers to one or more words paired together to connect two different parts of a sentence in a way that also indicates a connection in meaning. Much like other types of conjunctions, they are used to connect two parts of a sentence, but they indicate a correlation between them in some way. Common coordinating conjunctions include words like "and" or "but," which are used to join together words, phrases, and clauses within a sentence. A correlative conjunction, however, can be a pairing of words like "either/or" or "both/and," which are used together to connect two parts of a sentence.
The basic purpose of any conjunction is to create a connection between two words, if not in meaning then at least in grammatical form. For example, a coordinating conjunction is often used to bring together two words such as the word "and" in "He is tall and scary." This coordinating conjunction does not serve to establish any particular connection in meaning between these two words.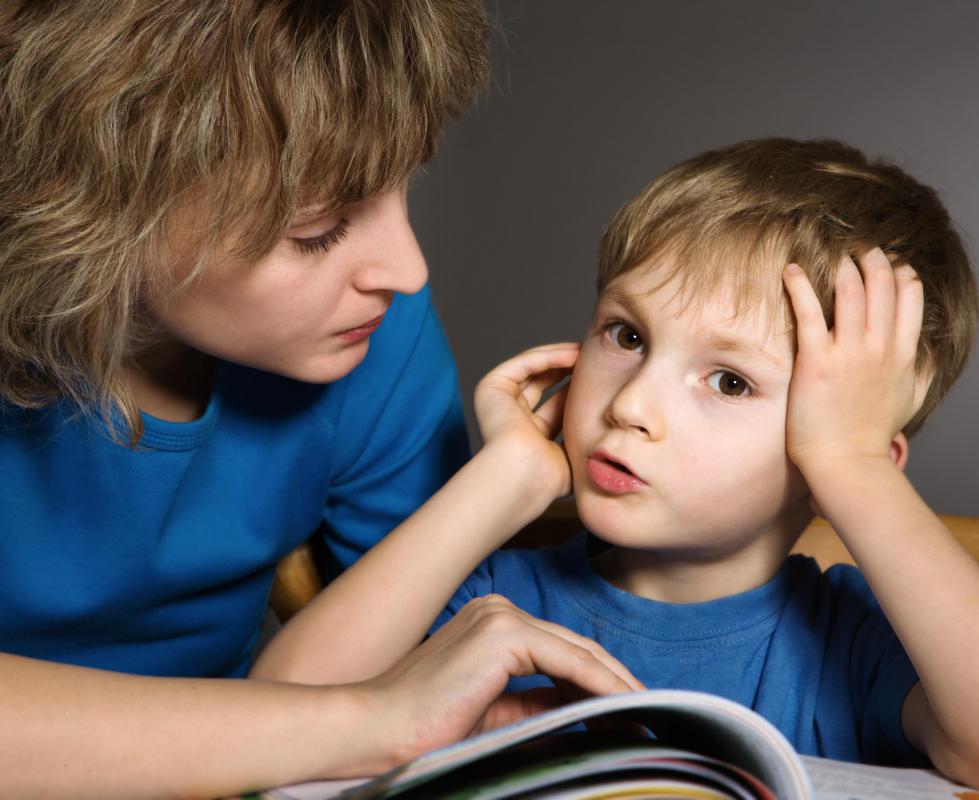 In this example, it simply allows the two words to be joined together in a single phrase, in this case a predicate adjective. Predicate adjectives are a type of phrase that describes the subject of a sentence, in this case "He." Both "tall" and "scary" are used together to describe the subject, but they are not necessarily equal or related in some way.
A correlative conjunction is used in much the same way as a coordinating conjunction, except it also establishes a connection in meaning between the two items it joins. For example, in a sentence like "He is neither tall nor scary," a correlative conjunction has been used in the form of "neither/nor." This links the two components of the phrase, which is still a predicate adjective in the sentence just like in the previous example, but also indicates something about the relationship between the two words. The use of "neither/nor" tells a reader that both of these words connected by the conjunction are untrue.
Another frequently used correlative conjunction includes "either/or," which indicates that one of the two connected terms is true but not both. In contrast to this, "both/and" tells a reader that both of the terms are true. While a correlative conjunction is often formed through only two words, there are other pairs that can be used such as "not only/but also." This is often used in a sentence like, "Not only is he tall, but also scary," which indicates that both connected elements are true and emphasizes the second element.