A Corpak® is a feeding tube manufactured by Corpak Medsystems. This manufacturer offers a range of enteral feeding products that deliver nutrition directly to the stomach or intestines for patients who cannot eat on their own. Many medical suppliers carry Corpak® products and they are preferred by some hospitals, clinics, and other medical facilities.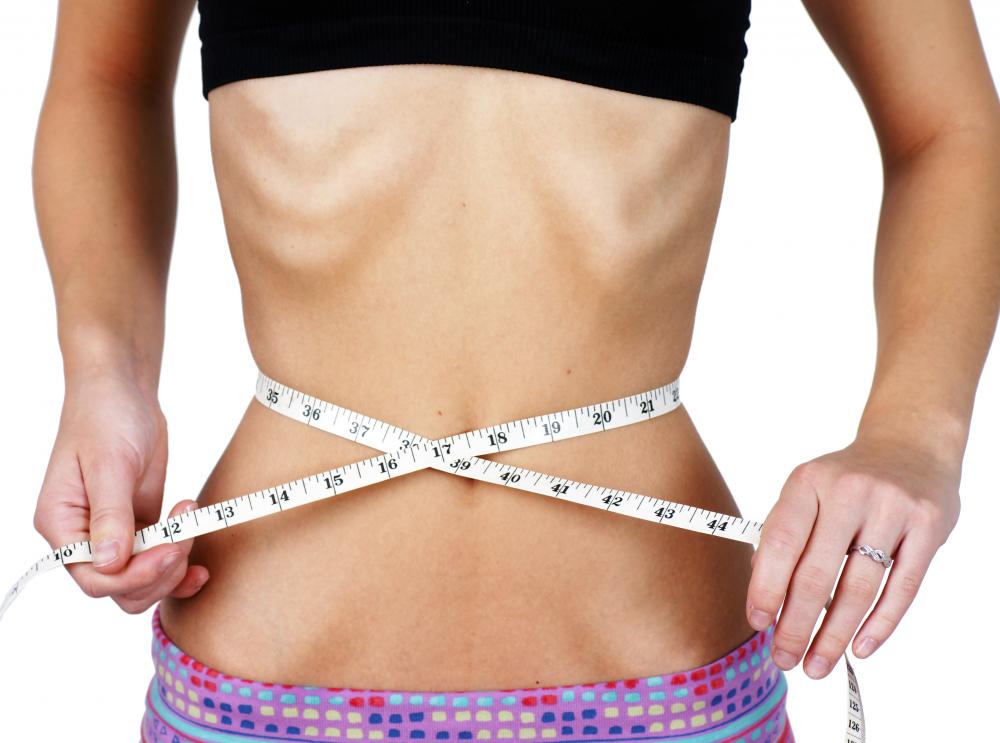 Corpak Medsystems has been based in Wheeling, Illinois since 1979. The company specializes in making products for enteral feeding. It is especially concerned with the development of products that increase safety. Corpak® feeding tubes are available for both short and long term uses, in a variety of lengths and diameters to suit the needs of different patients.
Corpak makes both nasogastric and percutaneous endoscopic gastrostomy (PEG) tubes. Nasogastic tubes are usually used for short term feeding. They are threaded through the nose into the stomach and allow for rapid and easy delivery of nutrition for the patient. PEG tubes are used for long term feeding of patients who are not getting enough nutrition independently. In addition to tubes, Corpak® also manufactures feeding bags, pumps, declogging devices, and other equipment utilized in enteral feeding.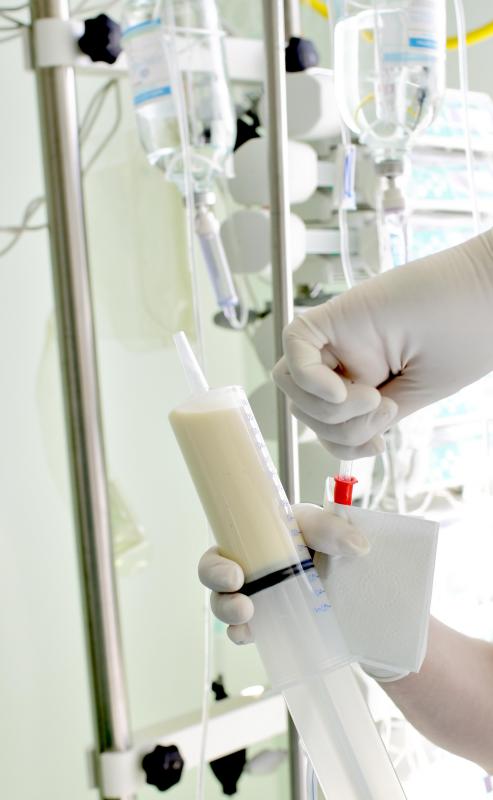 Corflo® nasogastric tubes are available in regular and Anti-IV varieties. The Anti-IV product has special connection points that make it impossible to connect it with an intravenous needle, ensuring that intravenous drugs are not accidentally introduced through the Corpak® tube. Likewise, the accessories for the feeding tube are designed to be incompatible with intravenous catheters to avoid injecting nutritional mixtures into an intravenous line.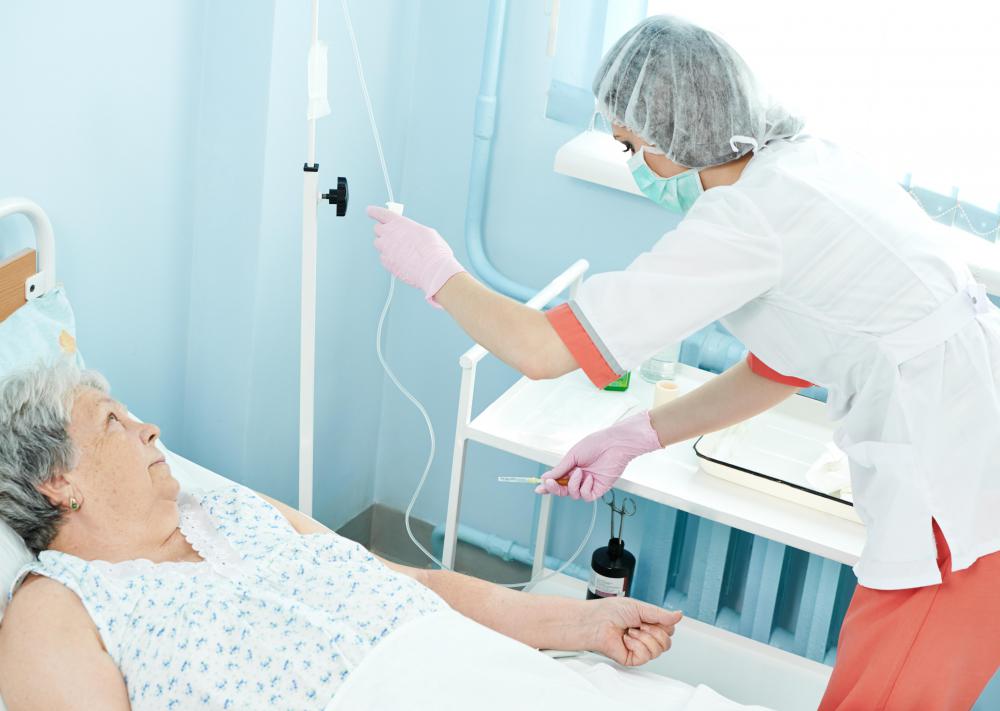 Other Corpak® products include tracking systems that are used to monitor the placement of a feeding tube. In the case of nasogastric tubes, it is possible to insert a tube improperly. This can have serious consequences for the patient if it is not caught before nutritional mixes are injected into the tube, as for example if a feeding tube ends up in one of the lungs.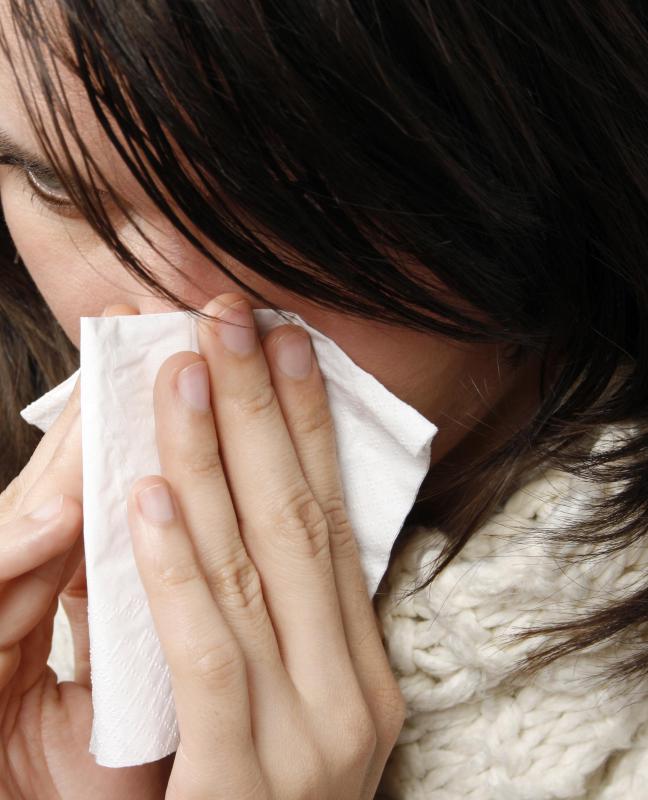 Enteral feeding can be an option for a patient during short term recovery or for long term care in cases where patients cannot eat on their own. A doctor must prescribe an appropriate diet and some adjustments may be required to find a diet that works for the patient. Many patients experience discomfort and nausea, especially at first. While using a feeding tube, it is important to communicate any side effects experienced, as they may be signs of complications or an intolerance of the diet.