What is a Conviction Date?
A conviction date is usually the date on which a person is found guilty of a crime. In some jurisdictions, this is the date on which a person pleads guilty to committing a crime or the date on which a jury finds a defendant guilty of the crime of which he's been accused. In the case of a non-jury trial, the conviction date is typically the date on which a judge finds a criminal guilty of a crime. Conviction dates are often used in justice system record keeping as well as in determining the remainder of a criminal's sentence.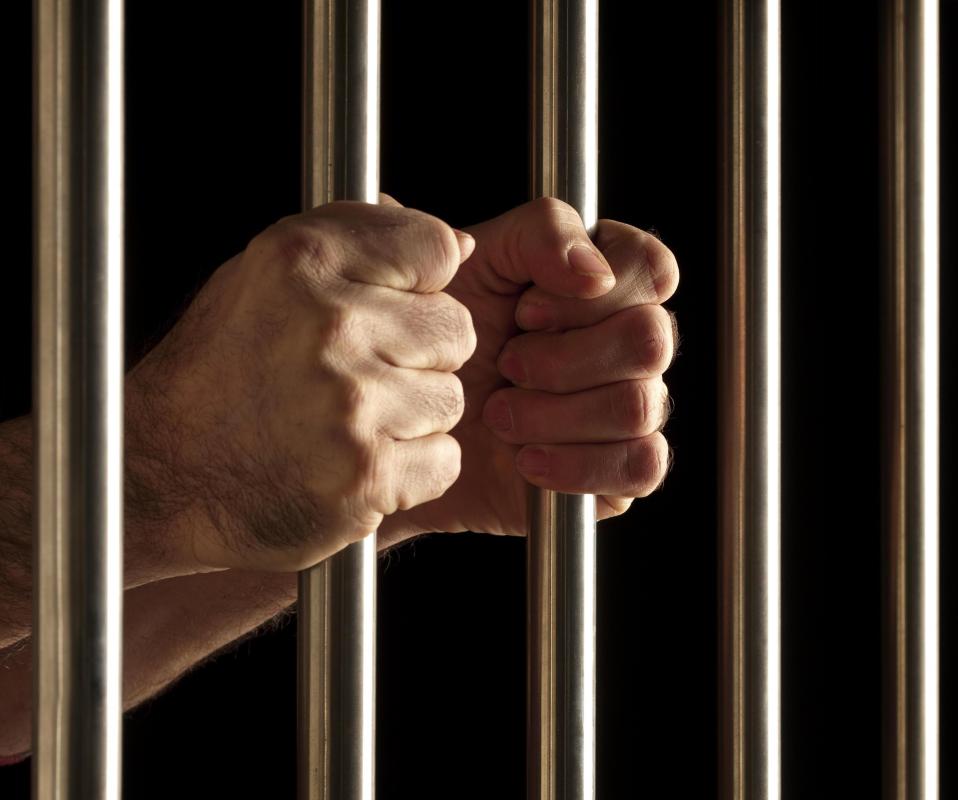 Many people may find the variety of dates involved in criminal cases confusing. For example, there is also an arrest date, which is the date on which a person is arrested for committing a crime. Sometimes people may also confuse a sentencing date, which is the date on which a convicted criminal is given a sentence, with a conviction date. These dates are often completely separate, however, as a criminal isn't always sentenced on the day he is convicted.
Conviction dates can be important for a variety of record-keeping purposes within the legal system, but they are sometimes used in determining how much time a person will spend in prison after sentencing as well. For example, a person who has already been incarcerated while awaiting his trial may be credited with the time he spent in prison prior to conviction. If a person is sentenced to six months in prison, for instance, but has already spent six months in jail while waiting for his trial, he may be credited with time served and released from prison. In such a case, it may seem as if the prisoner has escaped punishment, but in reality he has served his punishment in advance of the conviction.
Sometimes the time spent in jail before a person's conviction date is not credited 100 percent. In some jurisdictions and with certain types of crimes, a person may receive only a partial credit for the time he spent in prison prior to his trial and conviction. This may reduce the amount of time a person has to spend in prison following his conviction date but may not eliminate further incarceration completely.
Finding a person's conviction date may mean contacting a court clerk's office or searching criminal records. Usually, conviction dates are recorded in much the same way as arrest, parole, and sentencing dates. They typically are readily available to the public, but this may depend on where a person lives.