What is a Consumer Surplus?
Consumer surplus is the quantity, which is difficult to measure, represented by the difference between what a person would be willing to pay for an item, and the actual price paid. Typically, in the study of microeconomics, consumer surplus is represented on a supply and demand graph as a triangular area under the demand curve, and above the market price. It is somewhat related to producer surplus, which is basically another term for the profit that a producer makes on the sale of a product.
Unlike producer surplus, which is measurable in actual currency, consumer surplus is an intangible value. A simple way to think of consumer surplus is to imagine the many experiences we have all had as consumers when something cost less than we decided was the maximum we were willing to pay. For example, consider a consumer at a fruit stand who wants to purchase an apple. There is no posted price on the stand, but the person thinks to himself that he will not pay more than $0.50 U.S. Dollars (USD) for the apple. When the vendor tells him that the apple costs $0.35 USD, the man purchases the apple, and his consumer surplus is the $0.15 USD difference.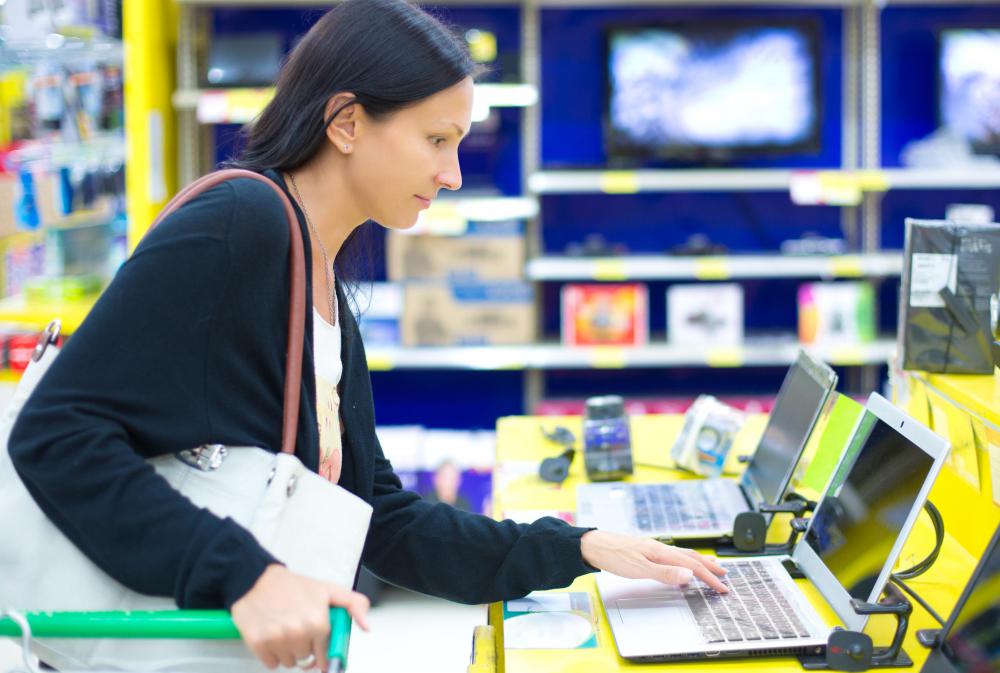 In fact, something like this happens every time a purchase is made. When a consumer buys something, the implication is that the item was worth more to him than the money it cost to buy it. If this were not the case, a sale would not happen.
Want to automatically save time and money month? Take a 2-minute quiz to find out how you can start saving up to $257/month.
The above example simplifies the nature of consumer surplus compared to how it affects us in the real world. In any given situation, consumer surplus is almost impossible to quantify exactly, for two reasons. The first reason is that it is difficult to get someone to reveal the maximum price he would be willing to pay for something. The consumer may not have even given it much thought beforehand, which is what happens on a grocery shopping trip for most of us; we purchase items for whatever their indicated price is, as long as it seems reasonable.
This leads into the second reason, namely that most people are not sure of the maximum price they would pay for an item, because our preferences may change often. To use a practical example, an ice cream cone may be "worth" much more during a heat wave than it would a week later when the weather cools down. Even though it is hard to measure, consumer surplus is still a highly important concept in economics, since it measures the gain that a buyer receives from a purchase.