What is a Condom Catheter?
A condom catheter is a male urinary incontinence device consisting of a flexible sheath that fits over the penis just like a condom. The condom part is then attached to a tube that drains the urine into a urinary storage bag. These types of catheters are usually good for those individuals who suffer from male urinary incontinence due to a medical condition or advanced Alzheimer's disease.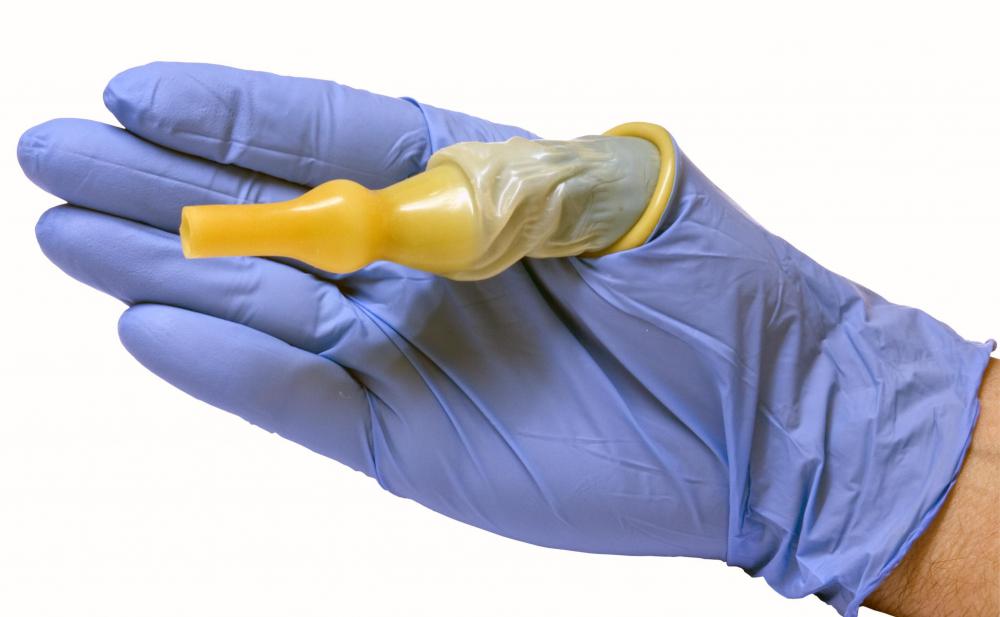 The condom catheter is easy to use, since it is simply rolled onto the penis. It is then attached to the penis using one of several methods. Sometimes this external catheter is secured using double-sided adhesive. Another way of securing the condom catheter to the penis is with a jockey-type strap or a foam strap.
This external catheter needs to be changed every 24 to 48 hours. After removal, the penis and surrounding area should be cleansed thoroughly with soap and water. The area should then be dried completely before applying a new catheter. This is very important because if moisture is left inside the condom, it can allow bacteria to grow. These bacteria can cause a urinary tract infection.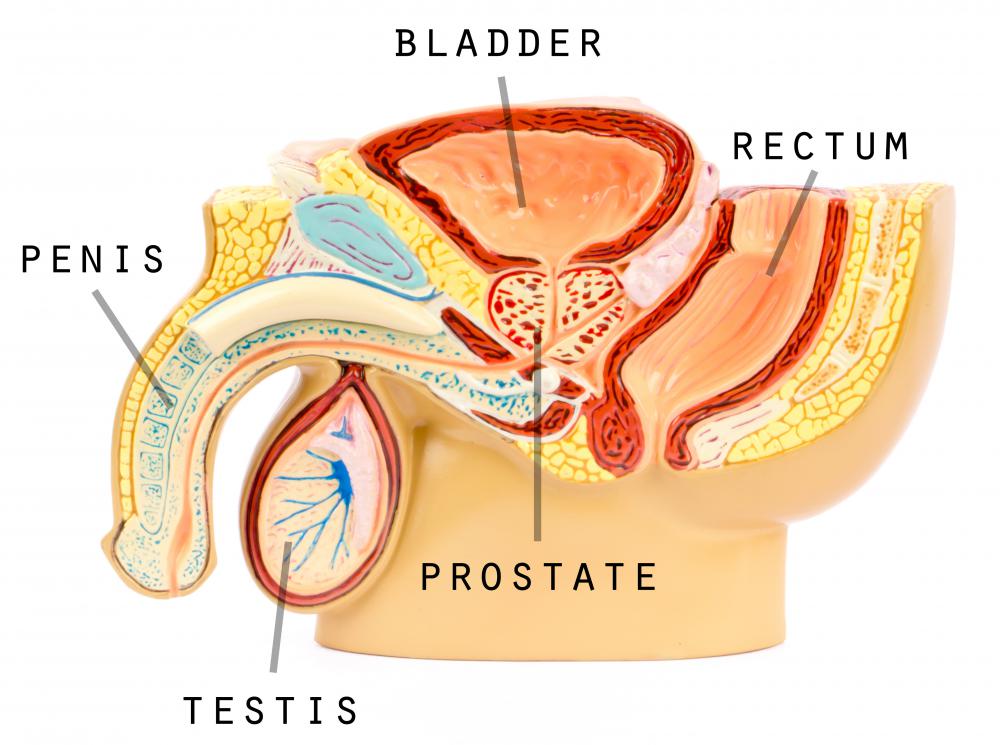 On occasion, the adhesive used to attach the condom catheter may cause irritation to the shaft of the penis. If this happens, the condom catheter should not be used again until the skin irritation is gone. During this time, urinary incontinence pads or underwear will have to be used. Urine is irritating to the skin, so it is important the incontinence pads or underwear are changed frequently to avoid any damage to the skin.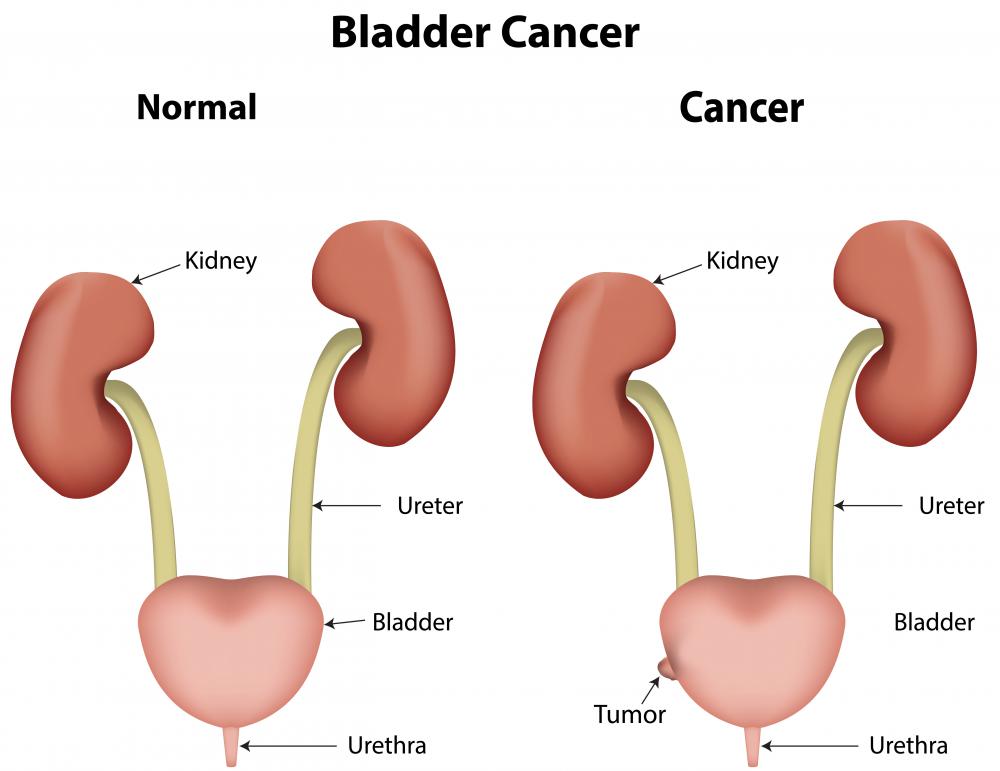 Urinary drainage storage bags for the condom catheter come in various sizes to accommodate the activity level of the individual. For those men who are still active, there is a small drainage bag that can be attached to the upper thigh with straps. This bag is usually discreet, and it can easily be emptied into the toilet. Larger urinary bags are available for use at home. These bags are placed on the floor beside the patient or attached to the bottom of a chair.
One very important thing to remember when caring for an individual with a catheter is to make sure the drainage port is closed. If the drainage port is accidentally left open, urine will drain onto the floor. The leg bag has a small drainage port that should always be capped to prevent urine from soaking through the individual's pants leg.