What is a Command Economy?
The command economy is an economic system that is controlled by a centralized federal government. In most examples of this type of economy, the focus of the control is on the industrial goods that are manufactured with the country. Sometimes referred to as a centrally planned economy, it is not unusual for the government to own and operate the production facilities producing the goods, or to maintain a high level of control over companies that are allowed to operate within the country.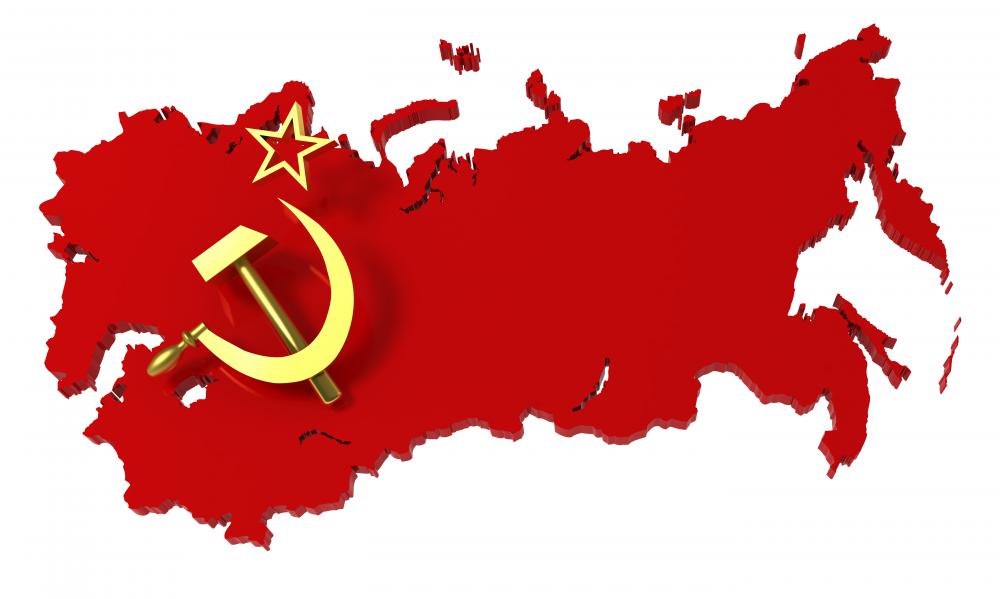 In theory, the concept of a command economy is to ensure that the populace of the country has a sufficient supply of industrial products that are available at prices that will be reasonable for the manufacturer as well as good for the overall economy. Often, the price of the good produced is also regulated by the government. This action is understood to maintain balance in the economy, ensure jobs within the industrial production sector of the job market, and also help to maintain the quality standards set by the government.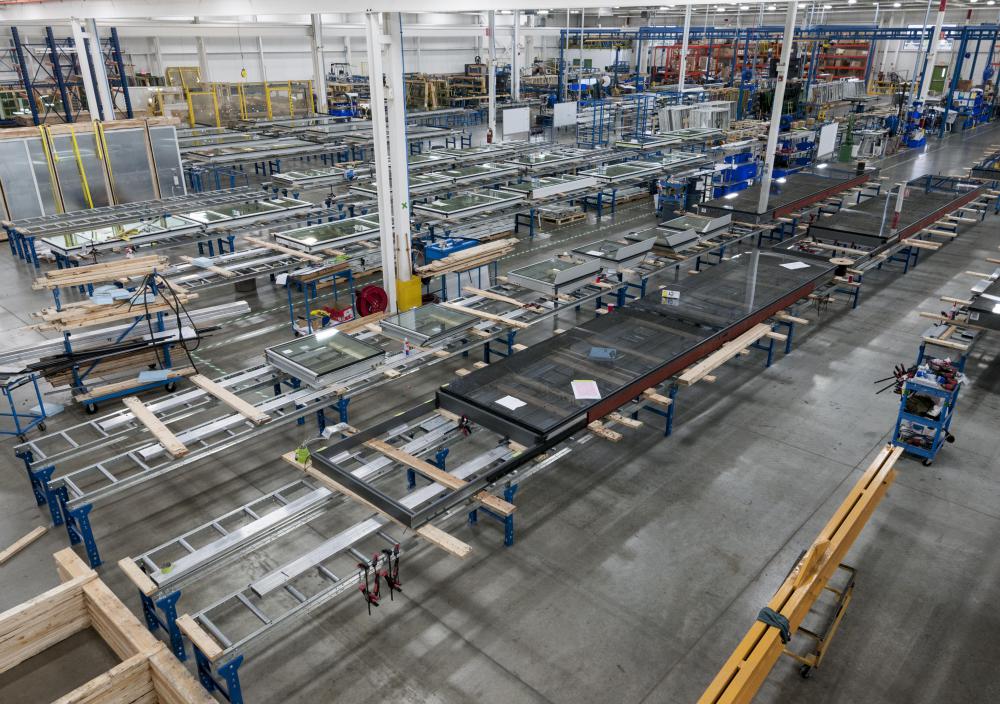 Another benefit that supporters of a command economy often cite is the efficient use of resources. By carefully controlling the rate of production, it is possible for the central government to eliminate a supply that exceeds the current demand within the country. As a result, inventories of finished goods are smaller. This in turn reduces the number of products that remain on the shelf and eventually become obsolete and have to be destroyed or sold at a loss.
A command economy does not place control of the entire consumer market in the hands of the government. In general, a country that employs this type of economical concept will not be any more involved with such markets as agriculture than a country operating with a free enterprise system. This means that not every type of consumer product produced within the country will be owned or heavily regulated by the central government.