When a person has assets that he or she wishes to set aside for another person, those assets are frequently placed into a trust. A trust requires that someone be appointed as the trustee. A trustee is someone who is given legal title to the assets in the trust and is charged with managing them for the use and benefit of the beneficiary. Sometimes, a trust will name more than one person as a trustee, in which case each person is considered a co-trustee.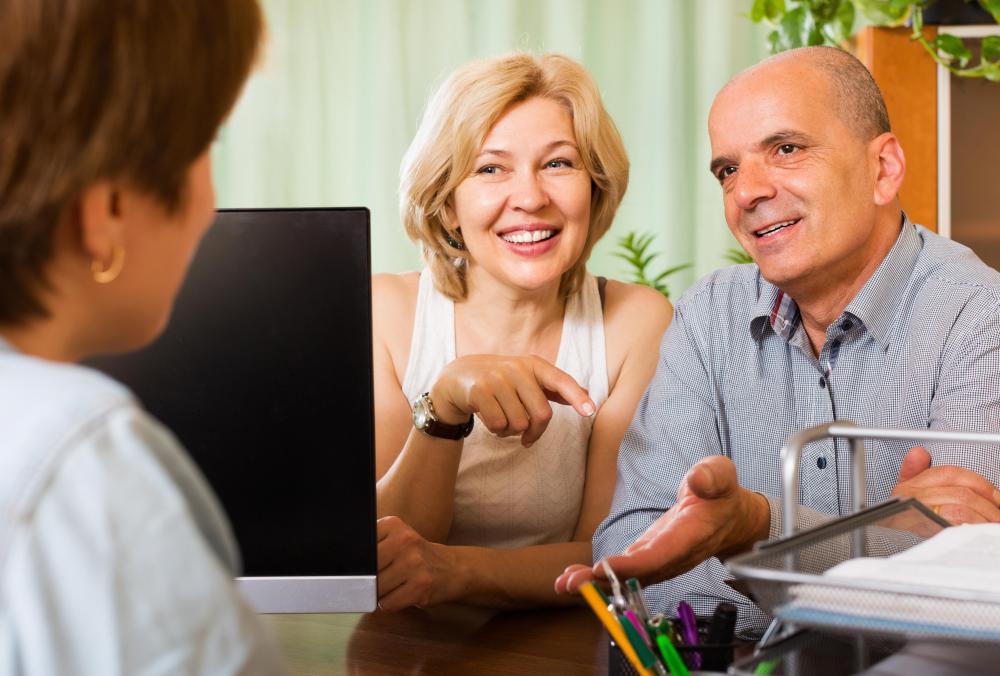 The requirements for formation of a trust will differ from one jurisdiction to the next. The concept, however, remains the same. A trust is a legal instrument created to hold property or assets for the benefit of a beneficiary. A beneficiary may be a person, an organization, or even a beloved pet in some jurisdictions. Rules regarding who may be the trustee, or co-trustee, will also vary among jurisdictions and may depend on the type of trust created.
Some trusts, for example, allow the maker of the trust to also be the trustee or a co-trustee, while other trusts require a third party to be the trustee or co-trustee. In most instances, a beneficiary cannot also be a trustee. The maker of a trust may usually appoint anyone he or she wishes to be the trustee as long as the person is over the age of 18 and of competent mind. A maker sometimes appoints an entity such as a bank to be the trustee.
When more than one person is appointed as a trustee, each co-trustee generally has the same obligations and responsibilities to the trust and to the beneficiaries of the trust. The responsibilities of a co-trustee are to manage the trust assets in accordance with the wishes of the maker as set forth in the terms of the trust. The trustees also have a fiduciary responsibility to the beneficiaries of the trust.
In practical terms, trustees must keep an inventory of all assets of the trust and manage the funds or property in a manner that benefits the beneficiaries. Some trusts allow the beneficiaries to receive dividends of the trust on a regular basis or to use funds from the trust for specific purposes, such as basic maintenance expenses or the cost of education. A trustee has an obligation to adhere to the terms of the trust while at the same time manage the trust in a way that maximizes the benefits to the beneficiaries.