What Is a Clitoral Hood Reduction?
Clitoral hood reduction, a form of genital modification, is a surgery that reduces the size of a woman's clitoral hood. The techniques used to achieve this reduction vary by surgeon and the shape and size of the woman's clitoral hood. Surveys indicate that most women who undergo this surgery experience less discomfort from their clitoral hood and report improved self esteem. Like all surgeries, clitoral hood reduction is not without risks and can end in unfavorable results. A consultation with a surgeon is needed to address price concerns, all potential risks, and how the procedure will be performed exactly.
Where a surgeon makes an incision on the clitoral hood can differ depending on the folds that need removal. Sometimes a cut is made on both sides of the hood to expose the clitoris. Other times, incisions are made parallel to the clitoris to remove excessive skin folds. Patients are usually advised not to have sex for about two months, but they can return to work within one week. During recovery, a woman might also be encouraged to wear support underwear and avoid tampons and douches.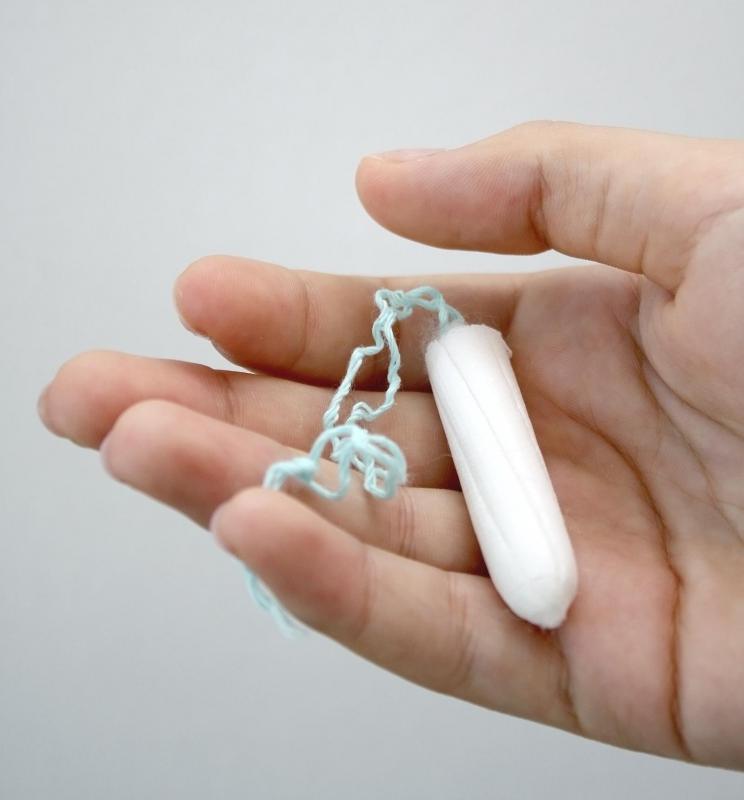 One survey suggested that the vast majority of women who opt to have clitoral hood reduction are pleased with the results. Increased self esteem, less discomfort, and an improved sex life were commonly reported. In some cases, however, women experience a worsened sex life by undergoing clitoral hood reduction. An unfavorable outcome can occur due to minor or major complications, in addition to the normal risks of undergoing the procedure. While many positive results are possible, a potential clitoral hood reduction patient can consult with a surgeon to discuss reasonable expectations of her specific surgery.
The risks of clitoral hood reduction surgery include decreased sensation in and around the clitoris, scarring, and unsatisfactory results that require another surgery. A woman's clitoris is a sensitive body part with nerves that can be accidentally damaged, leading to a decrease in sensation or a significant and unpleasant increase in sensation. As with most surgeries, there is also a chance of scarring, especially if the incision sites are not taken proper care of post-surgery. In addition, sometimes the surgeon does not perform the surgery to the patient's satisfaction, such as leaving too much skin or an uneven amount of skin, and another surgery may be required to correct this. A reputable surgeon will go over a patient's risks before the surgery.