What Is a Clindamycin Resistance?
Clindamycin resistance refers to a strain of bacteria that was once killed by clindamycin but has developed an immunity against the drug. A bacterium is a living organism, able to adapt to its environment for survival. Antibiotic therapy kills the vulnerable bacteria, but stronger bacterial strains remain and develop ways to resist the toxic effects of the antibiotic clindamycin. As the bacteria multiply and pass on the adaptive strengths to their offspring, the bacteria population develops a broad resistance to the drug. The ability of bacteria to adapt and resist the effects of clindamycin is called clindamycin resistance.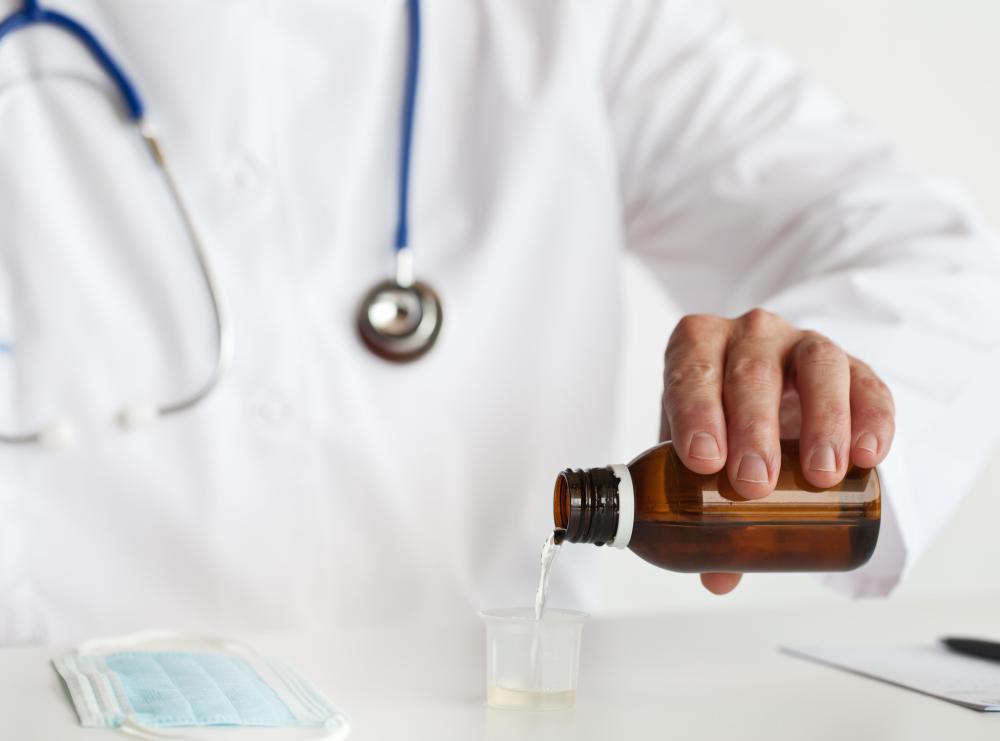 An antibiotic drug, clindamycin was developed to combat common infections caused by anaerobic bacteria such as malaria, skin infections, toxoplasmosis, peritonitis, respiratory tract infections and dental infections. These diseases are largely community-acquired infections and are therefore present in very large numbers in a very broad range of environments. Within such a vast environment, the bacteria causing these infections have room to adapt and conform. Depending on the type of bacteria and its method of adaptation, bacteria are able to neutralize the effects of clindamycin or multiply more rapidly so that it overwhelms the effectiveness of the drug.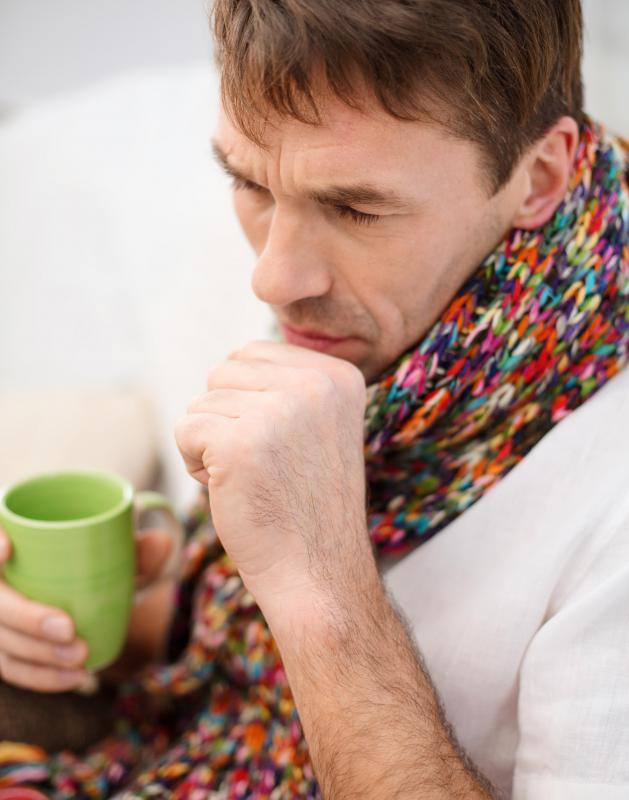 The problem of antibiotic resistance, including clindamycin resistance, has become a world health issue. Diseases once defeated through antibiotic therapy are experiencing a surge in numbers, spreading across the global population unimpeded or with expensive and difficult treatment alternatives. The methicillin-resistant staphylococcus aureus (MSRA) infection, or "superbug" as it is often called, is a threatening example of clindamycin resistance. This common, communicable skin infection may develop into a very severe, flesh-destroying or fatal disease. The only treatment for some MSRA infections is removal of the diseased portion of the body or amputation of an afflicted limb.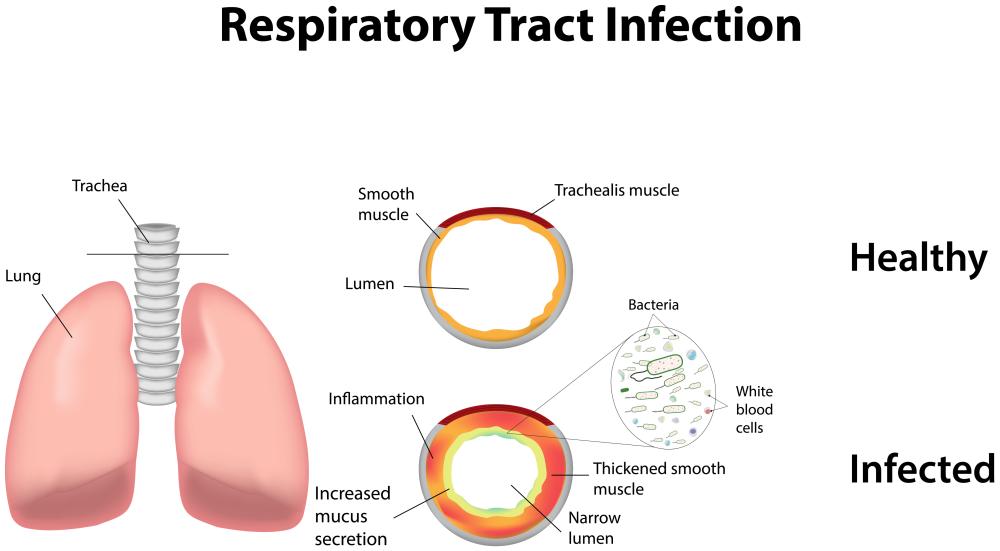 To stave the dire effects of clindamycin resistance, medical professionals advise restraint in antibiotic use and proper drug administration with antibiotic therapy. Clindamycin is unsuited for such viral infections as the common cold, influenza, bronchitis and many ear infections. The antibiotic should only be administered for the strain of bacteria it affects. Patients should complete the entire prescribed dosage to fully kill all strains of the bacteria in the body.