What is a Clerk of Courts?
A clerk of courts is a person responsible for recording the activities and statements of those taking part in the actions of a court. As an important part of the judicial system, the clerk of courts must maintain all records and administer oaths to witnesses and jurors. The position is primarily used in legal systems that use the common law jurisdiction system of justice. A clerk of courts is considered one of the officers of the court.
The concept of the office first developed in medieval Europe as a way of keeping records for trials. It was adopted by modern courts through the English common law system and further adapted by the United States after the ratification of the American Constitution. In the past, the clerk of courts was responsible for safeguarding the seal of the court, the official stamp that was used to authenticate documents and orders from judges.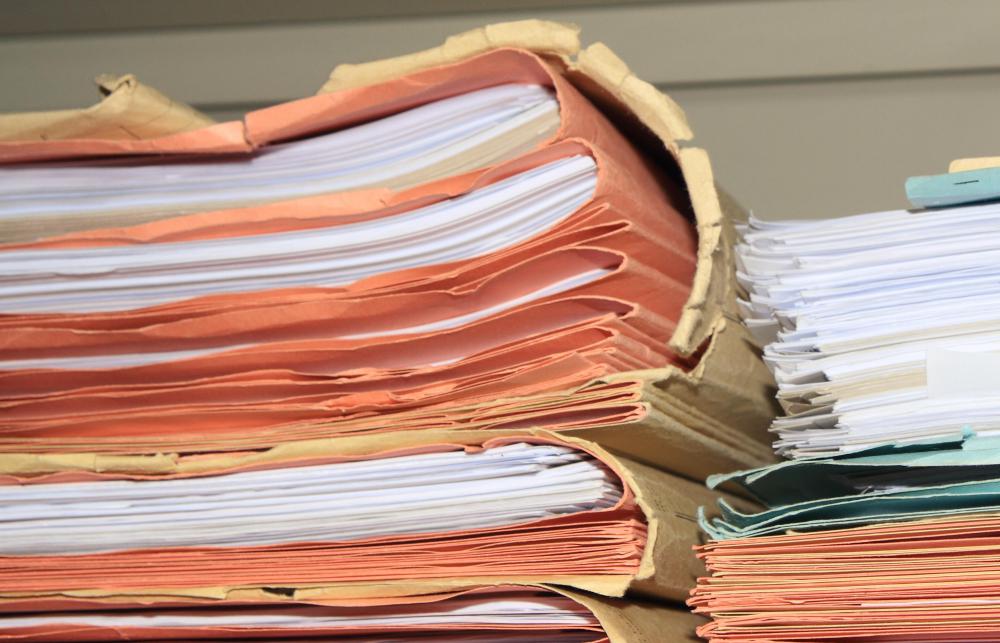 Some court clerks are also the individuals required to read the verdict from the jury. They often also have the power to perform legal weddings according to statutes in certain states or nations. If the county court has a small budget or does not require the official, a judge may act as his or her own clerk of courts.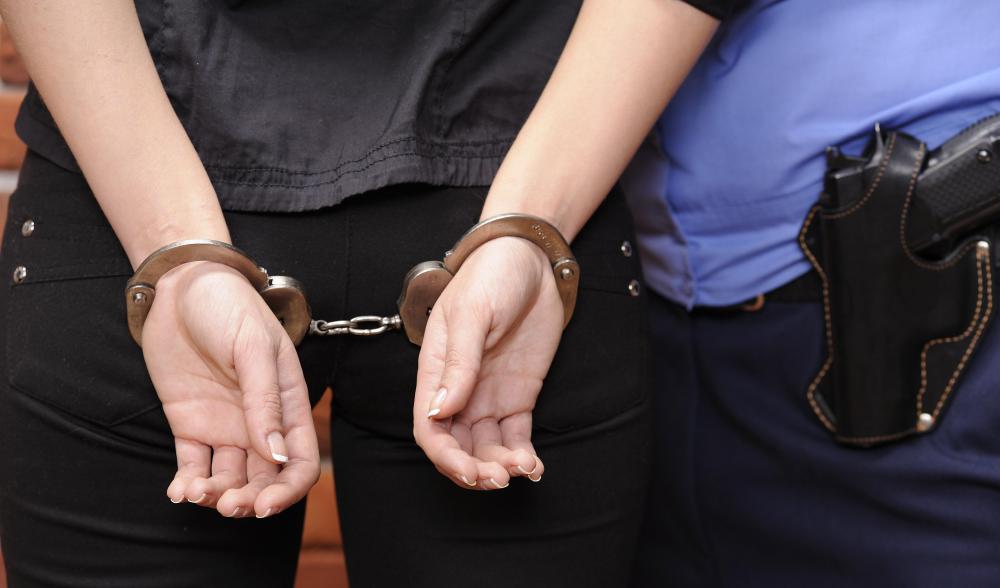 Some jurisdictions require that the clerk be an elected office. Others simply have judges appoint people to handle the position. Usually, this depends on the level of legal support the clerk of courts supplies to the state judicial system. For example, in the US, the state of North Carolina elects a clerk to hear certain cases in an effort to streamline the legal services that the courts provide. This can include, but is not limited to, cases involving probate, adoption and foreclosures. He or she is also mandated with the power to issue orders for arrests and warrants.
Perhaps the most famous clerk of courts in the world is the Clerk of the Supreme Court in the US. This position dates back to 3 February 1790, shortly after the court itself was formed. The Clerk of the Supreme Court serves at the discretion of the Supreme Court itself. This position is responsible for maintaining the records of the Court and supplying them to the National Archives.