What is a Clearing Member Trade Agreement?
A clearing member trade agreement is a document that establishes a working relationship between an investor and one brokerage house. The agreement does not preclude the investor from using multiple brokerage houses to executive derivative trades. However, the document does make it possible for the investor to consolidate those trades with one broker for the purposes of clearing the transactions.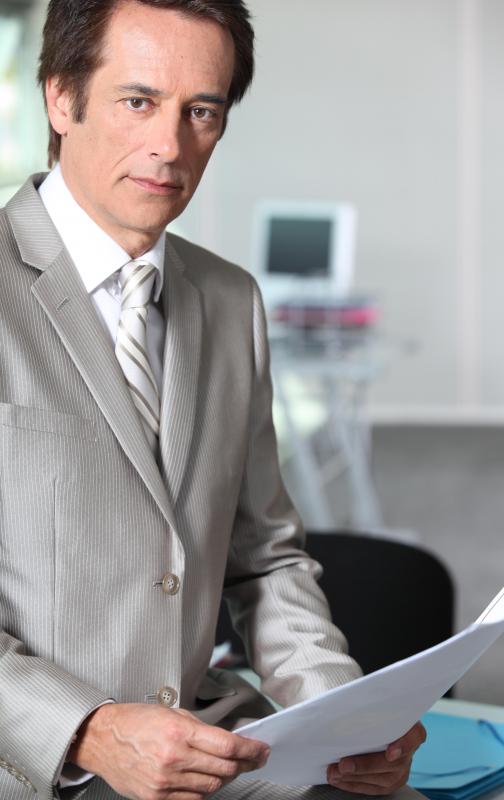 The terms included in the typical clearing member trade agreement make it possible for an investor to explore investment options through a number of different brokers. Utilizing multiple brokers may occur due to several factors. A given broker may have expertise with a particular sector of a market, while another broker may be considered more proficient with options or stocks associated with a different market. For an investor who wishes to create a diversified stock portfolio, drawing on the expertise of various brokers can be an effective strategy.
However, when the time comes to actually execute the orders, the clearing member trade agreement will provide the investor with the ability to consolidate all orders through one broker. This can also be advantageous for investors, as the consolidation makes it possible to monitor all the orders by consulting a central source, rather than having to deal with multiple brokerage firms. In addition, the act of consolidating all the orders according to the terms of a clearing member trade agreement will mean less time and money involved in fees and commissions that are paid for executing the orders.
In order to comply with the terms that are included in a clearing member trade agreement, or CMTA, the trades must be cleared through the Options Clearing Corporation. The OCC is responsible for handling the clearing process for various types of options trades that are conducted on a number of exchanges. At the same time, the OCC also regulates the listing of new options on the various markets. All the activities of the OCC are conducted in accordance with the regulations put in place by the Securities and Exchange Commission.