What is a Citizenship Test?
A citizenship test is an exam that immigrants seeking to become citizens of a country must pass before citizenship is granted. Several countries worldwide, including the United States, Canada and many countries in Europe, require applicants to pass the test as a step in the citizenship process. The tests generally pose questions about the specific country's laws, history and political values. Laws vary by country about who must take the test and what constitutes a passing grade.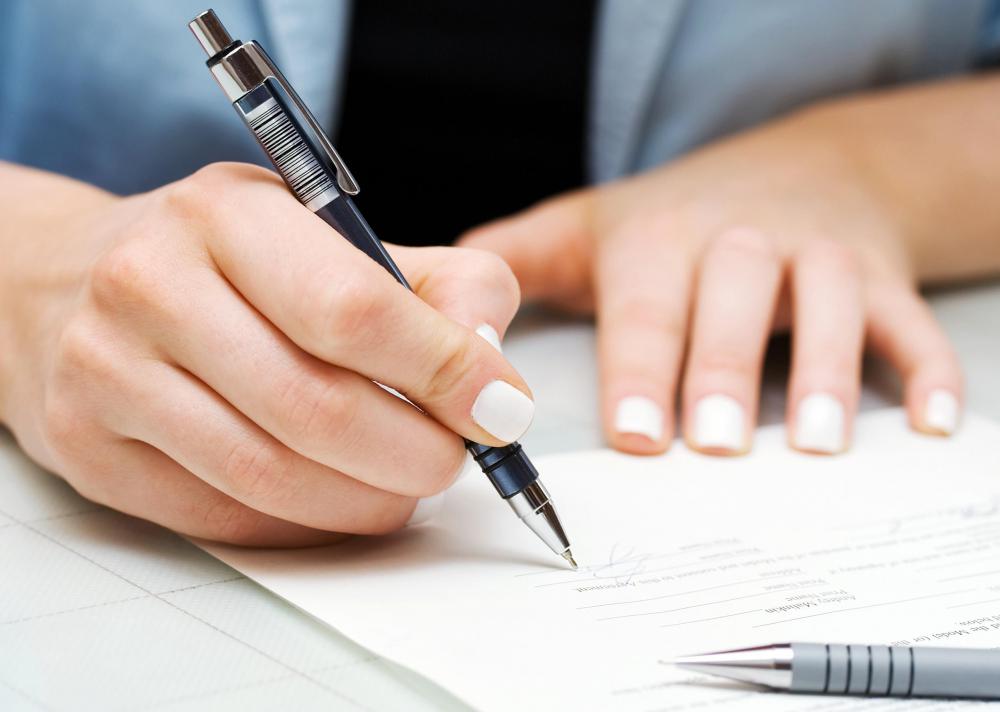 Passing the tests has long been a requirement in many countries, such as the United States, to attain citizenship. Other countries, including several European states, more recently introduced a citizenship test as a requirement. Advocates of the test requirement typically argue that the exam prepares would-be citizens to integrate into the country and its culture. Opponents sometimes argue that the tests unfairly target certain immigrant populations. For example, the German state of Baden-Wuerttemberg was criticized in 2006 when it posed citizenship questions that seemingly targeted Muslim beliefs on gender relations and homosexuality.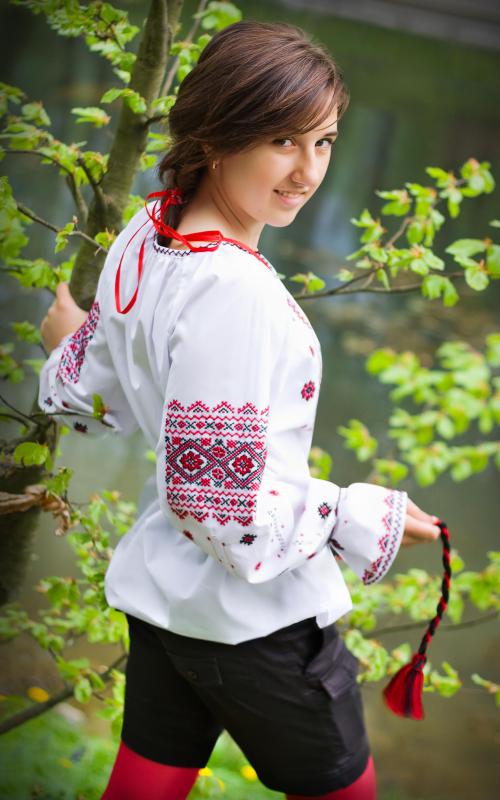 Achieving a passing grade on a citizenship test typically is only one requirement to attaining citizenship. Other requirements may include a set residency period before an applicant is eligible to take the test. In some cases, applicants must have achieved resident alien status, which is defined as permanent residency in a country but without the requirements and benefits of citizenship. Applicants may also have to prove a history of paying taxes, good moral character and a crime-free past before they are permitted to take a citizenship test.
In the United States, the exam is called the naturalization test and is administered by U.S. Citizen and Immigration Services. All immigrants applying for citizenship must take the test. The U.S. citizenship exam tests the applicant's ability to read, write and speak English, as well as correctly answer a series of civics questions. The civics questions have moved beyond basic facts about the U.S. to more abstract concepts, such as defining what freedom means in America. Test takers must answer six out of 10 civics questions correctly to pass the test.
Citizenship and Immigration Canada staff members administer citizenship tests to applicants in Canada. Citizenship applicants between 18 and 54 years old are required to take the test; those applying to retain their Canadian citizenship also may be compelled to take the test. Canada's citizenship test asks questions on Canadian history, political and military knowledge and national values, in addition to testing English and French language skills. The test typically is written, but a citizenship judge may administer an oral exam. Test takers must answer 15 of 20 questions correctly plus at least two electoral system questions to pass.