A chimney cap is a cover for the chimney that serves several purposes. Capping a chimney prohibits destruction on the inside from elements such as snow and rain. It prevents fire sparks from escaping from the chimney and landing on the roof, which can be very dangerous. Chimney caps also keep birds, squirrels and other animals from entering the home through the chimney and setting up a nest inside it. Finally, chimney caps keep out leaves and other natural elements that can be blown in during storms.
A chimney cap is usually a steel or copper cap that comes in different shapes and colors and should be chosen based on the style and needs of the chimney. Determining the proper size for a chimney cap requires measurement. First, measure the length of both flues, then the width. Next, measure the width of the entire chimney crown, followed by the length. Finally, measure the height of the tallest flue, allowing for five extra inches above so that a draft can come through the screen.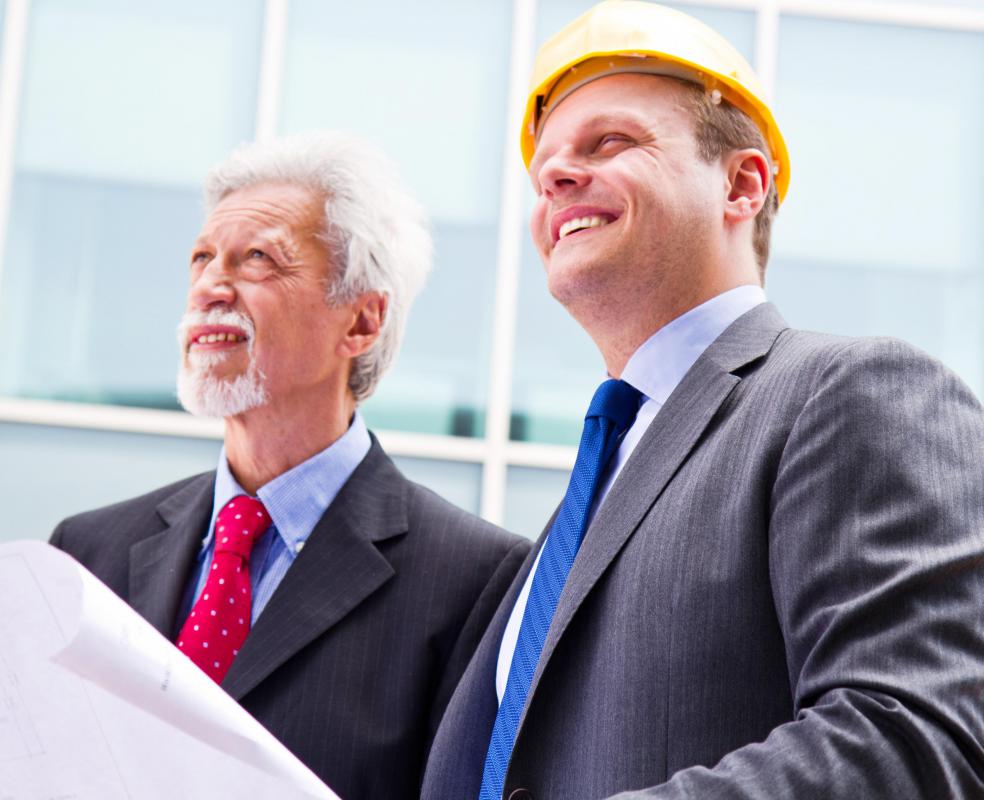 These measurements are for multiple flue chimneys. A single clay liner sticking out from the top of the chimney denotes a single flue chimney. The top of the clay liner is the only measurement required for this type.
Rain must be kept out of a chimney because it can do a lot of damage to the inside. It mixes with creosote inside the flue and tears away at the mortar in the firebox and flue. Additionally, it causes the metal parts of the fireplace like the damper to rust. Over time, if water and snow build up inside the chimney, it will cause decay. A stainless steel cap is the best type of rain cap to use if the primary goal is to prevent the onslaught of elements because this metal is designed specifically to prevent rust and corrosion.
A chimney cap is also referred to as a spark arrester because of its function of keeping fire sparks inside the chimney. If uncapped, a fire can cause stray sparks to fly to the roof or yard, and an uncontained fire is never a good idea. Some cities have ordinances that require a chimney cap because of the danger posed by the sparks.
A chimney cap is also called a crown because of its function as a cover. In addition to protecting the inside of the chimney, a cap also protects the mortar at the top of the chimney. It still allows gases to escape, and such a design provides the best mechanism for safely covering chimneys and containing fires.